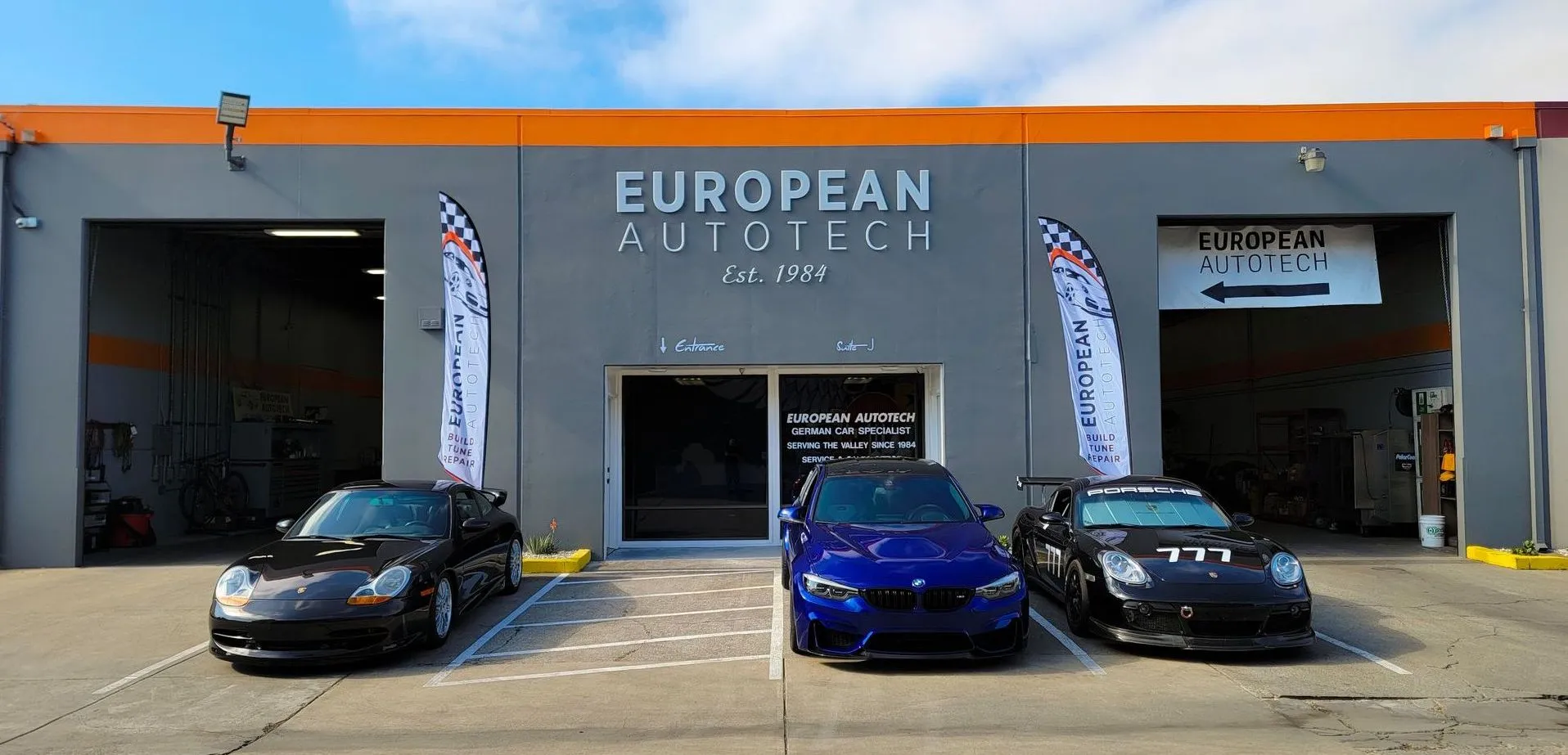 Slide 1
Serving the East Bay Area including San Ramon, Dublin, Danville, Blackhawk, and Alamo, CA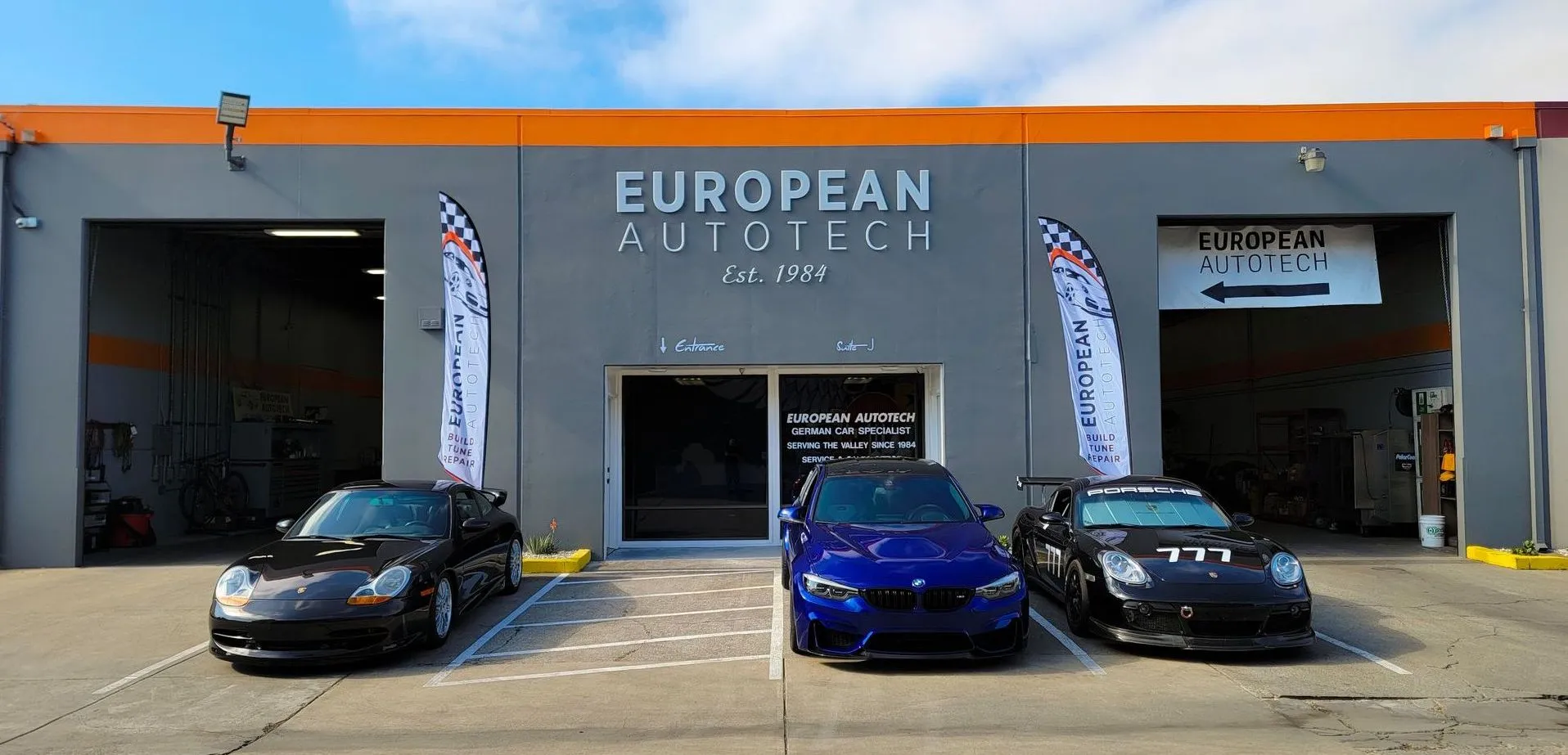 Slide 1
Serving the East Bay Area including San Ramon, Dublin, Danville, Blackhawk, and Alamo, CA
Welcome to European Autotech, San Ramon's premier destination for specialized auto repair and maintenance services. With decades of experience, our team of ASE-certified technicians is committed to providing exceptional service tailored to your vehicle's specific needs. 
"Very friendly and professional repairs and service. 'European Autotech' staff is efficient in understanding fixing all issues issues including time chain replacement. Follows good process and details with pictures. A great thing is 2 years warranty ! My VW Passat valve cover is replaced under warranty !!. Thanks a lot"""
"I have brought both of my BMWs here for service over the last few years. They always do an excellent job and have fair prices. I will definitely be back."
"These guys are excellent. Everytime I have an issue with my vehicle they diagnose it within a couple hours and take care of the issue every single time . And the prices are very good. I recommend everyone to take their vehicle to get it fixed."
"Great shop for Porsche service. I have been taking my Porsche for service and have always been happy with service and pricing. New owner Eric will do well for you"
"These folks are amazing on my Porsche 911 Turbo maint! Highly recommended! I will never use a Porsche dealer service again. Again awesome job!!"
"During a routine oil change they discover my water pump was leaking and could fail at anytime. The repair was made which possibly saved me from a catastrophic engine failure."
"Excellent experience from getting a quote, booking the appointment, following up process of the job and getting our car fixed and back. Highly recommended this place, will certainly check back with them first if we ever need another auto service."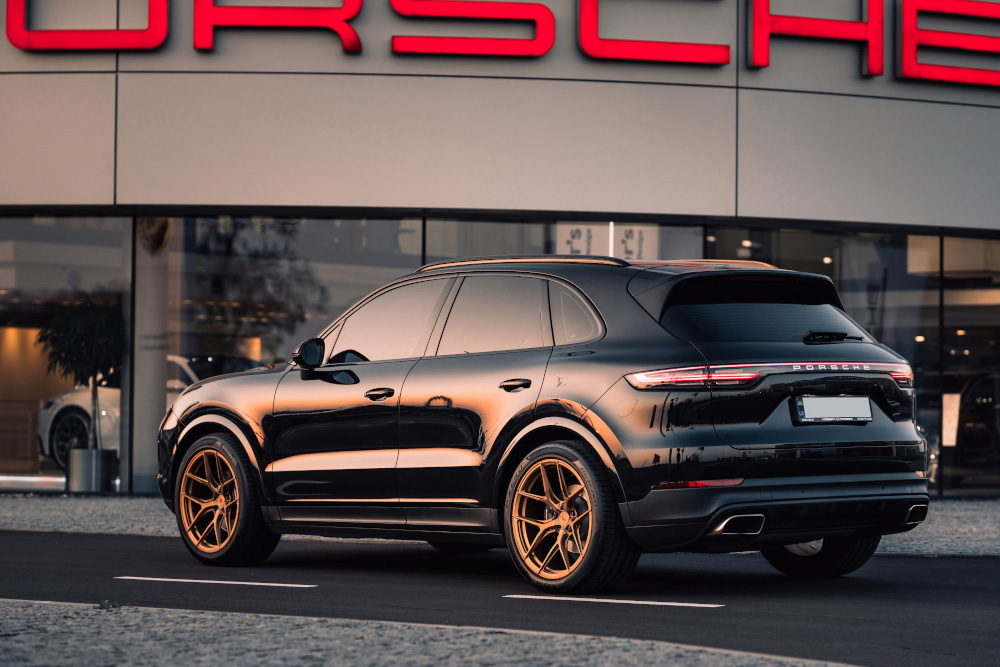 For those who own a Porsche, it's not merely a car; it's an embodiment of driving passion and engineering excellence. At European Autotech, we aim to maintain and even elevate this unique driving experience. Utilizing Porsche-specific diagnostic tools, we address not just the common issues like coolant leaks and timing chain problems but also more specific problems like electrical system failures and performance tuning. Porsches are built for speed, agility, and precision and require specialized care to maintain these attributes. Our technicians undergo rigorous training focused on Porsche's stringent quality standards and unique engineering complexities. They are skilled in maintaining the high-speed performance that Porsches are famous for, ensuring that your vehicle always delivers peak performance. Porsche owners know that their vehicles are about more than just getting from point A to point B; they're about the joy of the journey. Trust European Autotech to keep that joy alive by maintaining your Porsche in its best possible condition.
Click for Common Porsche Problems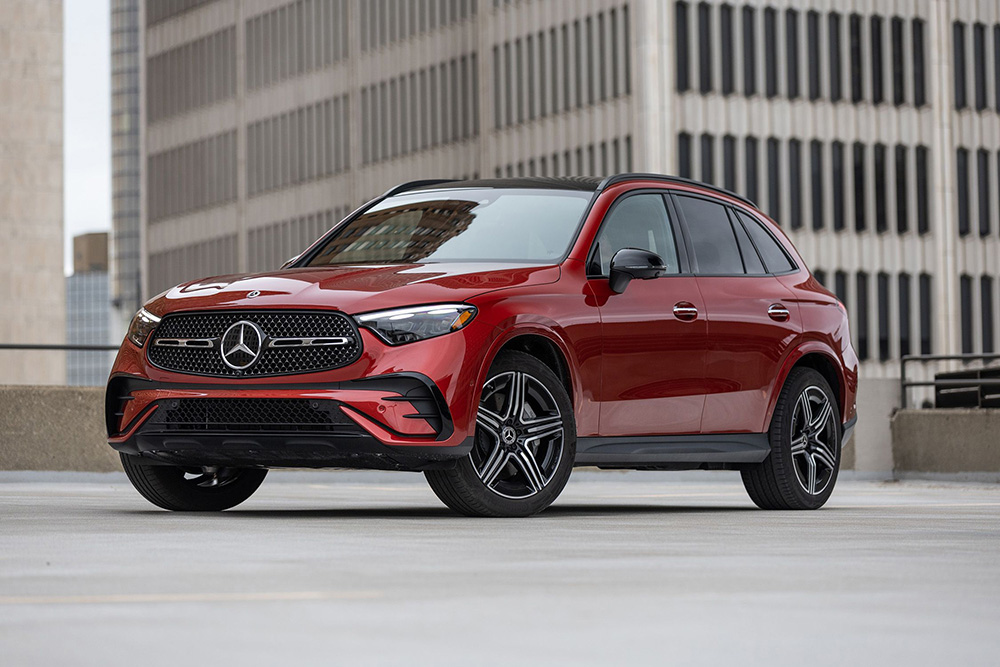 At European Autotech in San Ramon, we understand the intricate engineering and luxurious design that make up every Mercedes-Benz vehicle. Our team of ASE-certified technicians specializes in servicing Mercedes models, offering comprehensive services to keep your car in peak condition. We use only genuine Mercedes parts and the latest diagnostic tools tailored for these high-end vehicles. Some common issues we resolve include electrical system glitches, suspension problems, and complex engine diagnostics that require meticulous attention to detail. We're well-equipped to handle everything from basic maintenance to more complex repairs on models ranging from the C-Class to the iconic G-Wagen. As Mercedes-Benz constantly evolves its technology and design, we make it a point to stay updated with the latest training and certifications. Trust us to deliver service that meets the high standards you've come to expect from Mercedes-Benz.
Click for Common Mercedes Problems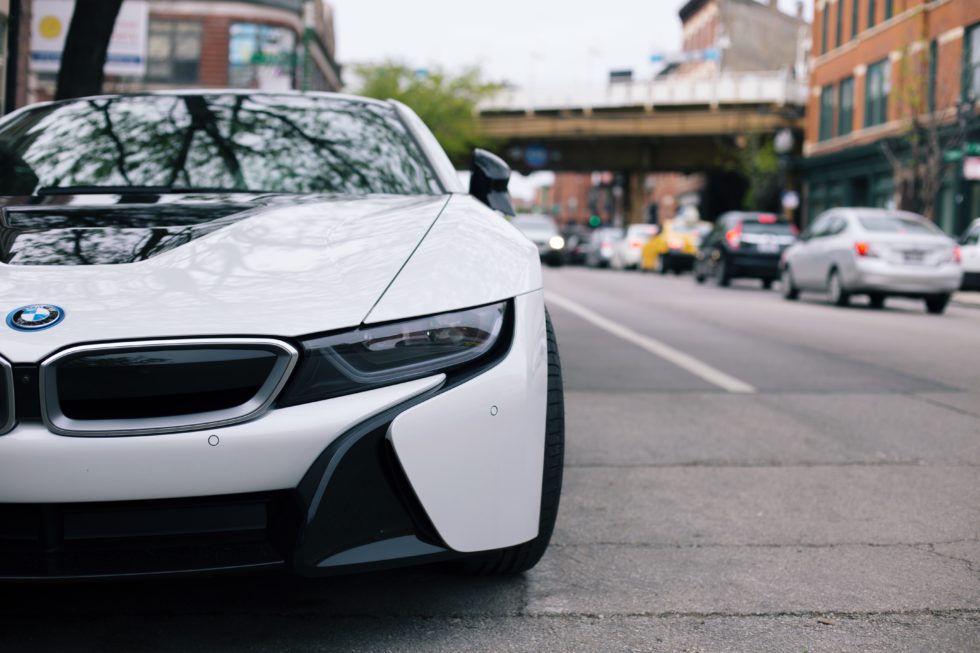 Your BMW deserves nothing less than excellence; at European Autotech, that's what we aim to provide. With a commitment to maintaining your car as the "Ultimate Driving Machine," we tackle common issues that plague BMW models, such as cooling system failures, electronic malfunctions, and oil leaks. These issues affect performance and impact the luxurious driving experience BMW owners have come to love. Our highly trained technicians utilize specialized diagnostic tools designed specifically for BMW. We use genuine BMW parts, ensuring your vehicle's performance, aesthetics, and safety are never compromised. Whether you're driving a Series 3 or a high-performance M model, we offer a tailored service approach to meet the high standards of BMW engineering and luxury.
Click for Common BMW Problems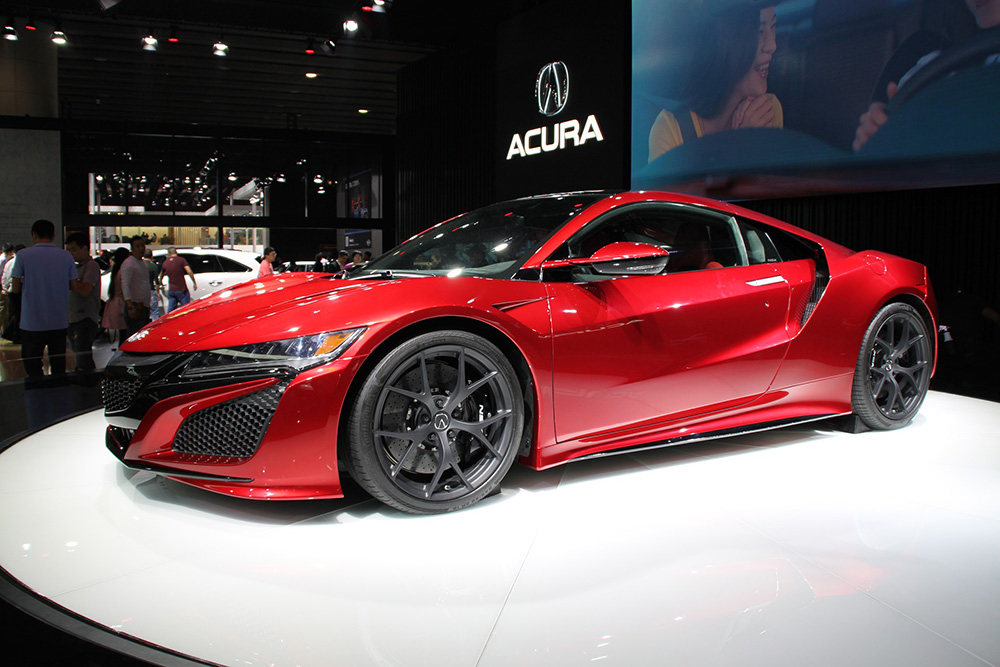 Specializing in luxury and performance, Acura vehicles are masterpieces that require expert attention. European Autotech provides this expertise, addressing routine maintenance and more complex issues specific to Acura models, like transmission problems and electrical system failures. These issues can compromise the superior driving experience that Acura offers. Our skilled technicians use genuine Acura parts and the latest diagnostic tools to perform comprehensive assessments and repairs. We focus on prolonging the life and maintaining the performance of your vehicle. Trust us to keep your Acura performing with the speed, comfort, and reliability you expect.
Click for Common Acura Problems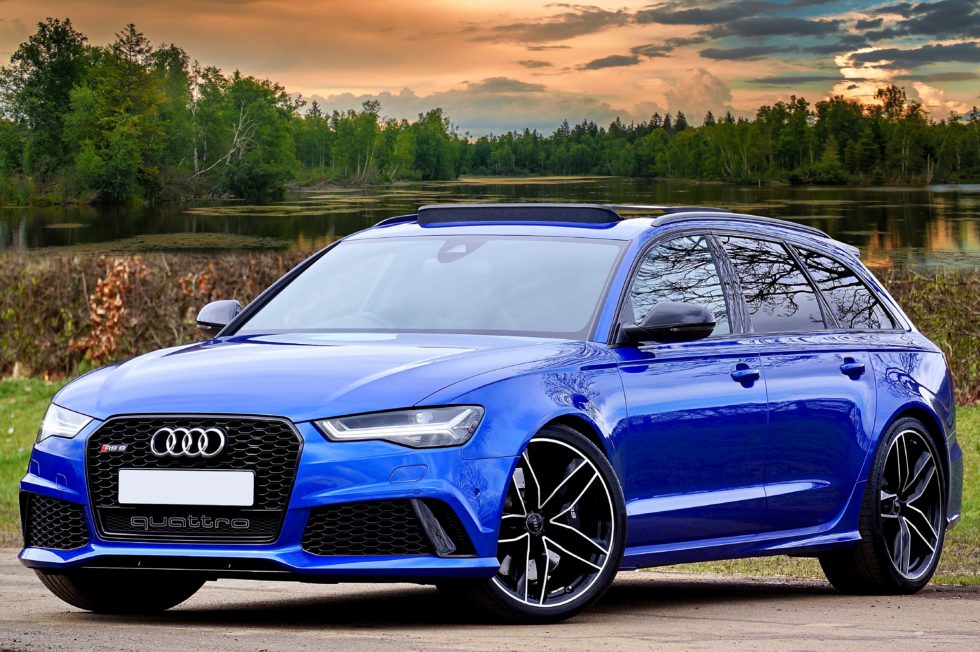 Audi stands for cutting-edge technology, engineering precision, and an unparalleled luxury driving experience. European Autotech is fully committed to providing service that matches Audi's prestigious reputation. Our certified technicians are specialists in Audi care, trained extensively to understand the unique engineering aspects and common issues associated with Audi vehicles. Employing Audi-specific diagnostic tools and genuine Audi parts, we tackle various common Audi issues, such as electronic module failures, high oil consumption, and timing chain problems. In addition, these vehicles are known for their complex Quattro all-wheel-drive systems, and our technicians are well-versed in maintaining and repairing this unique feature. As Audi continues to innovate, we ensure that our team stays updated with the latest technical advancements and service techniques. Whether you own a compact A3, a family-friendly Q7, or a high-performance RS model, our team can provide the specialized, comprehensive care your Audi deserves. Trust us to maintain and elevate the high standards of performance and luxury inherent in every Audi vehicle.
Click for Common Audi Problems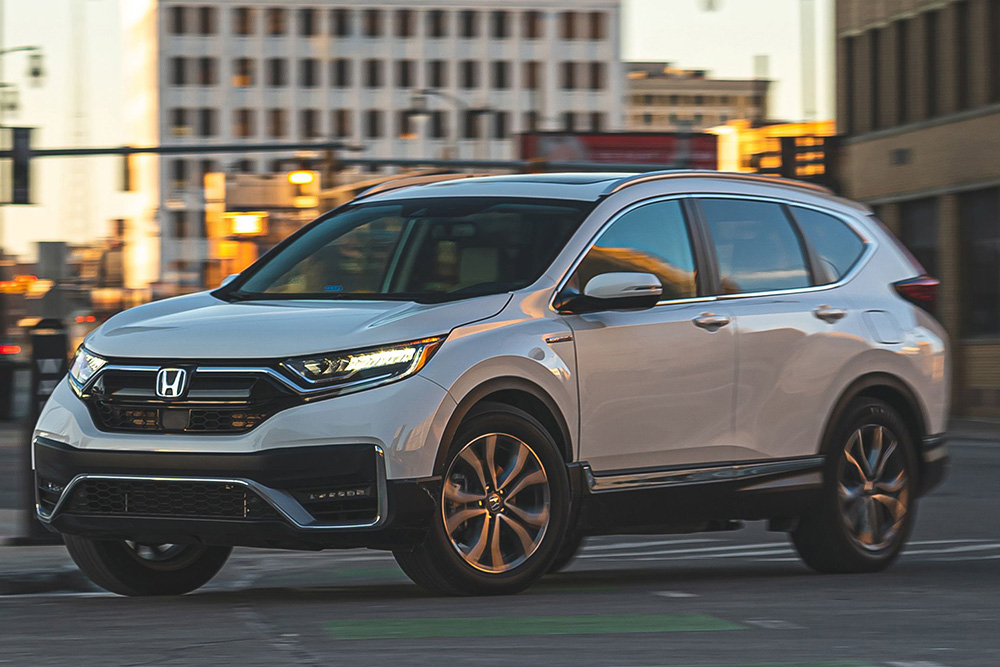 Honda vehicles are widely celebrated for their longevity, reliability, durability, and fuel efficiency. At European Autotech, we strive to uphold these core values in every service and repair we offer. Utilizing genuine Honda parts and state-of-the-art diagnostic tools, we handle various issues common to Honda models, including brake system problems, electrical glitches, and transmission issues. Hondas are engineered to provide consistent and dependable performance, and our technicians are trained to ensure that your vehicle lives up to this reputation. Whether you own the economically savvy Civic, the family-friendly Odyssey, or the adventure-ready CR-V, our comprehensive services cover all the bases. We regularly update our service techniques and tools to match Honda's evolving technological advancements. So, whether you're commuting to work, embarking on a cross-country road trip, or driving the kids to school, you can have the utmost confidence in your Honda's performance and safety. Trust European Autotech to keep your Honda operating at its highest standard, ensuring it remains as reliable and versatile as the day you bought it.
Click for Common Honda Problems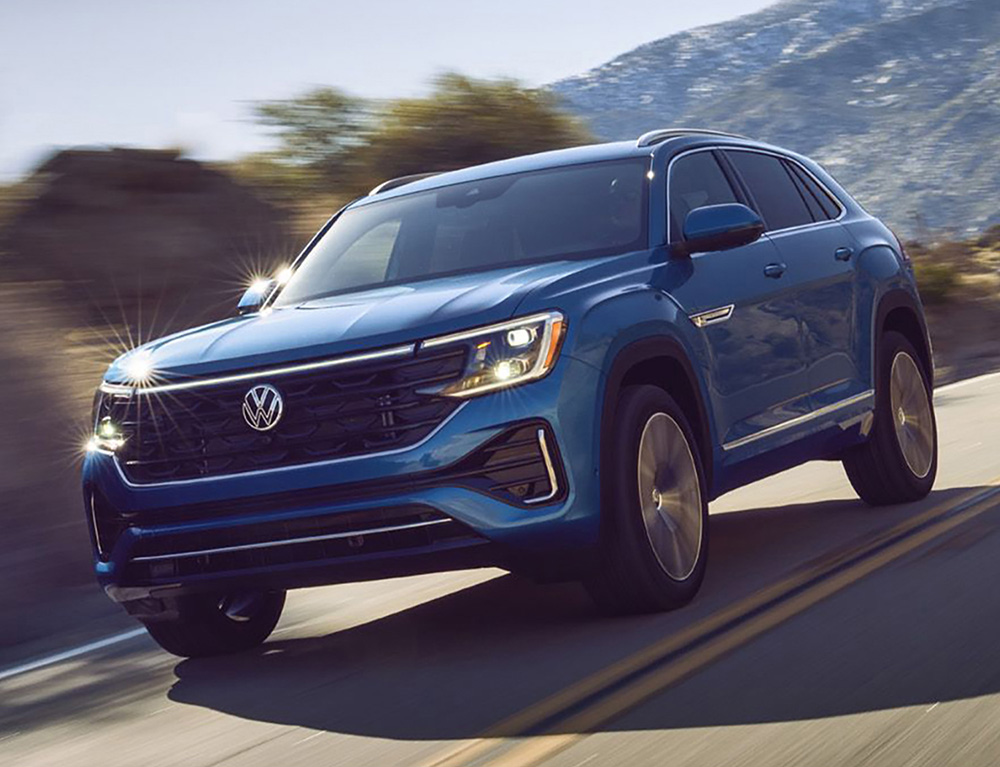 Volkswagen cars symbolize the perfect blend of reliability, efficiency, and classic German engineering. At European Autotech, our highly trained technicians are proficient in tackling a comprehensive range of common VW issues, including but not limited to electrical faults, fuel system irregularities, and cooling system problems. Our team uses Volkswagen-specific diagnostic tools, and we only install genuine Volkswagen parts, ensuring that your vehicle receives unparalleled quality service. With us, it's not just about the repair; it's about maintaining the heritage and performance that a Volkswagen promises. Whether you're behind the wheel of a classic Beetle, a Jetta, or a family-friendly Tiguan, we are committed to keeping your Volkswagen running smoothly, letting you enjoy the reliable and spirited driving experience you've come to expect from this iconic brand.
Click for Common Volkswagen Problems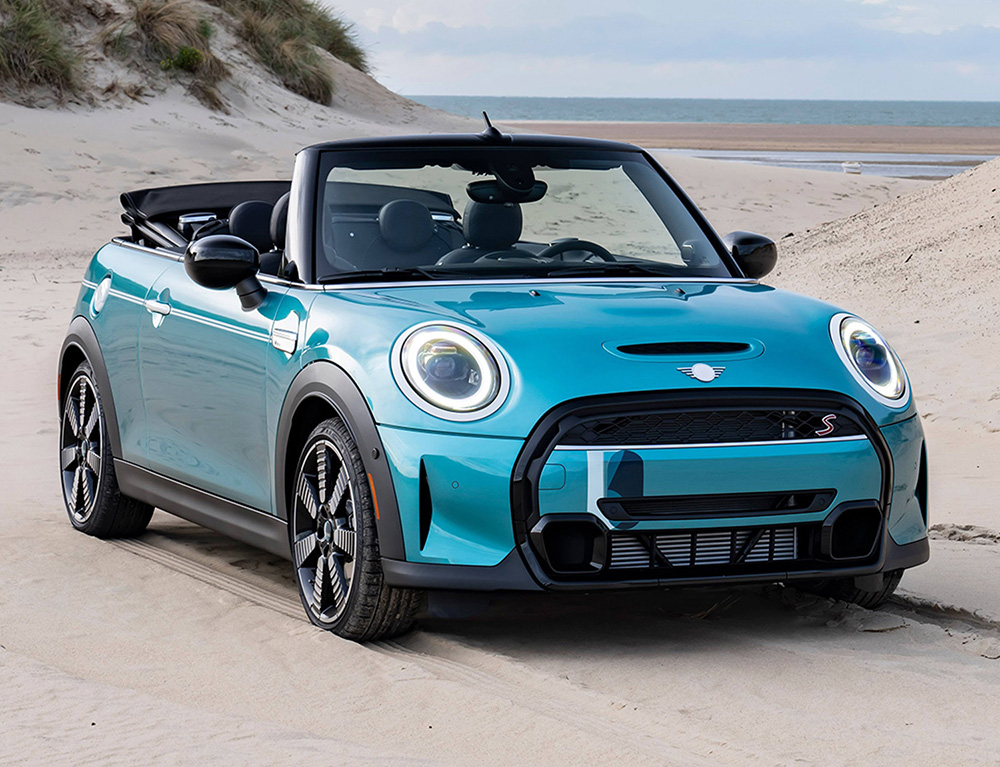 Mini Cooper cars are not just vehicles; they're a statement of style and agility combined with British engineering. At European Autotech, our skilled technicians specialize in the intricacies of servicing Minis. We've got you covered, from common issues like clutch failures and coolant leaks to more complex electrical or transmission issues. Utilizing specialized diagnostic tools and only genuine Mini parts, we provide services designed to maintain and enhance your car's performance and longevity. Our commitment to quality ensures that your Mini retains its unique charm and agility, making every drive an exhilarating experience. When it comes to service and repair, your Mini couldn't be in better hands.
Click for Common Mini Problems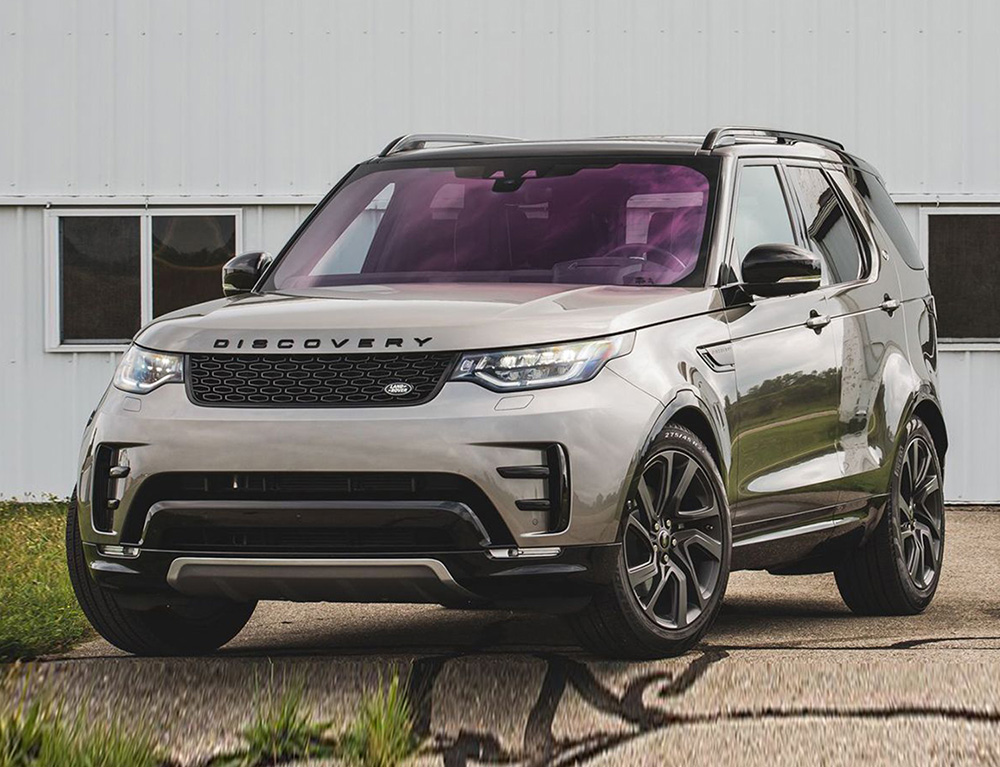 Land Rover is synonymous with luxury, ruggedness, and off-road capability. The brand commands respect for its engineering and prowess in tackling all kinds of terrains. At European Autotech, our technicians are adept at diagnosing and fixing typical Land Rover issues, including air suspension faults, cooling system challenges, and electronic system glitches. Using the latest Land Rover-specific diagnostic tools and installing only genuine Land Rover parts, we offer a comprehensive range of services to keep your vehicle in top form. We are dedicated to ensuring your Land Rover remains as luxurious and capable as ever, whether you're conquering mountain trails or cruising down the highway. For all your Land Rover maintenance and repair needs, look no further.
Click for Common Land Rover Problems