Since 1974, we've been serving the greater East Bay Area including San Ramon, Dublin, Danville, Blackhawk, and Alamo, CA.
In the age of advanced automotive technology, is your vehicle speaking a language you don't understand? We offer top-rated local computer diagnostic services at European Autotech in San Ramon, CA. We're fluent in the intricate language of modern car computers. If a warning light has turned your dashboard into a Christmas tree, or you sense something's just not right with your prized automobile, we're here to translate and troubleshoot with cutting-edge computer diagnostics. Dive in to see how we ensure you're always in the driver's seat when understanding your car. Welcome to European Autotech, San Ramon's premier destination for specialized auto repair and maintenance services. With decades of experience, our team of ASE-certified technicians is committed to providing exceptional service tailored to your vehicle's specific needs. 
"Very friendly and professional repairs and service. 'European Autotech' staff is efficient in understanding fixing all issues issues including time chain replacement. Follows good process and details with pictures. A great thing is 2 years warranty ! My VW Passat valve cover is replaced under warranty !!. Thanks a lot"""
"I have brought both of my BMWs here for service over the last few years. They always do an excellent job and have fair prices. I will definitely be back."
"These guys are excellent. Everytime I have an issue with my vehicle they diagnose it within a couple hours and take care of the issue every single time . And the prices are very good. I recommend everyone to take their vehicle to get it fixed."
"Great shop for Porsche service. I have been taking my Porsche for service and have always been happy with service and pricing. New owner Eric will do well for you"
"These folks are amazing on my Porsche 911 Turbo maint! Highly recommended! I will never use a Porsche dealer service again. Again awesome job!!"
"During a routine oil change they discover my water pump was leaking and could fail at anytime. The repair was made which possibly saved me from a catastrophic engine failure."
"Excellent experience from getting a quote, booking the appointment, following up process of the job and getting our car fixed and back. Highly recommended this place, will certainly check back with them first if we ever need another auto service."
POPULAR COMPUTER DIAGNOSTICS SERVICES
The dread of every driver is the glowing CHECK ENGINE light. While it might signal issues ranging from minor to critical, ignoring them is never wise. At European Autotech, our state-of-the-art diagnostic tools interface directly with your car's onboard computer, extracting detailed error reports. We pinpoint the exact issue, sparing you from guesswork and unnecessary repairs. Turn to us, and we'll turn that pesky light off for good.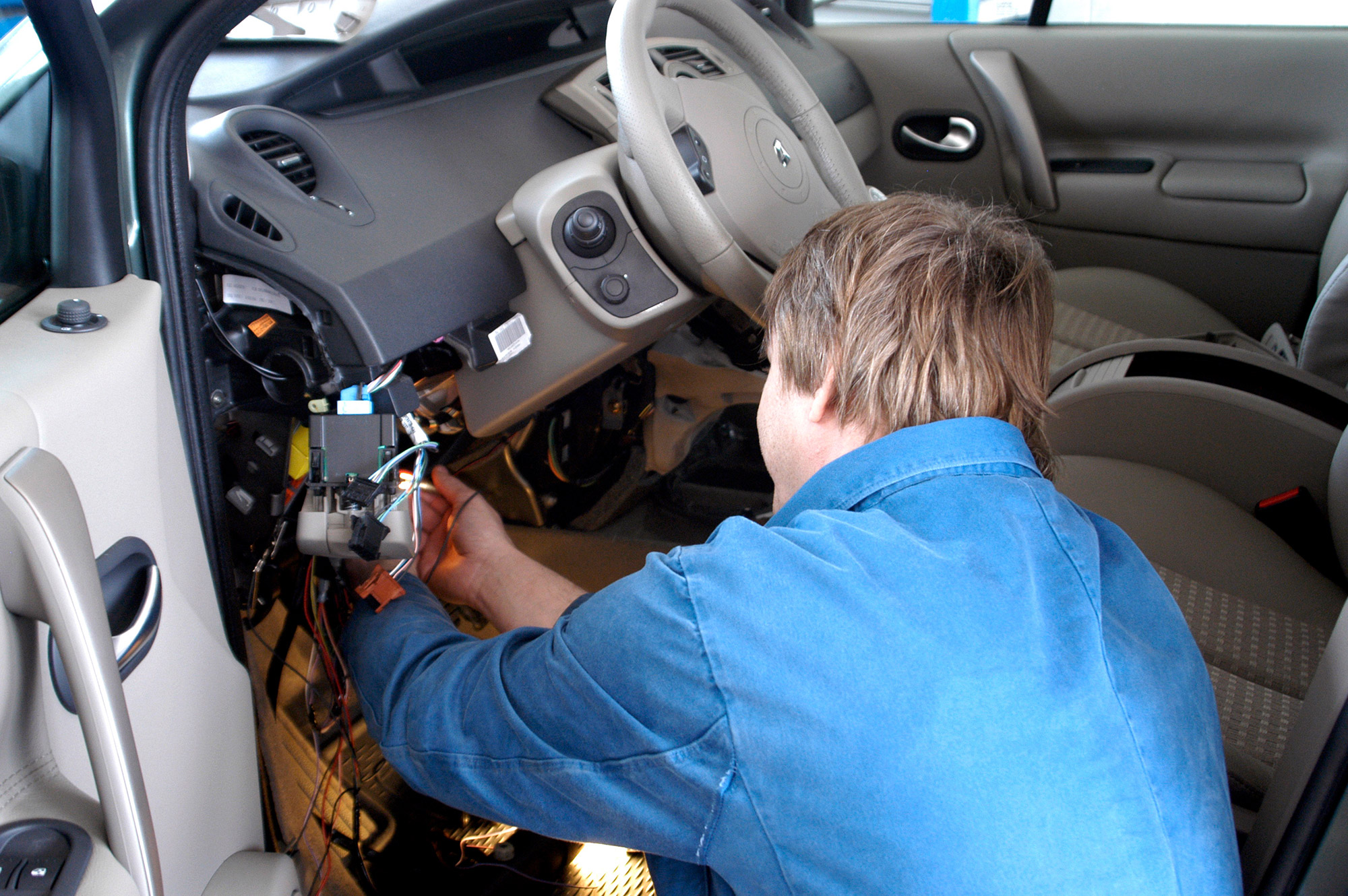 TRANSMISSION WARNING SIGNS
Modern transmissions are a symphony of precision, a complex interplay of mechanical components and cutting-edge computerized systems. When your car hesitates, jerks, or refuses to shift smoothly, it's more than just an annoyance—signaling a deeper underlying problem. Harnessing the power of our advanced computer diagnostics, we meticulously evaluate the health of your transmission's electronic management system. Our goal? To guarantee that every gear change, no matter how small, is as intended.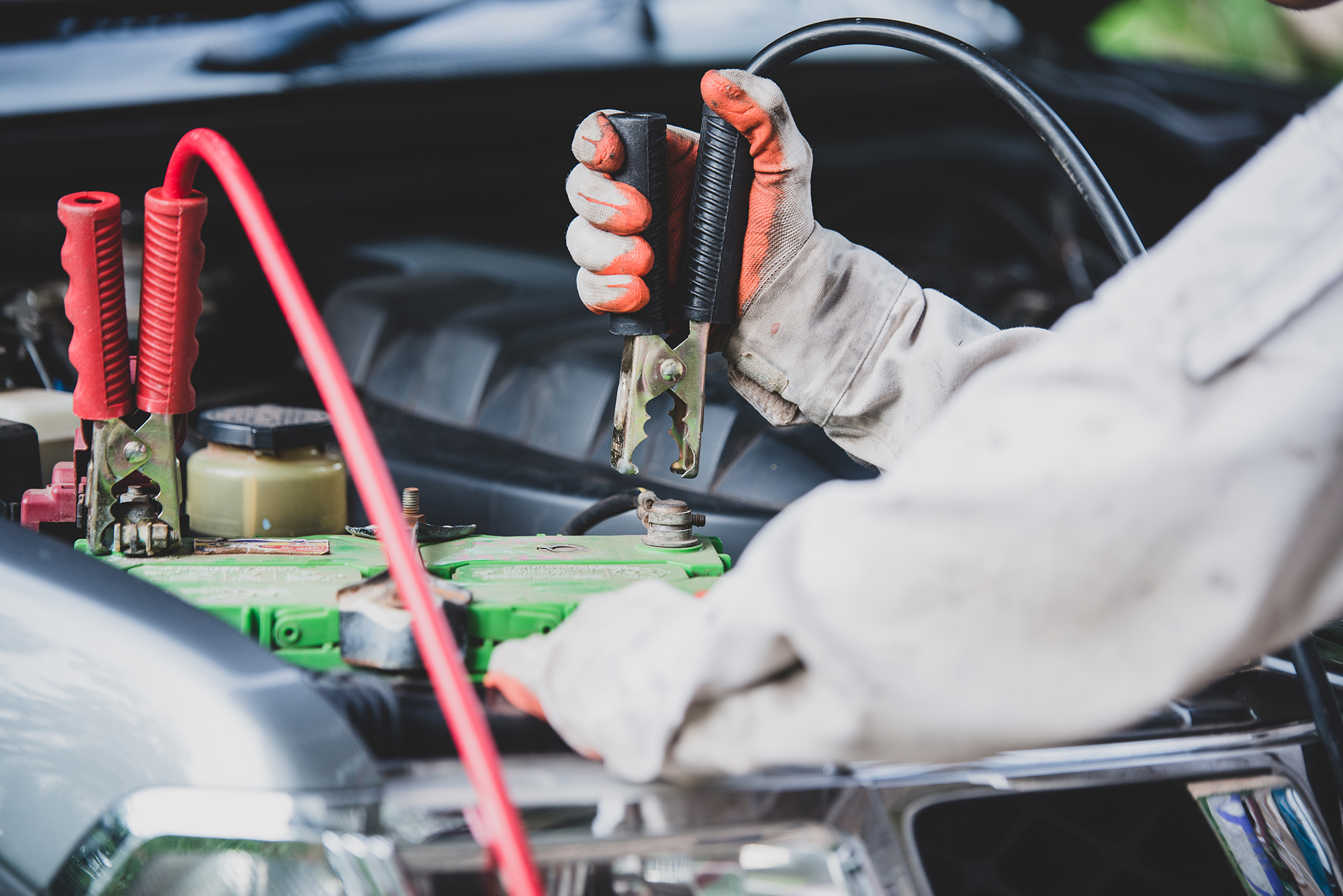 A surge in fuel consumption, a drop in performance, or failing an emissions test can all be traced back to your vehicle's exhaust and intake systems. European Autotech's computer diagnostics check for malfunctions in sensors, fuel injectors, and other critical components. We guarantee that your car meets the stringent Californian emissions standards while delivering optimal fuel efficiency.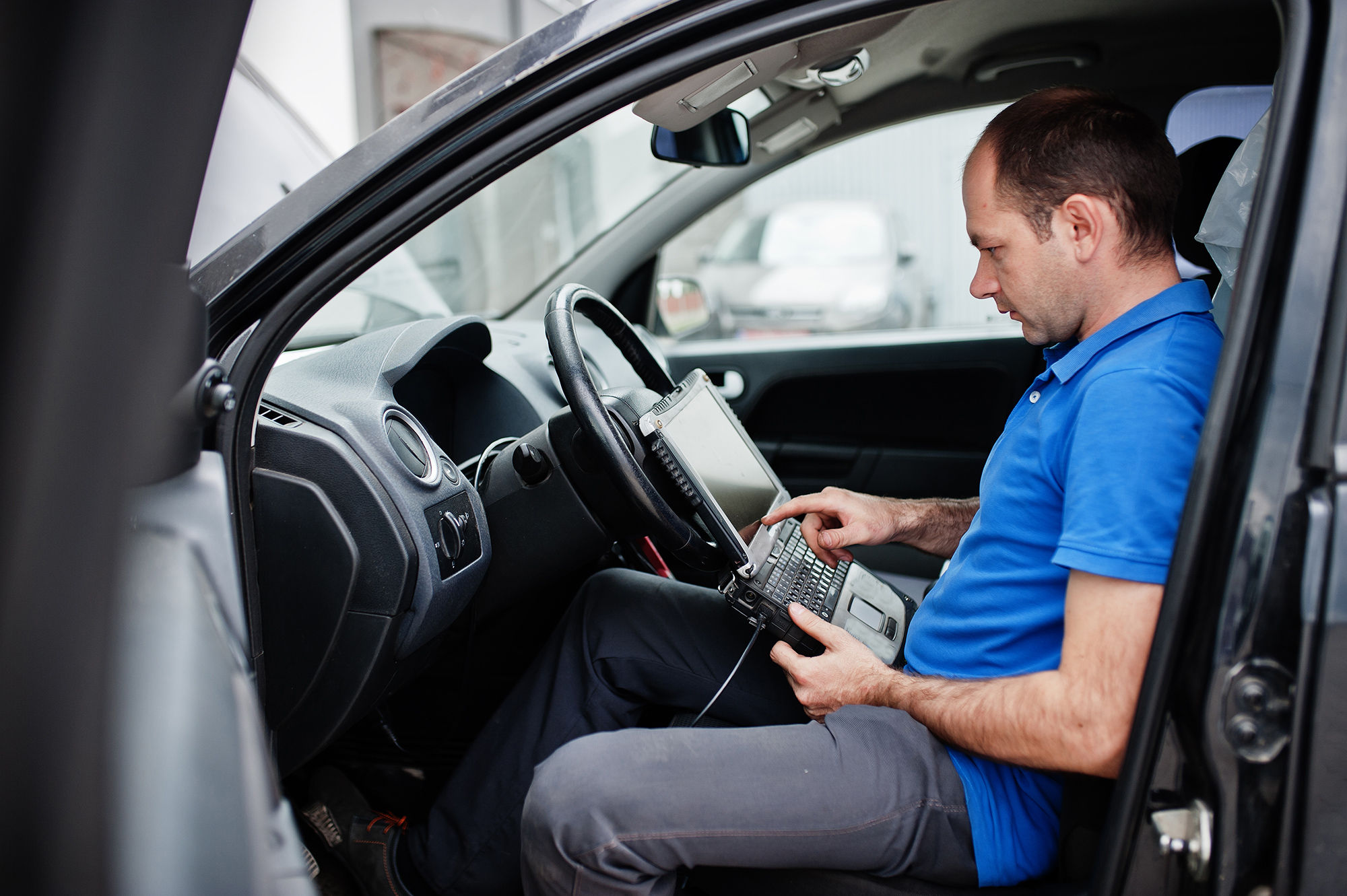 A vehicle's brakes are its most critical safety feature. When they malfunction, it's not just a performance issue—it's a direct threat to your safety. Our diagnostic approach includes scanning the intricate ABS (Anti-lock Braking System) for errors. Whether it's a faulty sensor, an unresponsive brake fluid monitor, or any other anomaly, we'll identify it and ensure your car stops precisely when needed.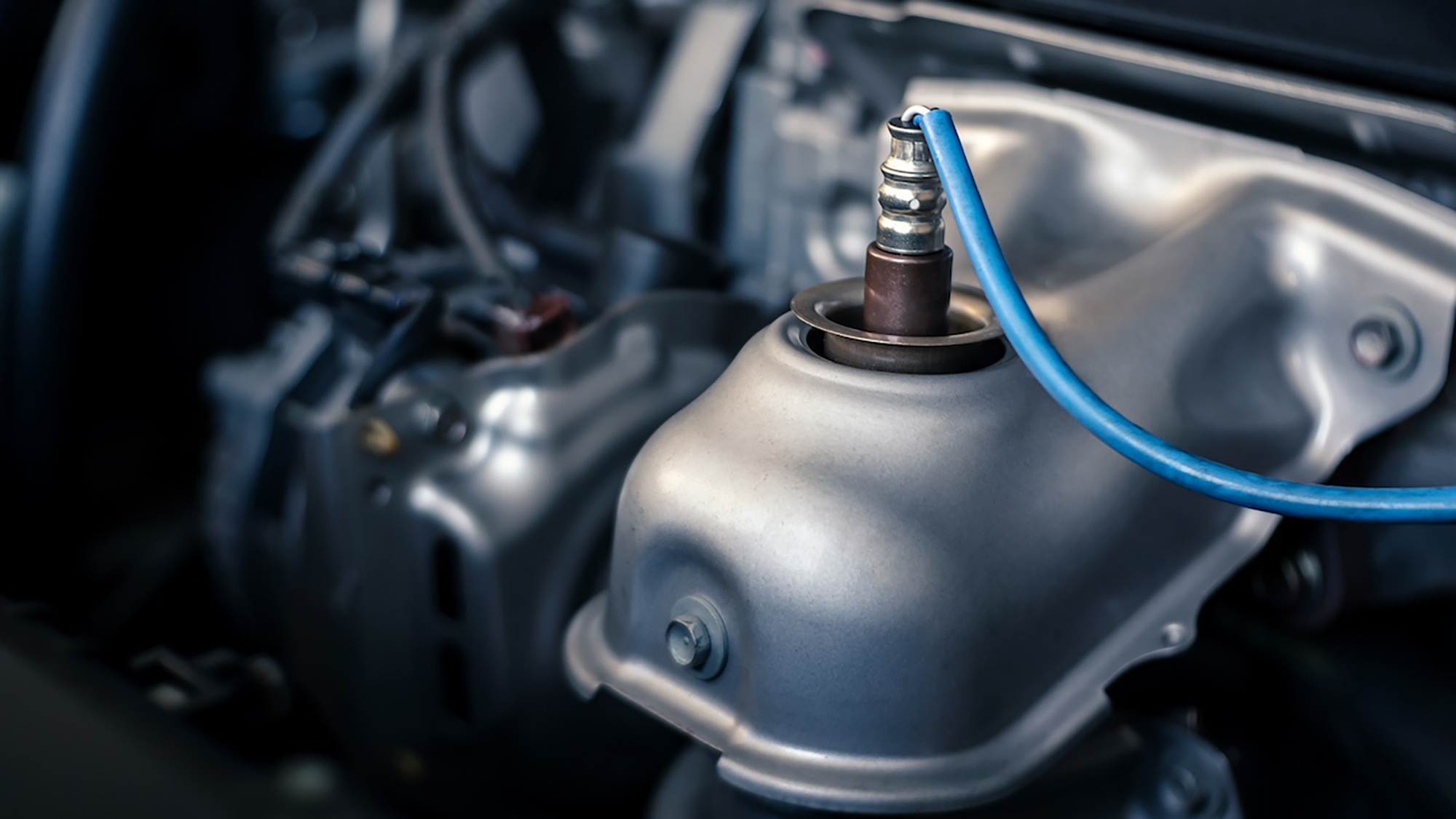 AIRBAG AND SAFETY SYSTEMS
In the unfortunate event of an accident, you rely on your car's safety systems to protect you and your loved ones. Any malfunction, even a minor one, can compromise that protection. Our computer diagnostics review every aspect of your airbag and safety system, from crash sensors to the deployment mechanism. Drive with peace of mind, knowing your vehicle's safety features are in top form.