 About EUROPEAN AUTOTECH AUTO REPAIR SHOPS
At European Autotech, we've been proudly serving the East Bay and San Francisco Peninsula communities since 1974. With highly skilled, ASE-certified technicians, we are committed to delivering top-quality service using state-of-the-art diagnostic equipment and genuine parts.
Our mission is to provide exceptional automotive care with a focus on customer satisfaction. We strive to deliver unparalleled service, ensuring your car runs smoothly, efficiently, and safely. Your satisfaction is not just our goal but our guarantee. Through continuous training and certification, our technicians are always up-to-date with the latest industry standards to provide you with the best service.

Excellence in Automotive Repair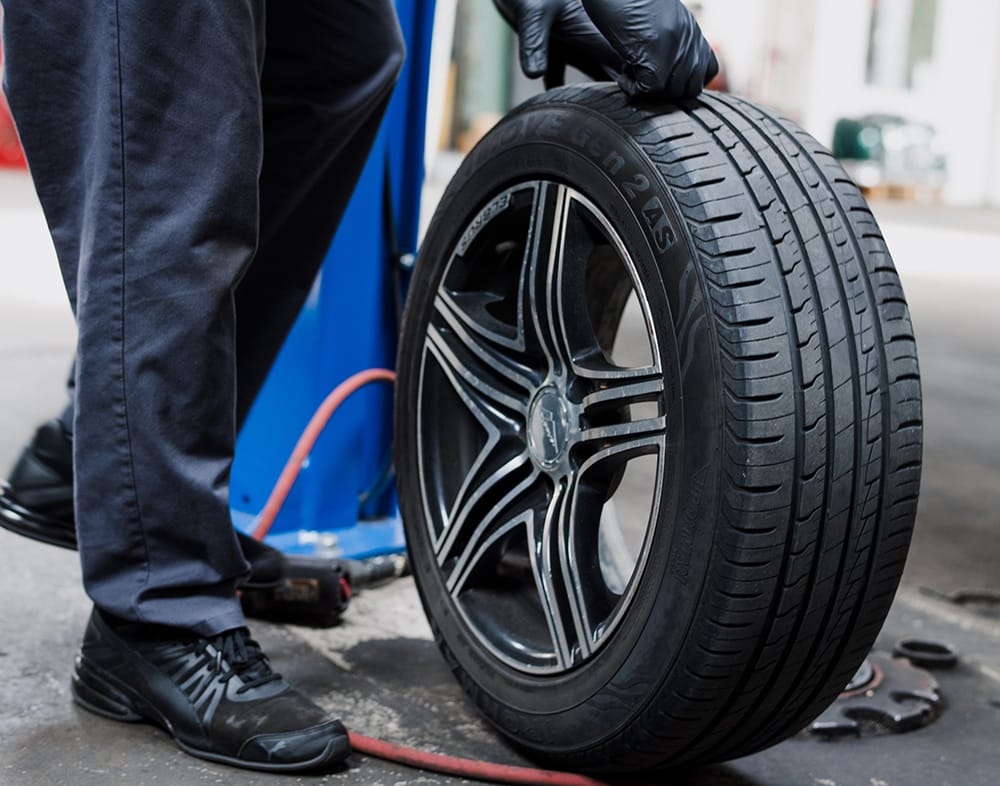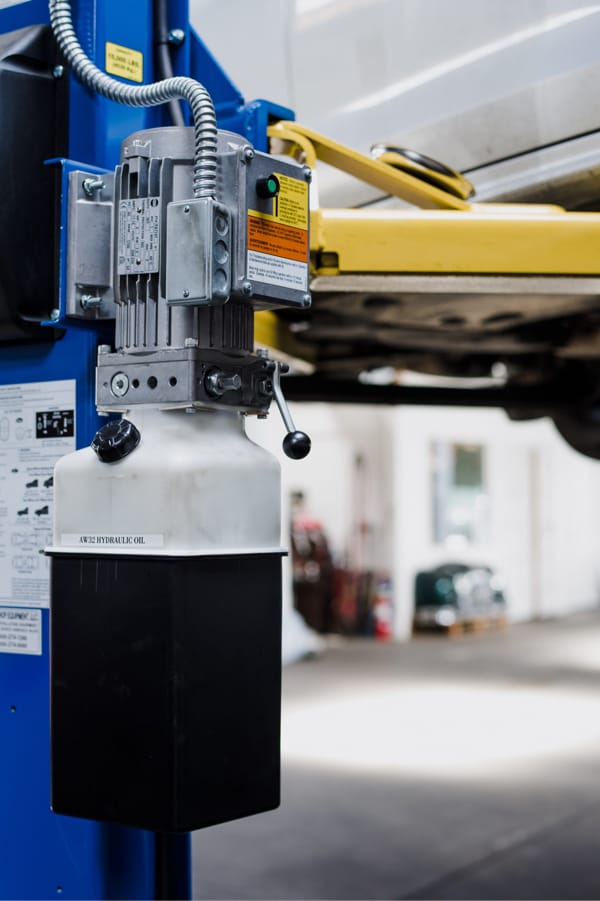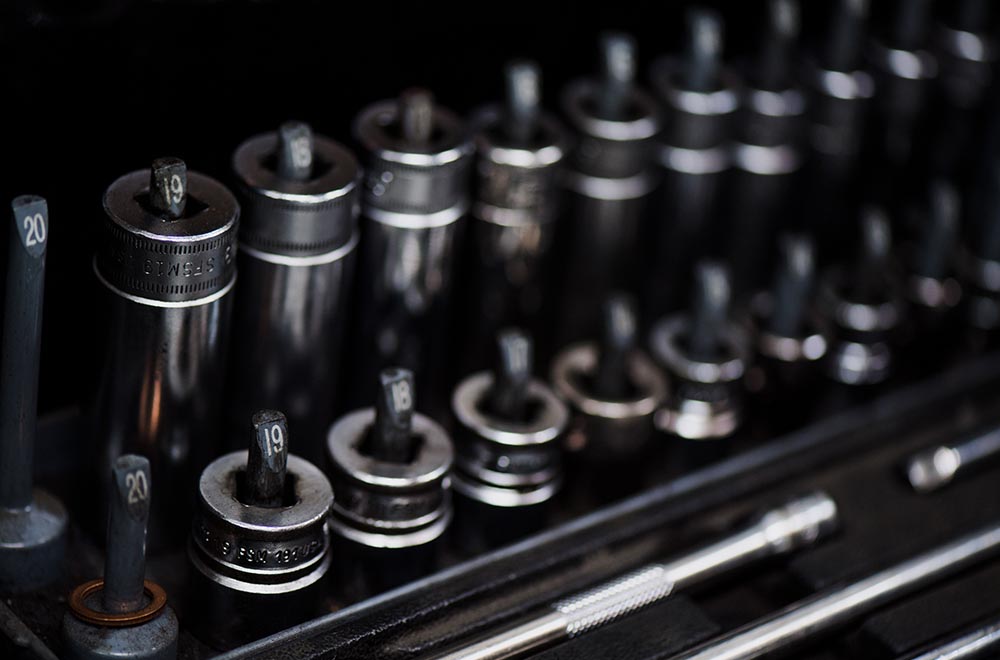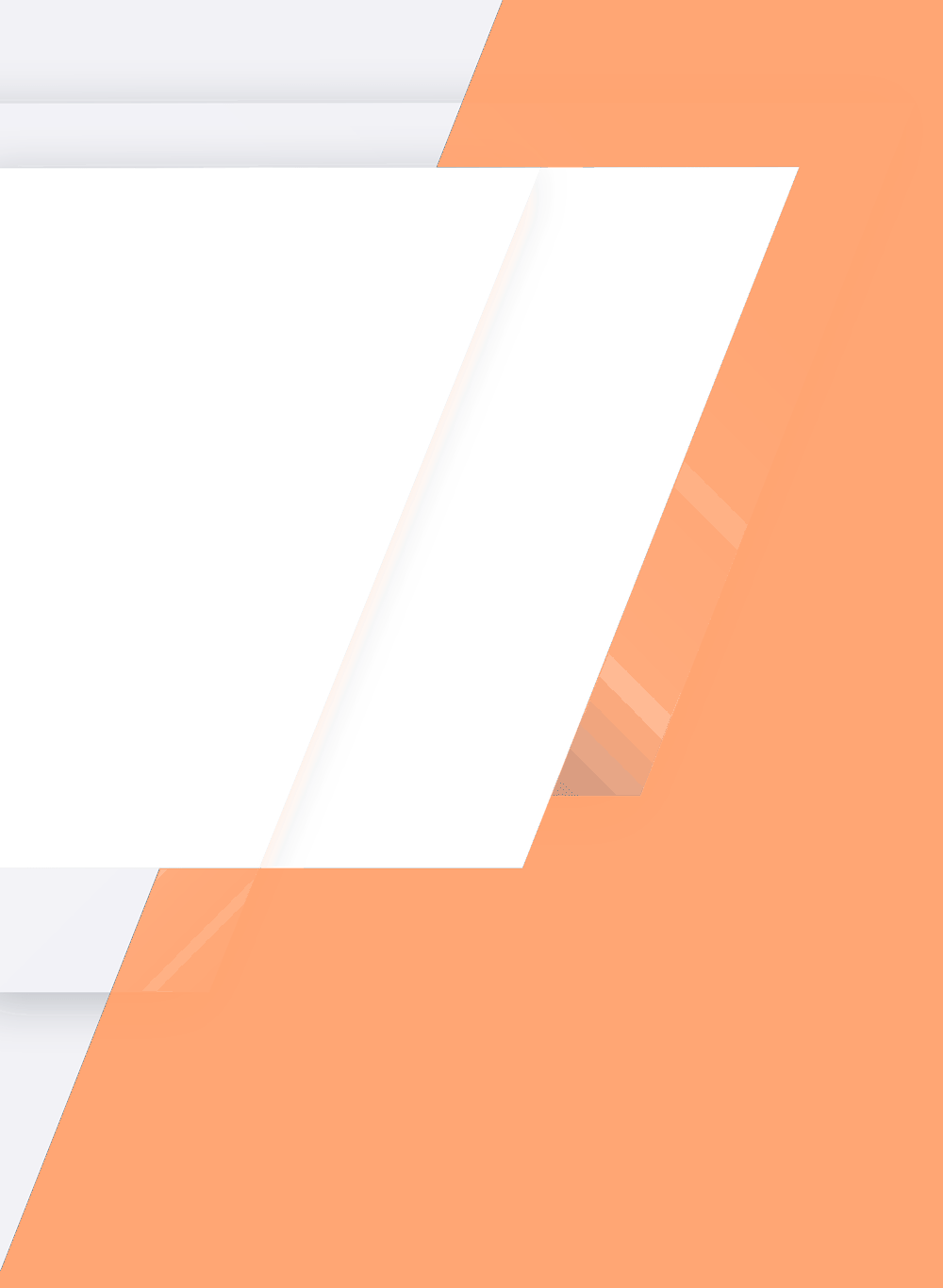 REPAIRS & MORE ON MOST MAKES & MODELS
We specialize in repairs and maintenance for various major makes and models. Whether your needs are as simple as routine maintenance or as complex as intricate engine repairs, our certified technicians have the tools and expertise to meet any challenge. You can trust us to be your comprehensive solution for all your automotive needs.
Below is a list of some of our most popular articles published in our CityScoop column. Take a look at them today!