Since 1974, we've been serving the greater East Bay Area including San Ramon, Dublin, Danville, Blackhawk, and Alamo, CA.
In the heart of San Ramon, European Autotech stands tall as a beacon of precision and performance for car owners. When your treasured vehicle starts to lag, lose its zip, or even just hint at wear, you know it's time to give it the pampering it deserves. As we visit the doctor for periodic check-ups, your European car demands a tune-up to retain its pristine performance. Entrust your car with the experienced hands of our technicians. Welcome to European Autotech, San Ramon's premier destination for specialized auto repair and maintenance services. With decades of experience, our team of ASE-certified technicians is committed to providing exceptional service tailored to your vehicle's specific needs. 
"Very friendly and professional repairs and service. 'European Autotech' staff is efficient in understanding fixing all issues issues including time chain replacement. Follows good process and details with pictures. A great thing is 2 years warranty ! My VW Passat valve cover is replaced under warranty !!. Thanks a lot"""
"I have brought both of my BMWs here for service over the last few years. They always do an excellent job and have fair prices. I will definitely be back."
"These guys are excellent. Everytime I have an issue with my vehicle they diagnose it within a couple hours and take care of the issue every single time . And the prices are very good. I recommend everyone to take their vehicle to get it fixed."
"Great shop for Porsche service. I have been taking my Porsche for service and have always been happy with service and pricing. New owner Eric will do well for you"
"These folks are amazing on my Porsche 911 Turbo maint! Highly recommended! I will never use a Porsche dealer service again. Again awesome job!!"
"During a routine oil change they discover my water pump was leaking and could fail at anytime. The repair was made which possibly saved me from a catastrophic engine failure."
"Excellent experience from getting a quote, booking the appointment, following up process of the job and getting our car fixed and back. Highly recommended this place, will certainly check back with them first if we ever need another auto service."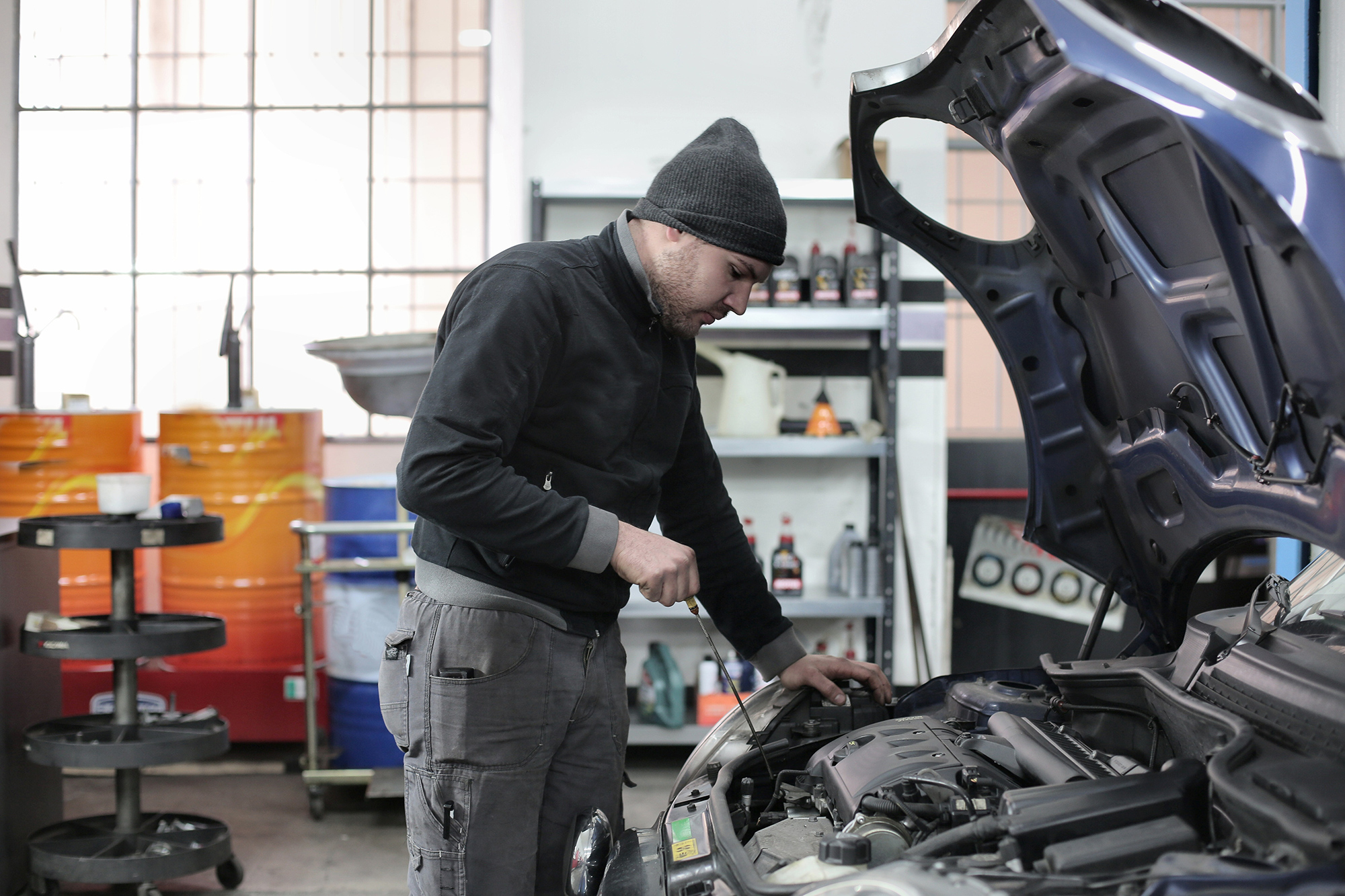 Every car a tune-up at its 10k mile mark. It's an essential rite of passage. At this stage, we focus on changing the engine oil, which is vital for keeping your car's heart – the engine – running smoothly. We'll also inspect the brakes, check the tire pressure and alignment, and replace the air filter. This tune-up ensures that your vehicle's fundamental systems are in optimal condition, laying a strong foundation for the miles to come.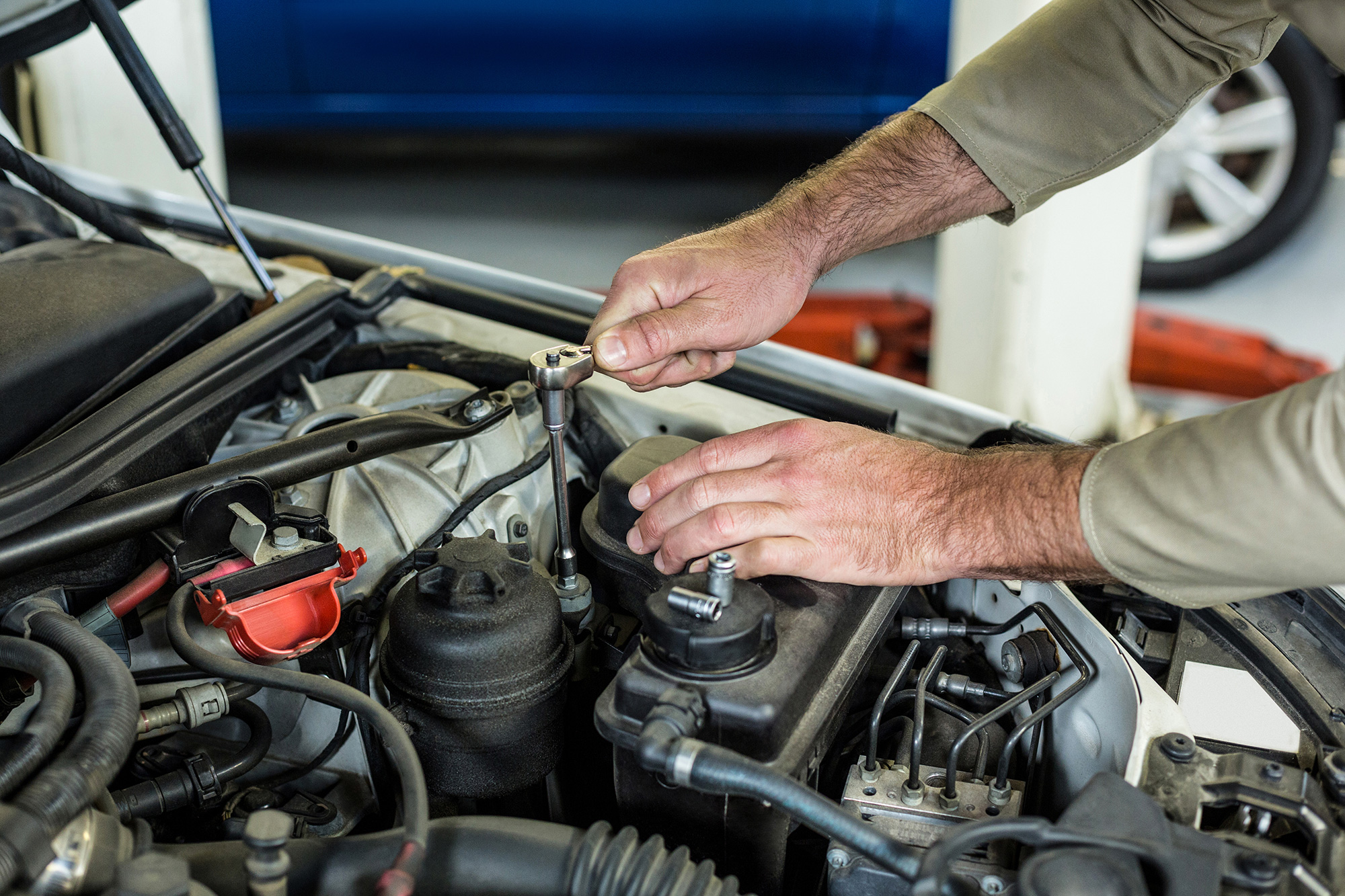 Reaching the 20k milestone means its time for a more comprehensive tune-up. Our technicians meticulously inspect the fuel system and clean the fuel injectors, ensuring better mileage and smoother acceleration. The brake fluids are checked and replaced if needed. The cabin air filter, responsible for ensuring you breathe clean air inside the car, gets a change. All these efforts ensure your car continues to deliver a sterling performance.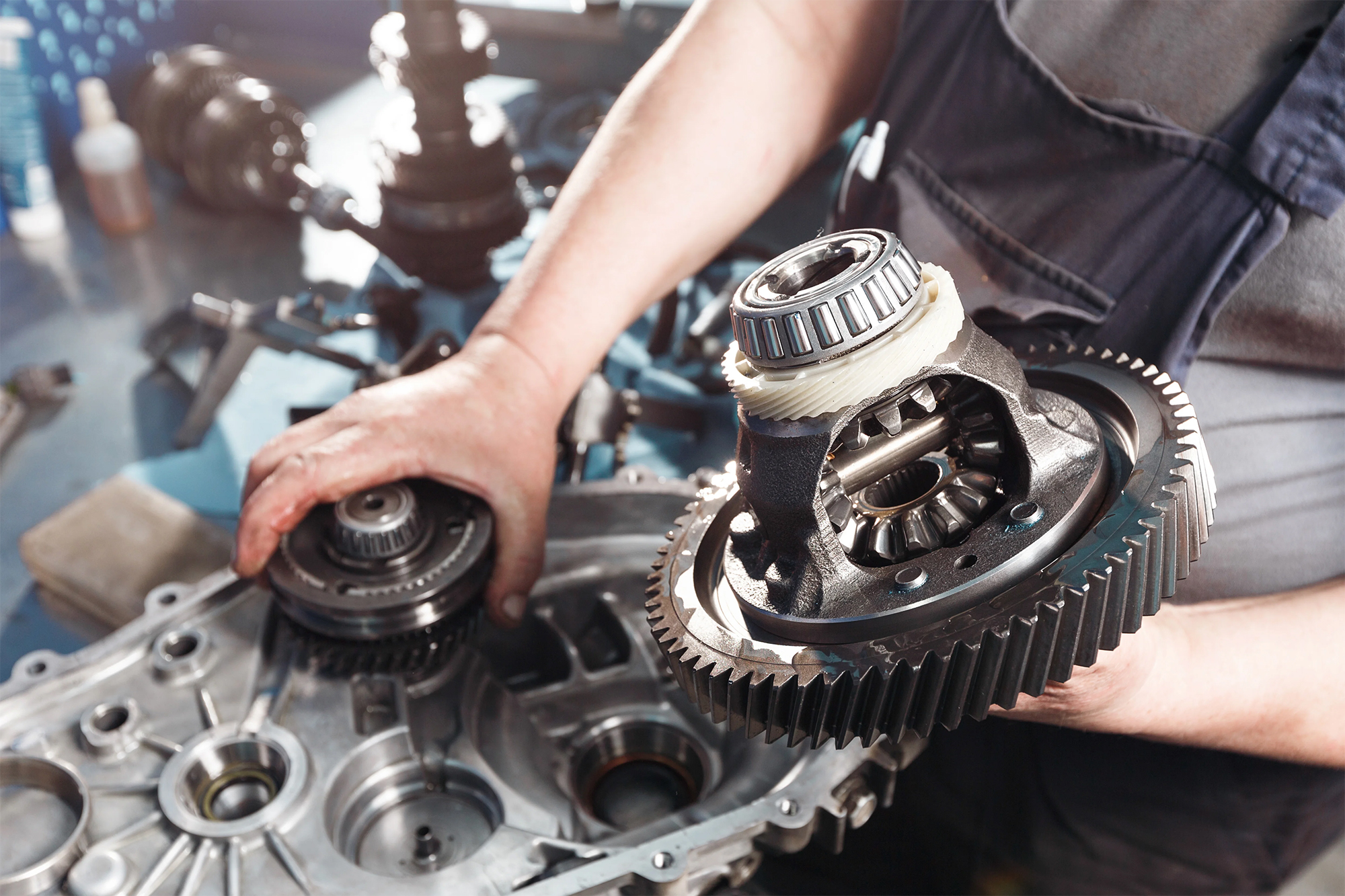 This milestone demands a thorough check-up. Apart from the services offered in the earlier stages, our technicians delve deeper. We inspect and potentially replace the transmission fluid and the spark plugs, ensuring your vehicle's engine runs seamlessly. The battery's health is assessed, and the cooling system is inspected for potential leaks or inefficiencies. Trust us to rejuvenate your car's spirit.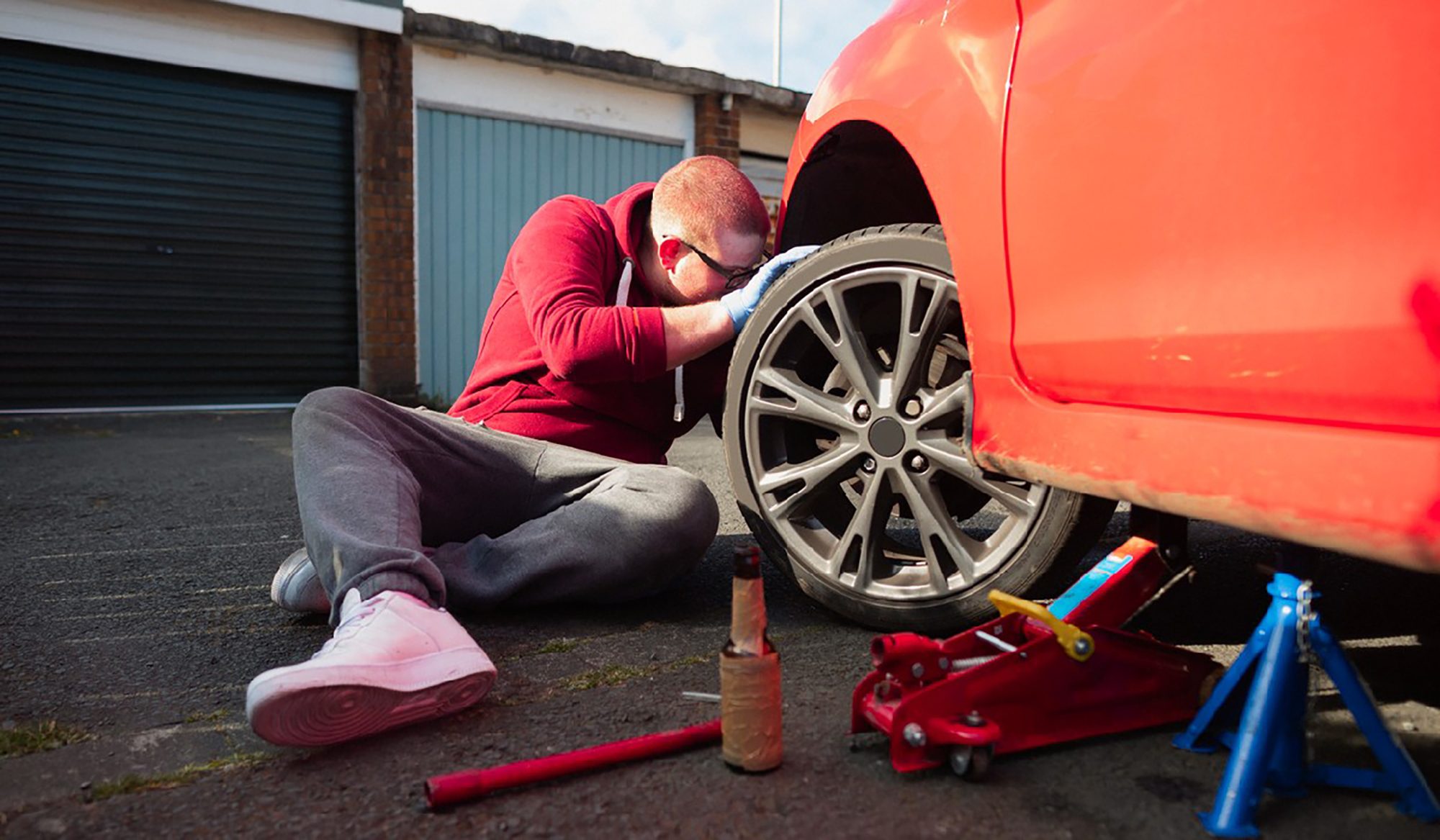 Your vehicle has gracefully cruised through 60k miles, but with age comes the need for a more vigilant approach. In this tune-up, European Autotech ensures a complete inspection of the timing belt, a critical component that can lead to significant engine damage if overlooked. Brake pads and rotors, having endured significant wear by now, are examined and replaced if needed. The exhaust system is inspected for any signs of rust or damage. By addressing potential concerns now, we ensure the journey ahead is uninterrupted and smooth.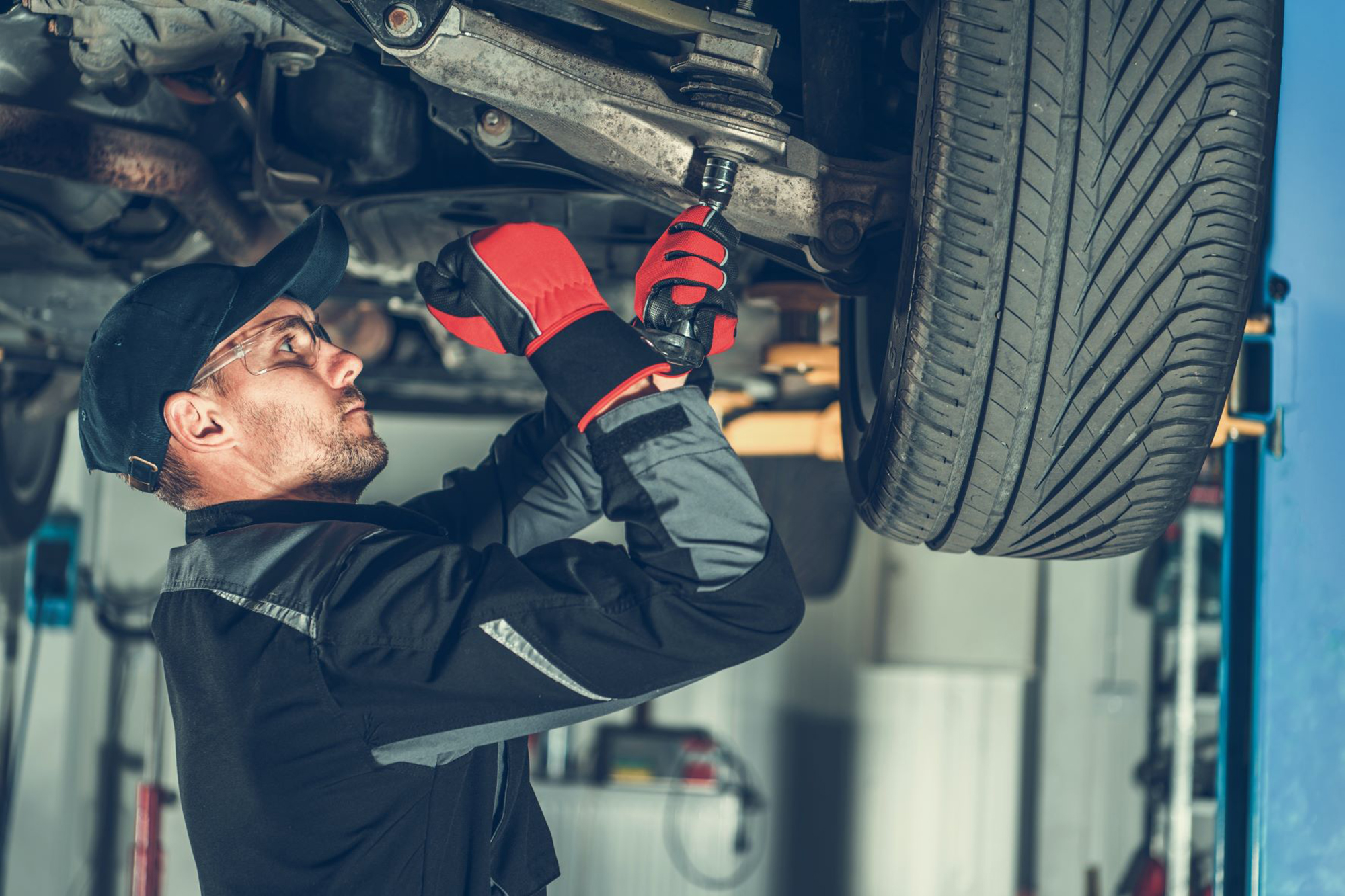 At this significant milestone, we offers an exhaustive tune-up service. We check the drive belts, ensuring that every rotation of your engine is as efficient as the first. Water pumps, often overlooked, are inspected for any signs of wear. The suspension system is scrutinized for any possible wear and tear, ensuring a smooth ride for the miles to come. Your vehicle might have aged in numbers, but with our 100k mile tune-up, it will feel as youthful and vibrant as day one.