Since 1974, we've been serving the greater East Bay Area including San Ramon, Dublin, Danville, Blackhawk, and Alamo, CA.
Your vehicle is an intricate machine made up of numerous moving parts that work seamlessly to get you from point A to point B. One of the primary fluids that ensure the smooth functioning of your car's engine is oil. Regular oil changes are not just a recommendation; they are a necessity. At European Autotech in San Ramon, CA, we specialize in extending the lifespan of your vehicle by offering top-notch oil change services tailored for European vehicles. Some of our services include oil changes, oil leak repairs, and more. Welcome to European Autotech, San Ramon's premier destination for specialized auto repair and maintenance services. With decades of experience, our team of ASE-certified technicians is committed to providing exceptional service tailored to your vehicle's specific needs. 
"Very friendly and professional repairs and service. 'European Autotech' staff is efficient in understanding fixing all issues issues including time chain replacement. Follows good process and details with pictures. A great thing is 2 years warranty ! My VW Passat valve cover is replaced under warranty !!. Thanks a lot"""
"I have brought both of my BMWs here for service over the last few years. They always do an excellent job and have fair prices. I will definitely be back."
"These guys are excellent. Everytime I have an issue with my vehicle they diagnose it within a couple hours and take care of the issue every single time . And the prices are very good. I recommend everyone to take their vehicle to get it fixed."
"Great shop for Porsche service. I have been taking my Porsche for service and have always been happy with service and pricing. New owner Eric will do well for you"
"These folks are amazing on my Porsche 911 Turbo maint! Highly recommended! I will never use a Porsche dealer service again. Again awesome job!!"
"During a routine oil change they discover my water pump was leaking and could fail at anytime. The repair was made which possibly saved me from a catastrophic engine failure."
"Excellent experience from getting a quote, booking the appointment, following up process of the job and getting our car fixed and back. Highly recommended this place, will certainly check back with them first if we ever need another auto service."
POPULAR OIL CHANGE SERVICES
Regular oil changes are integral to maintaining your car's health. Old oil breaks down due to contamination and loses its ability to properly lubricate the engine, leading to excessive wear and tear. An oil change at European Autotech ensures your vehicle's engine has fresh, clean oil to maintain its performance and efficiency. Moreover, using the right oil suited for European cars ensures they run smoothly, optimizing fuel efficiency and enhancing the overall driving experience. When it comes to European vehicles, trust the expertise of European Autotech.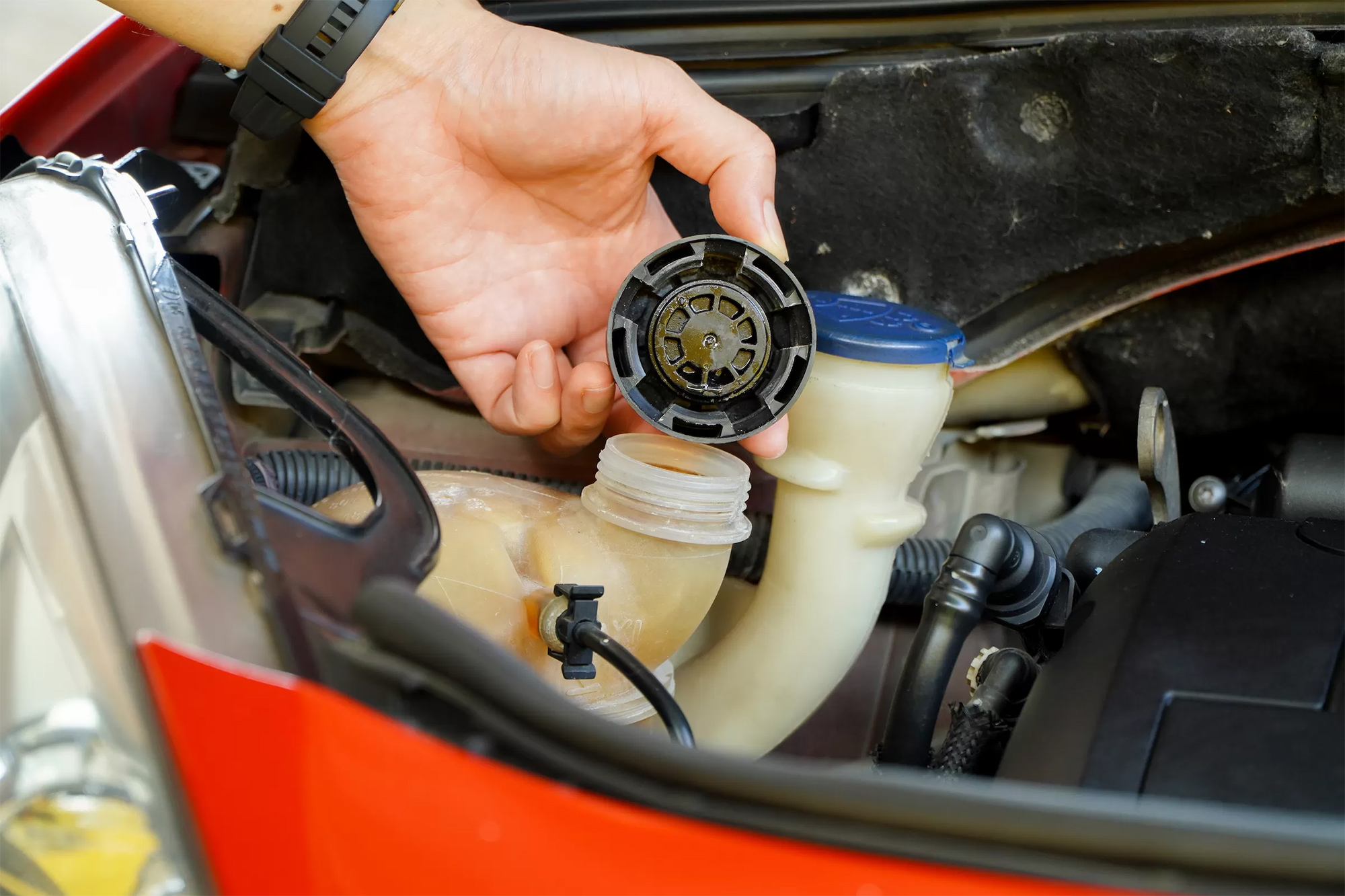 The oil pan is a crucial component that holds the engine oil before it's circulated. Over time, the gasket sealing the oil pan can wear out, or the pan itself can get damaged, leading to leaks. Oil pan leaks are messy and can lead to insufficient lubrication in the engine if not addressed promptly. Spotting puddles of oil under your car or a burning smell due to oil dripping on hot parts are tell-tale signs. Our technicians are equipped to diagnose and fix such leaks, ensuring your vehicle remains leak-free and runs optimally.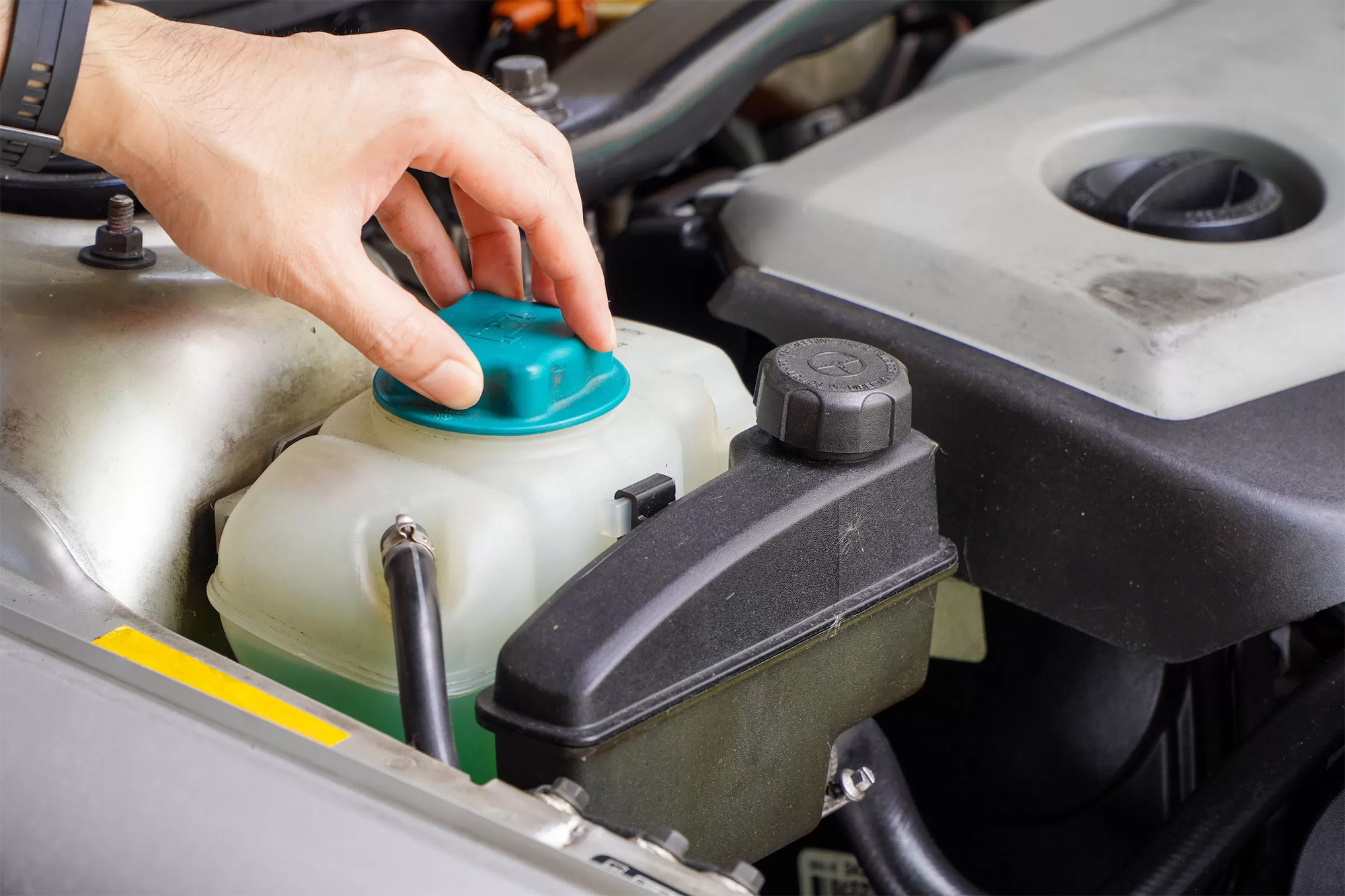 Oil leaks can emerge from various parts of the engine. Whether it's from a worn-out seal, gasket, or a damaged component, oil leaks clearly indicate something is amiss. Ignoring them can lead to more significant issues like engine overheating, poor performance, or even irreversible engine damage. It's essential to inspect your vehicle for any signs of oil leaks routinely. We meticulously check for leak sources and fix them, ensuring your car remains pristine.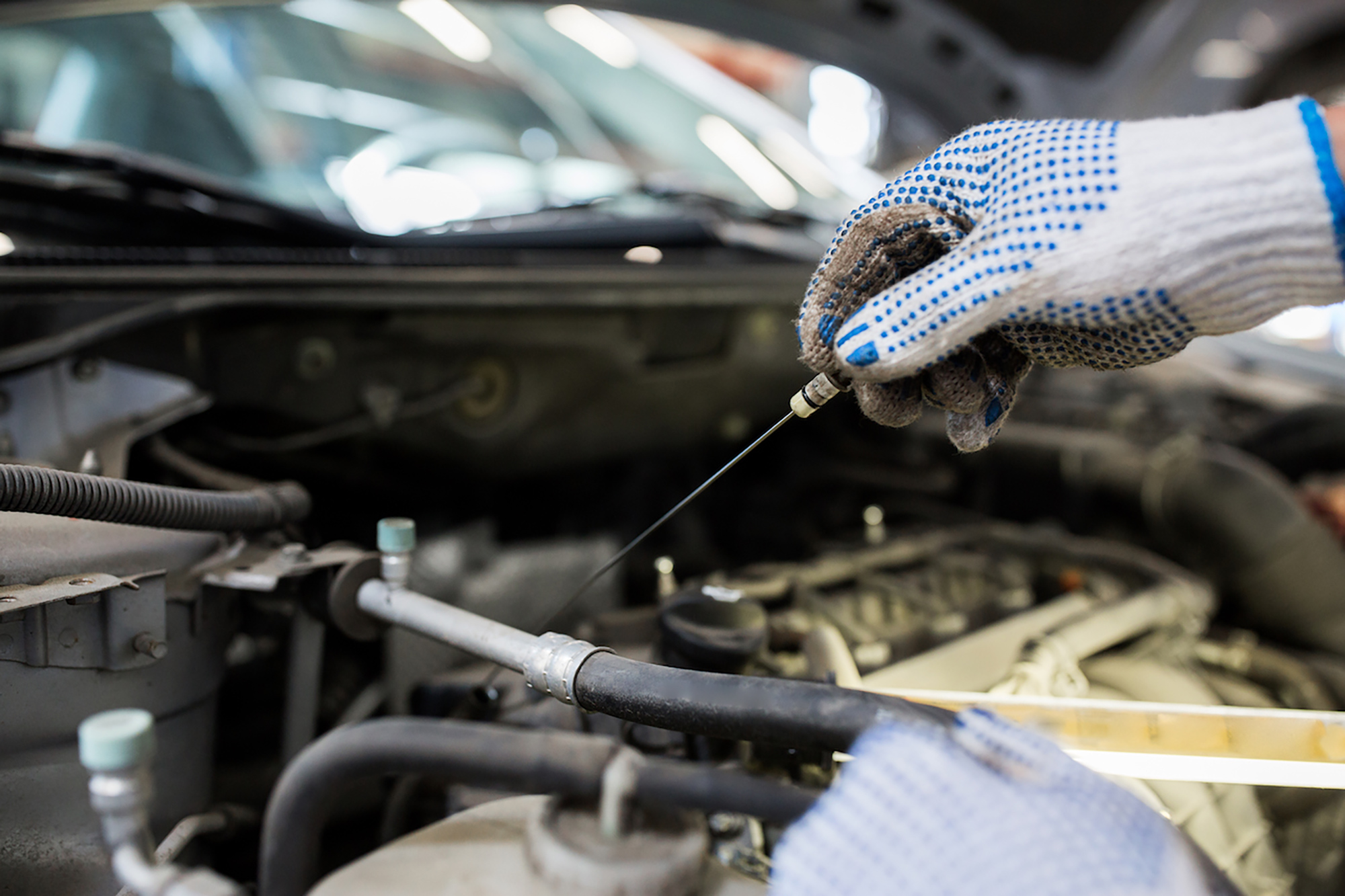 The rear main seal is an integral component that prevents engine oil from leaking out where the crankshaft exits the engine. A leaking rear main seal can lead to significant oil loss and potential damage to the engine or other components. While it's a more intricate repair due to its location, it's crucial to address it immediately to prevent further complications. European Autotech's trained technicians have the expertise to diagnose and address rear main leaks precisely, ensuring your vehicle's longevity.