Since 1974, we've been serving the greater East Bay Area including San Ramon, Dublin, Danville, Blackhawk, and Alamo, CA.
Searching for a reliable auto repair shop to take care of your Acura? Look no further! At European AutoTech, we're your go-to experts for maintaining and servicing the full range of Acura models. Whether it's a routine oil change, brake service, or something more complex, we have the expertise and tools to get your Acura back on the road in top condition. This article will discuss some of the most popular Acura models and common issues you should know about each. Welcome to European Autotech, San Ramon's premier destination for specialized auto repair and maintenance services. With decades of experience, our team of ASE-certified technicians is committed to providing exceptional service tailored to your vehicle's specific needs. 
"Very friendly and professional repairs and service. 'European Autotech' staff is efficient in understanding fixing all issues issues including time chain replacement. Follows good process and details with pictures. A great thing is 2 years warranty ! My VW Passat valve cover is replaced under warranty !!. Thanks a lot"""
"I have brought both of my BMWs here for service over the last few years. They always do an excellent job and have fair prices. I will definitely be back."
"These guys are excellent. Everytime I have an issue with my vehicle they diagnose it within a couple hours and take care of the issue every single time . And the prices are very good. I recommend everyone to take their vehicle to get it fixed."
"Great shop for Porsche service. I have been taking my Porsche for service and have always been happy with service and pricing. New owner Eric will do well for you"
"These folks are amazing on my Porsche 911 Turbo maint! Highly recommended! I will never use a Porsche dealer service again. Again awesome job!!"
"During a routine oil change they discover my water pump was leaking and could fail at anytime. The repair was made which possibly saved me from a catastrophic engine failure."
"Excellent experience from getting a quote, booking the appointment, following up process of the job and getting our car fixed and back. Highly recommended this place, will certainly check back with them first if we ever need another auto service."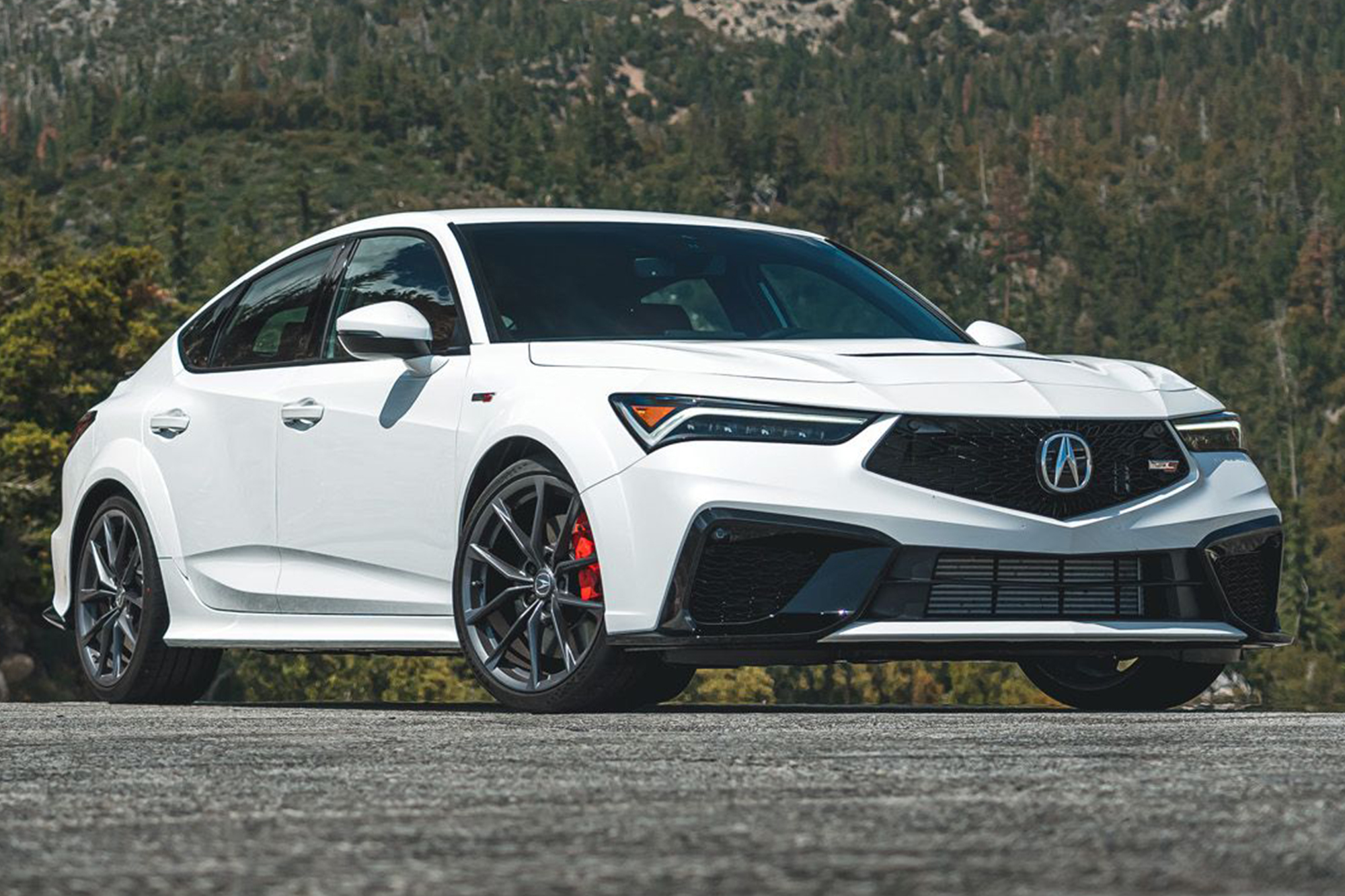 The Acura Integra is production again and a classic among auto enthusiasts. The model is known for its performance and reliability. However, like any other car, it's not without its issues. The most common problems with Integra's usually involve the suspension system. Owners have often reported issues like worn-out struts and leaking shock absorbers. The older models are particularly susceptible to rusting, especially around the wheel wells and undercarriage.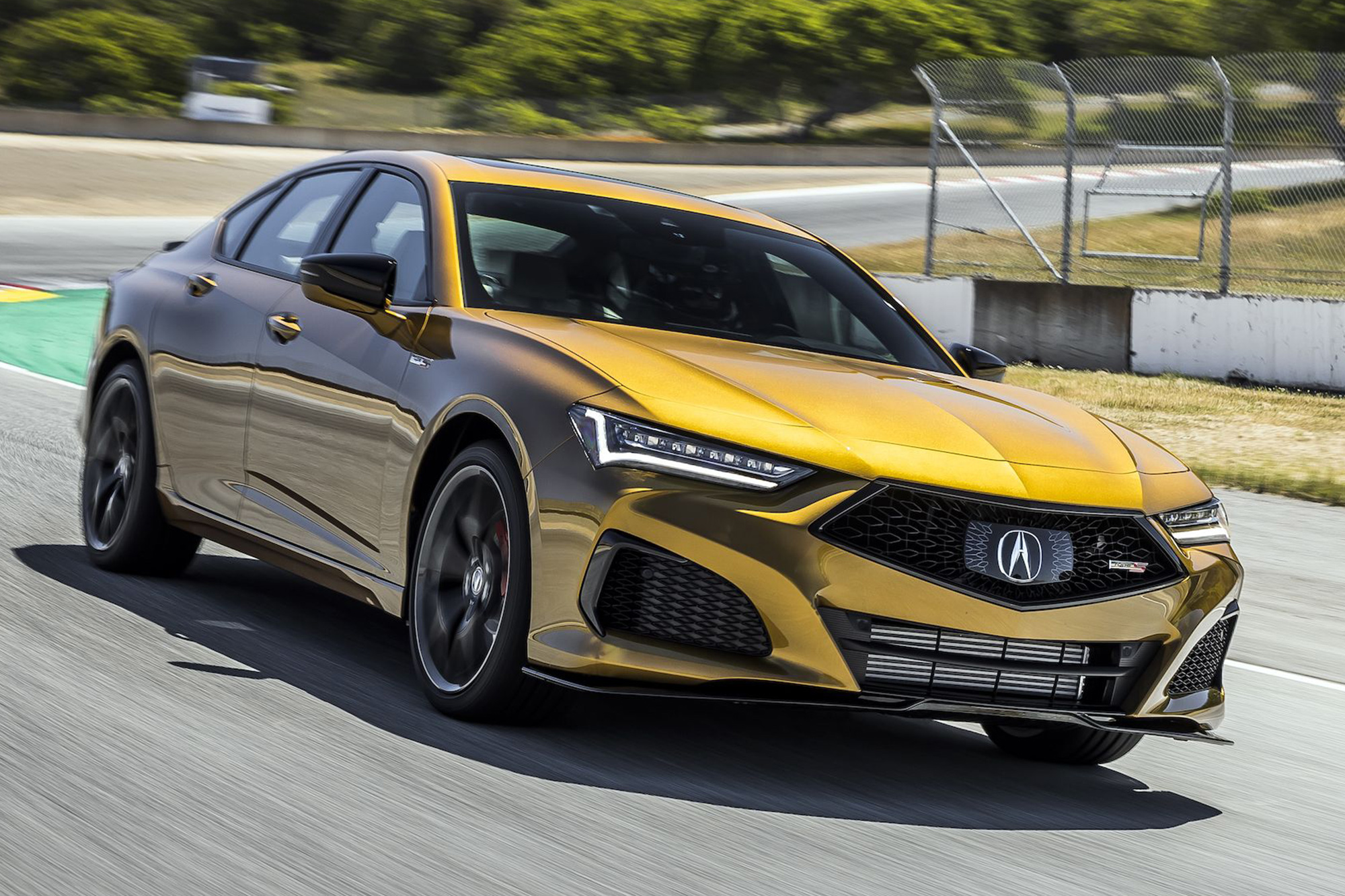 Acura's TLX is a midsize luxury sedan with advanced technology and a comfortable interior. Despite its appeal, TLX models have reported issues with the transmission system, especially in the 2015 and 2016 models. Problems can range from jerky gear shifts to transmission failure in extreme cases. There are also some reports of infotainment system glitches, particularly involving the touchscreen interface and connectivity.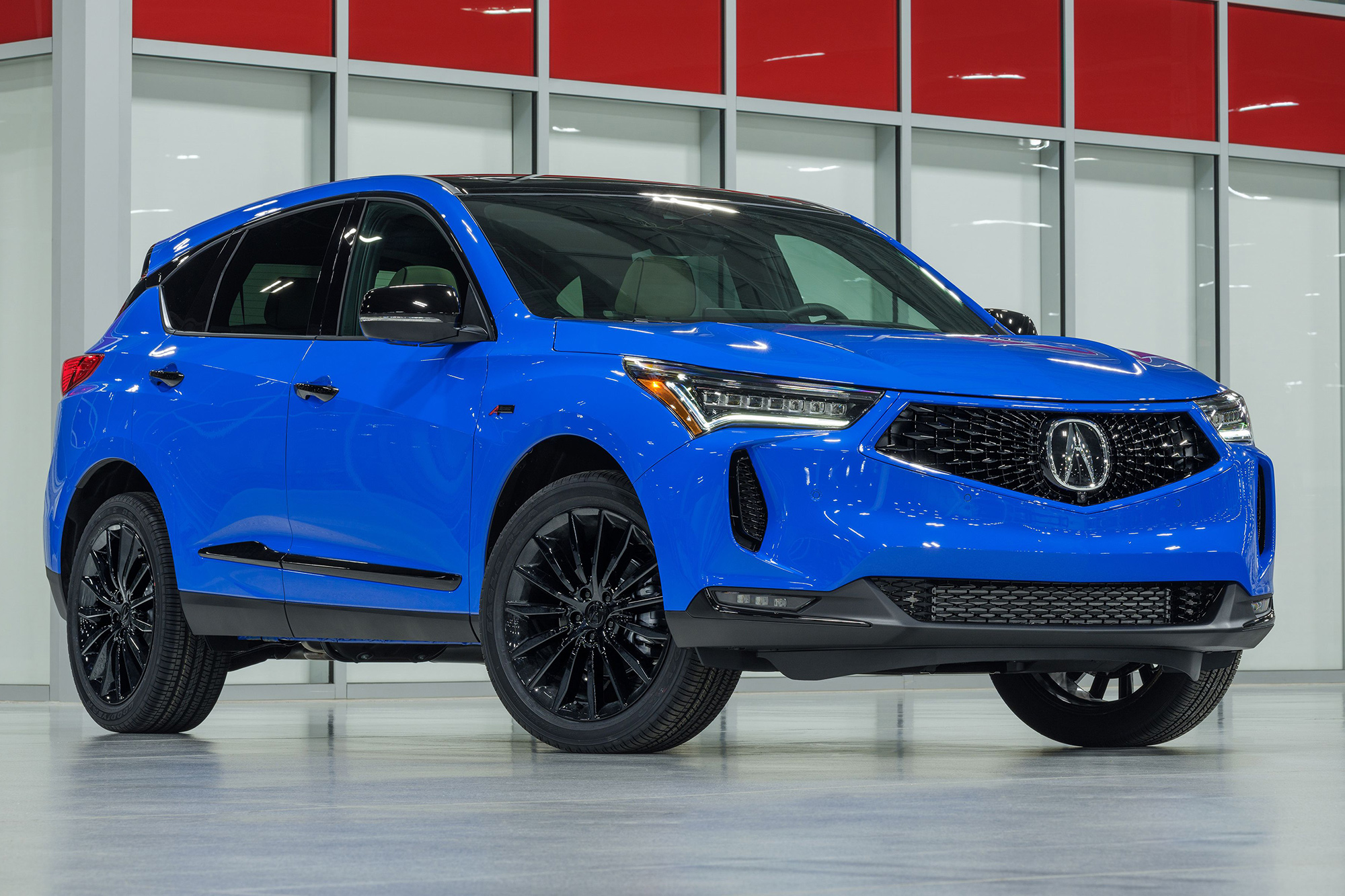 Acura's RDX is a luxury compact SUV that offers performance and convenience. However, owners have frequently reported problems related to the air conditioning system, such as insufficient cooling or total system failure. Additionally, certain model years of the RDX have been cited for excessive oil consumption, which not only leads to frequent oil changes but could also result in long-term engine damage if not addressed promptly.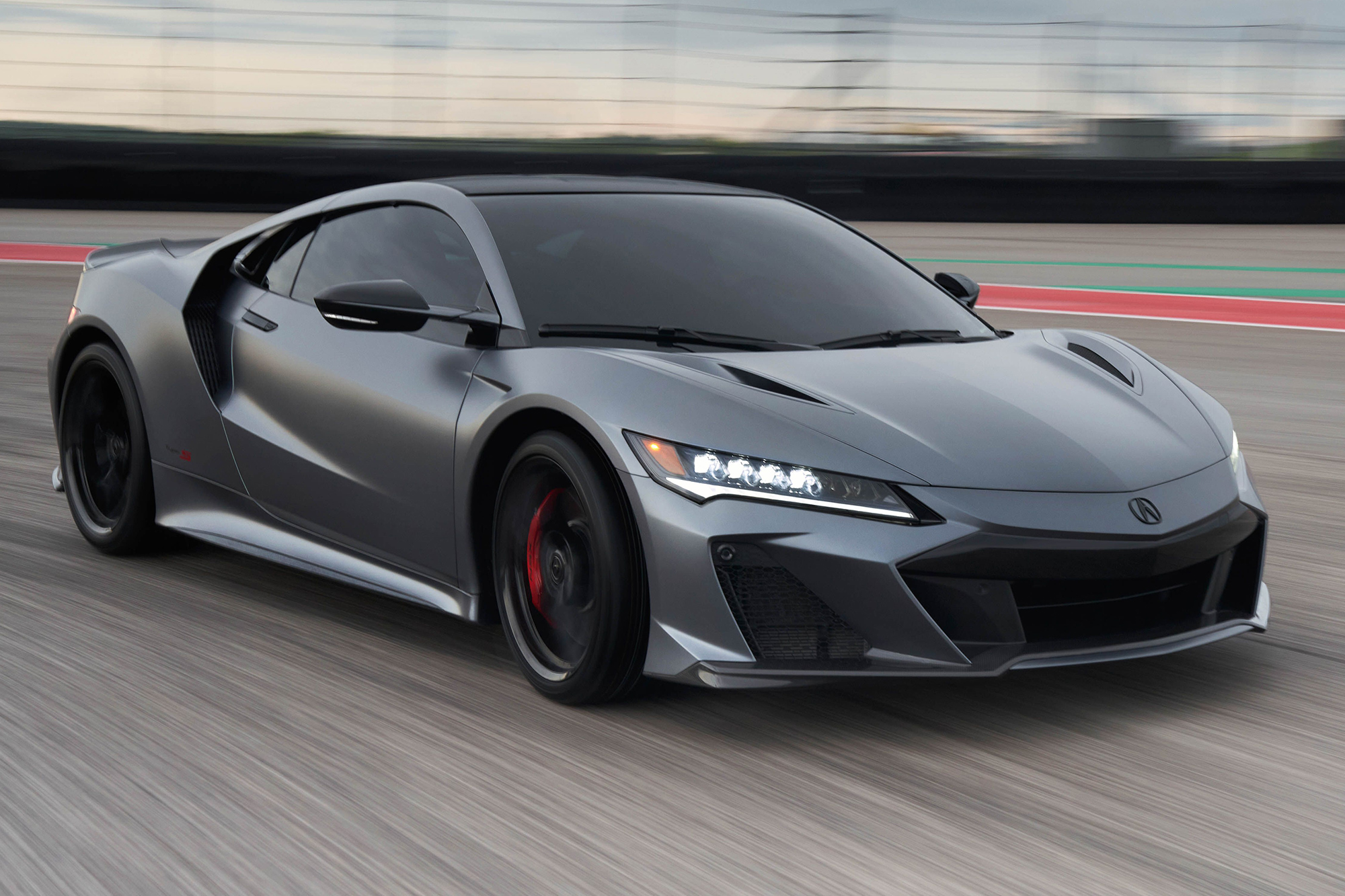 The NSX is Acura's supercar, a vehicle that showcases the pinnacle of performance and engineering. But even this high-caliber car has its flaws. One common issue with older NSX models is the degradation of the aluminum suspension components. Over time, these parts may corrode, affecting the vehicle's handling and performance. Some NSX owners have also experienced issues with the timing belt, leading to severe engine damage if it fails while the car is running.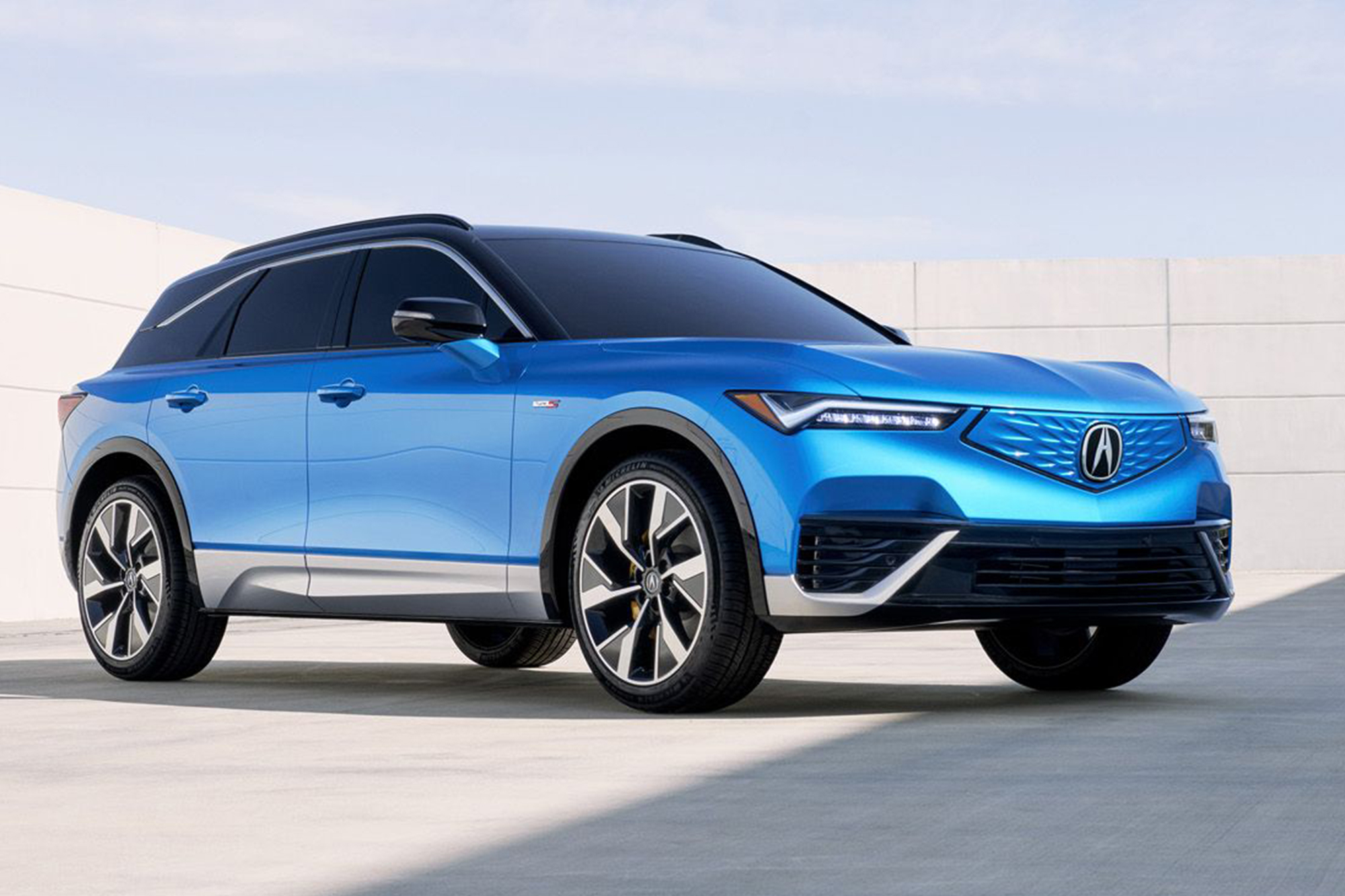 The Acura ZDX is a luxury crossover that offers an amalgam of performance, style, and utility. While generally reliable, the ZDX has had occasional issues with the braking system. Owners have reported soft brake pedals and an increased stopping distance, which can pose serious safety risks.