Since 1974, we've been serving the greater East Bay Area including San Ramon, Dublin, Danville, Blackhawk, and Alamo, CA.
Driving an Aston Martin is more than just transportation; it's a statement of class, elegance, and engineering marvel. However, even the best-engineered cars can have their issues. At European AutoTech, we specialize in repairing and maintaining Aston Martins, ensuring your luxurious ride remains in peak condition. Let's explore some popular Aston Martin models and the common issues that they may experience. Aston Martin Repair Services
Aston Martin Repair Services
Welcome to European Autotech, San Ramon's premier destination for specialized auto repair and maintenance services. With decades of experience, our team of ASE-certified technicians is committed to providing exceptional service tailored to your vehicle's specific needs. 
"Very friendly and professional repairs and service. 'European Autotech' staff is efficient in understanding fixing all issues issues including time chain replacement. Follows good process and details with pictures. A great thing is 2 years warranty ! My VW Passat valve cover is replaced under warranty !!. Thanks a lot"""
"I have brought both of my BMWs here for service over the last few years. They always do an excellent job and have fair prices. I will definitely be back."
"These guys are excellent. Everytime I have an issue with my vehicle they diagnose it within a couple hours and take care of the issue every single time . And the prices are very good. I recommend everyone to take their vehicle to get it fixed."
"Great shop for Porsche service. I have been taking my Porsche for service and have always been happy with service and pricing. New owner Eric will do well for you"
"These folks are amazing on my Porsche 911 Turbo maint! Highly recommended! I will never use a Porsche dealer service again. Again awesome job!!"
"During a routine oil change they discover my water pump was leaking and could fail at anytime. The repair was made which possibly saved me from a catastrophic engine failure."
"Excellent experience from getting a quote, booking the appointment, following up process of the job and getting our car fixed and back. Highly recommended this place, will certainly check back with them first if we ever need another auto service."
POPULAR ASTON MARTIN MODELS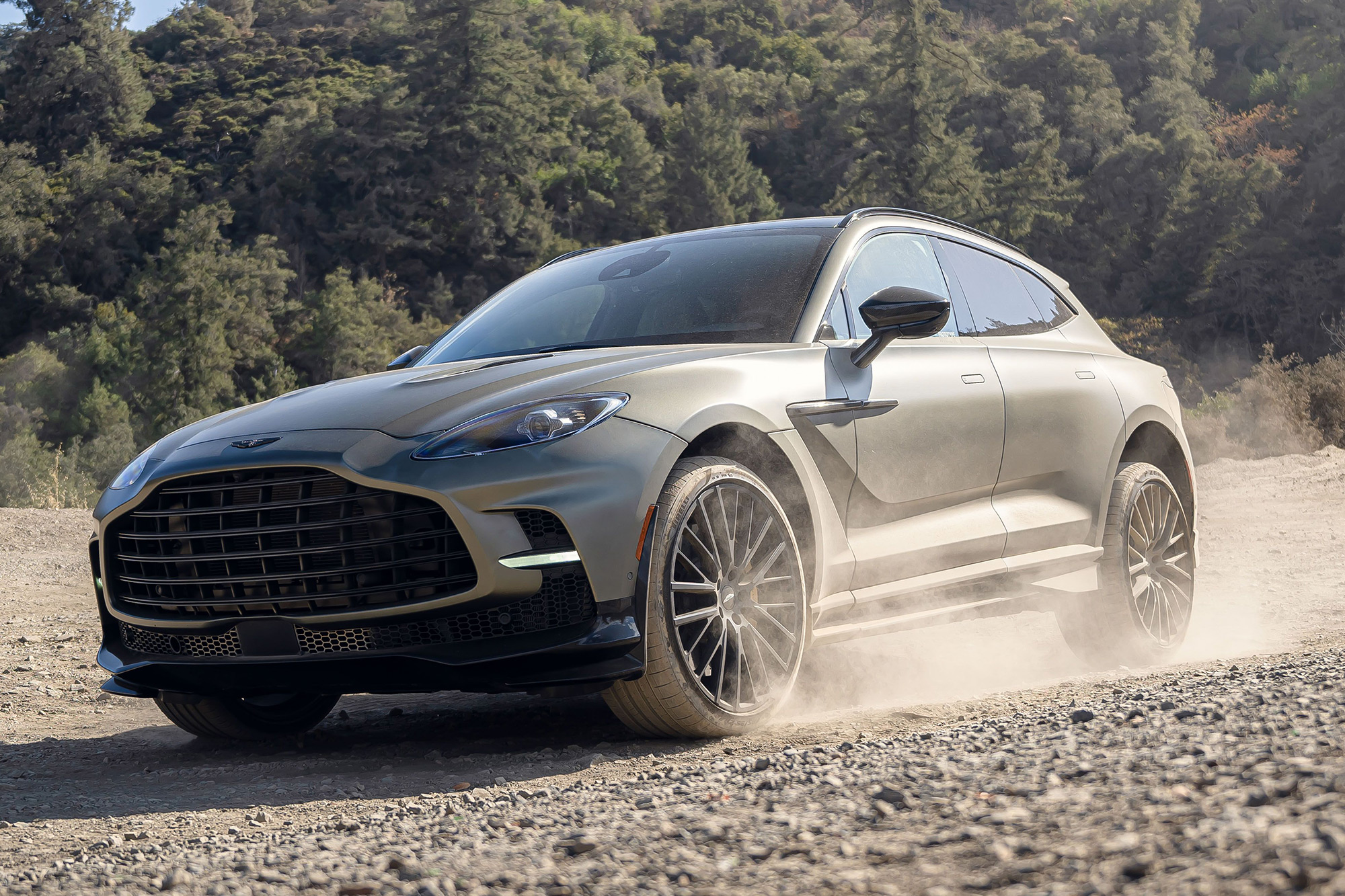 The DBX is Aston Martin's entrance into the luxury SUV market, and it's a vehicle designed to exude sophistication and robust performance. However, owners have occasionally reported issues with the electrical systems, such as sensor malfunctions and navigation glitches. While not as frequent, some DBX owners have also encountered complications with the air suspension system that affects the vehicle's ride height and comfort.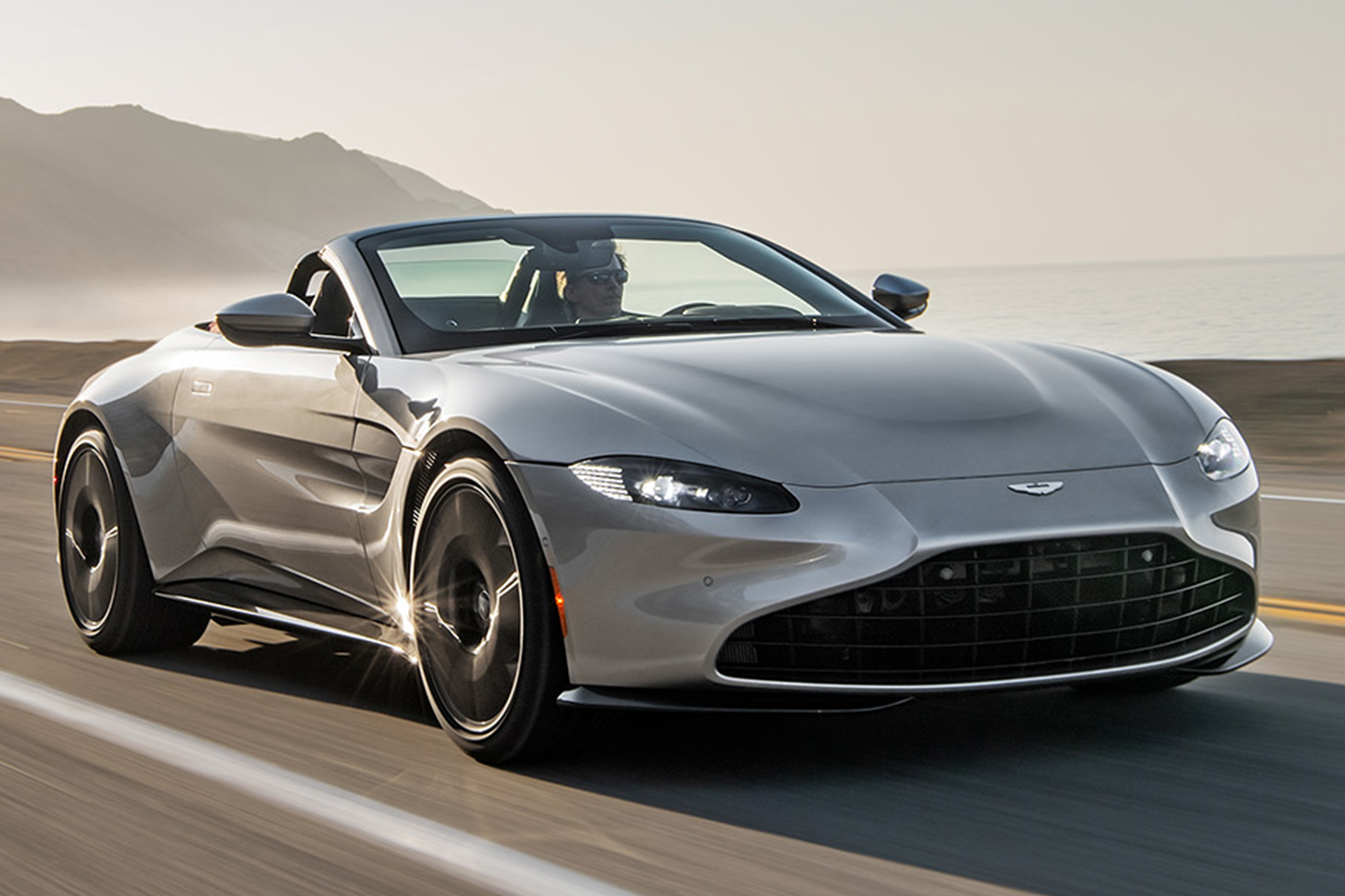 The Vantage model is a pure sports car experience, blending speed, agility, and high-end features into one package. Despite its incredible engineering, some Vantage owners have noticed gearbox issues related to the automatic ZF transmission. Symptoms include rough shifting and a lack of responsiveness during high-speed driving. Additionally, brakes can sometimes exhibit higher-than-average wear and tear, requiring frequent replacement of pads and rotors.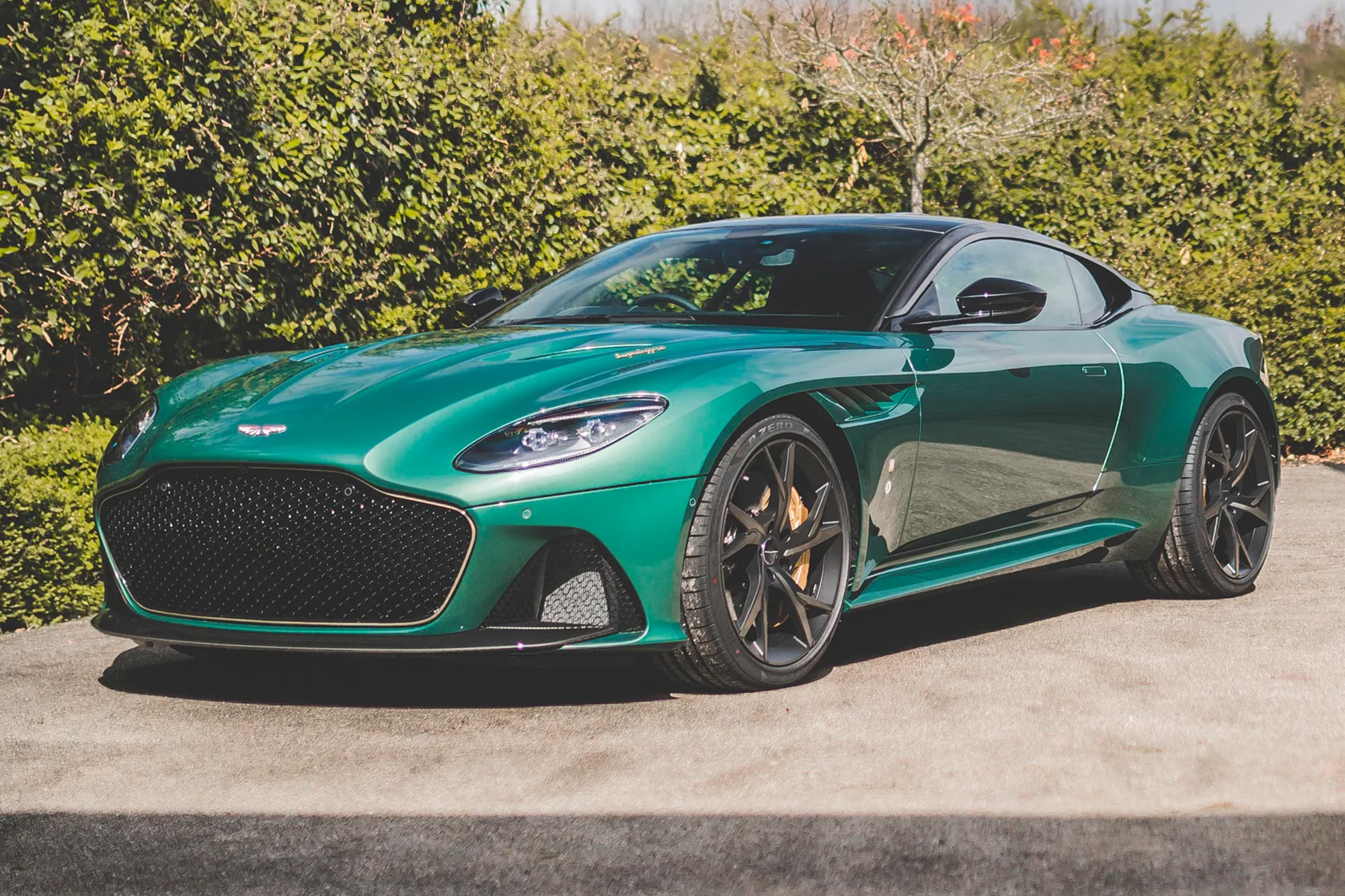 As one of the flagships of the Aston Martin line, the DBS is a powerhouse of performance and luxury. However, like all machines, it's not entirely immune to faults. A common concern among DBS owners is the premature wear of the leather interior, particularly on the driver's seat and steering wheel. Given the high standard of luxury one expects from Aston Martin, this can be disappointing. Some owners have also reported issues with the car's adaptive suspension system, causing the ride to feel less than smooth.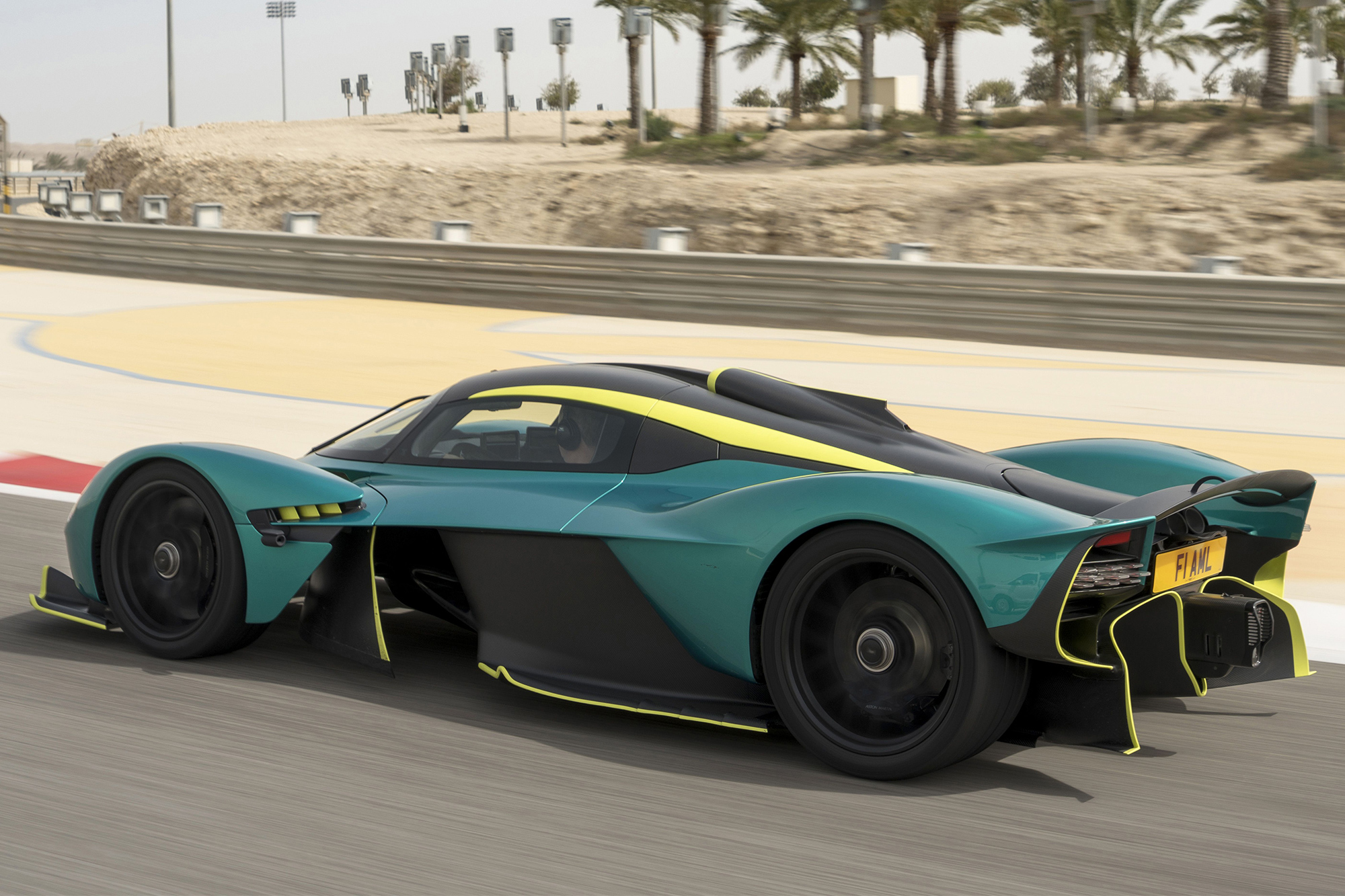 The Valkyrie is a hypercar in every sense, built in collaboration with Red Bull Racing to push the boundaries of what's possible in automotive engineering. Its complex aerodynamics and engine systems mean that maintenance should only be handled by experts. Some owners have reported difficulties with the vehicle's advanced electronic systems, which can throw up various error messages. Furthermore, the Valkyrie's exotic materials, such as carbon-fiber components, require specialized care to prevent damage or wear.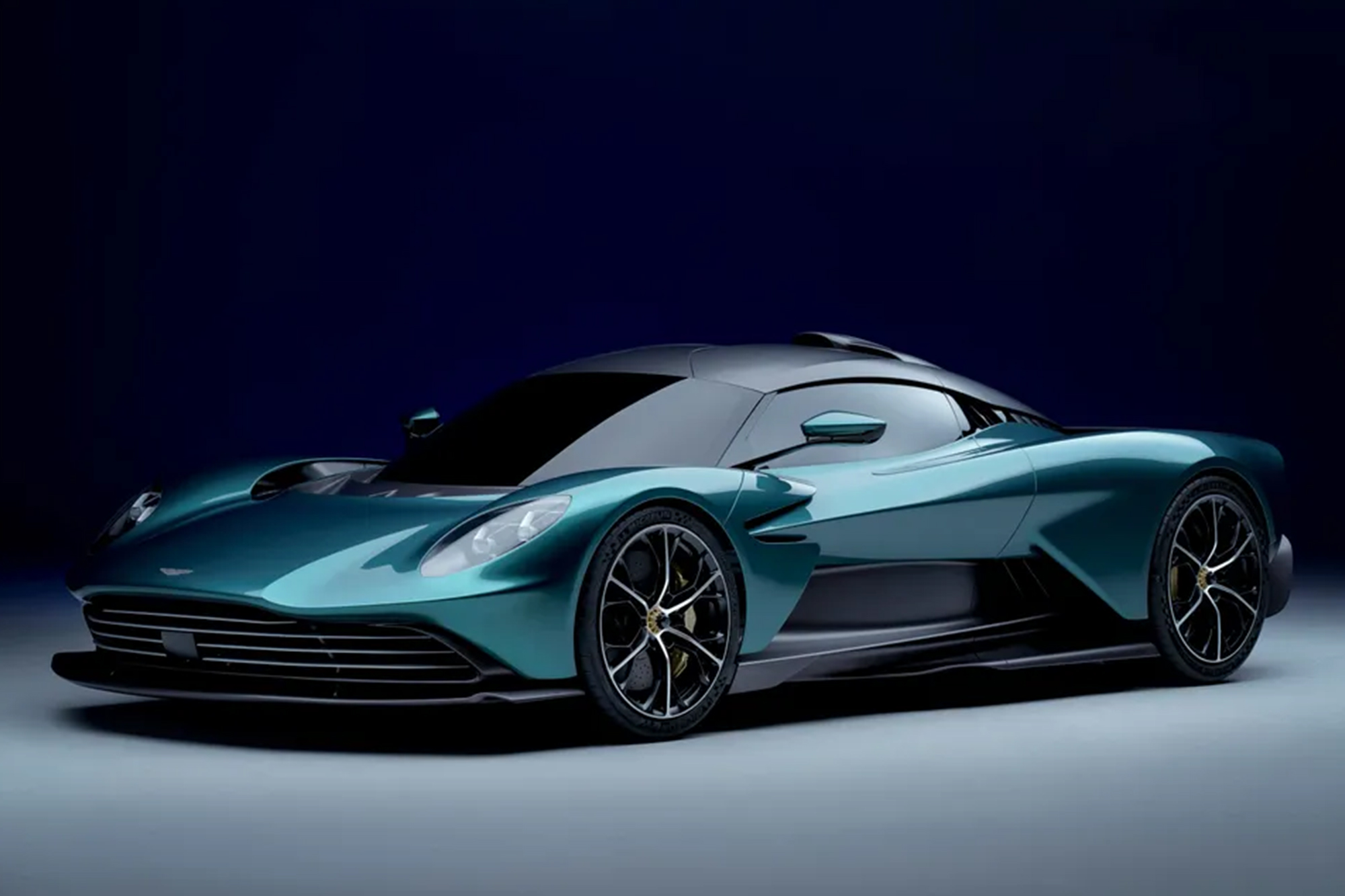 The Valhalla is another entrant into the world of hypercars for Aston Martin. Like the Valkyrie, it features cutting-edge technology and materials. Although efficient and powerful, its plug-in hybrid system can sometimes present software glitches that affect performance. The car's active aerodynamics can occasionally fail to adjust properly, impacting handling and fuel efficiency.