Since 1974, we've been serving the greater East Bay Area including San Ramon, Dublin, Danville, Blackhawk, and Alamo, CA.
Are you the proud owner of an Audi? Whether cruising in an A4, the sporty S4, the spacious Q7, or the compact A3, you understand the appeal of these German engineering marvels. However, even the finest machines need routine maintenance, and like all vehicles, certain models of Audi have their quirks and common issues.
When you're searching for an Audi specialist locally, you need someone who understands the intricacies of these sophisticated vehicles. You're not just looking for a mechanic; you're searching for an expert. You want assurance that the technician who touches your Audi knows exactly what they're doing. And that's where European AutoTech steps in. Welcome to European Autotech, San Ramon's premier destination for specialized auto repair and maintenance services. With decades of experience, our team of ASE-certified technicians is committed to providing exceptional service tailored to your vehicle's specific needs. 
"Very friendly and professional repairs and service. 'European Autotech' staff is efficient in understanding fixing all issues issues including time chain replacement. Follows good process and details with pictures. A great thing is 2 years warranty ! My VW Passat valve cover is replaced under warranty !!. Thanks a lot"""
"I have brought both of my BMWs here for service over the last few years. They always do an excellent job and have fair prices. I will definitely be back."
"These guys are excellent. Everytime I have an issue with my vehicle they diagnose it within a couple hours and take care of the issue every single time . And the prices are very good. I recommend everyone to take their vehicle to get it fixed."
"Great shop for Porsche service. I have been taking my Porsche for service and have always been happy with service and pricing. New owner Eric will do well for you"
"These folks are amazing on my Porsche 911 Turbo maint! Highly recommended! I will never use a Porsche dealer service again. Again awesome job!!"
"During a routine oil change they discover my water pump was leaking and could fail at anytime. The repair was made which possibly saved me from a catastrophic engine failure."
"Excellent experience from getting a quote, booking the appointment, following up process of the job and getting our car fixed and back. Highly recommended this place, will certainly check back with them first if we ever need another auto service."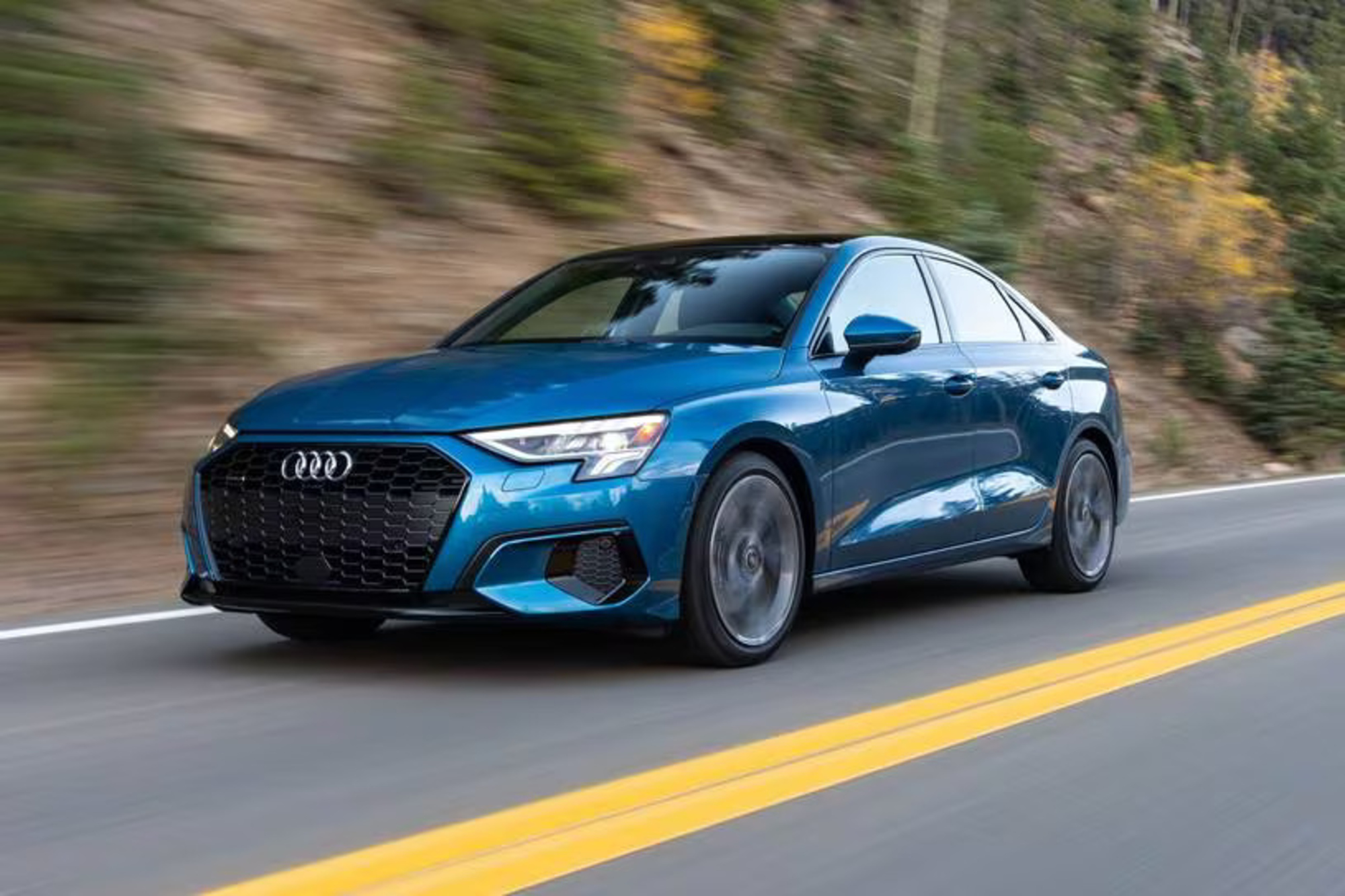 This compact luxury car is known for its blend of performance and practicality. However, the S-Tronic dual-clutch transmission in certain models has been reported to have mechatronic unit failures. This can result in the vehicle going into limp mode or, in some cases, not being able to engage gears. The fuel pump in some A3 models has been known to fail, leading to engine stalling. Furthermore, there have been electronic failures, particularly with the central locking system and the windows.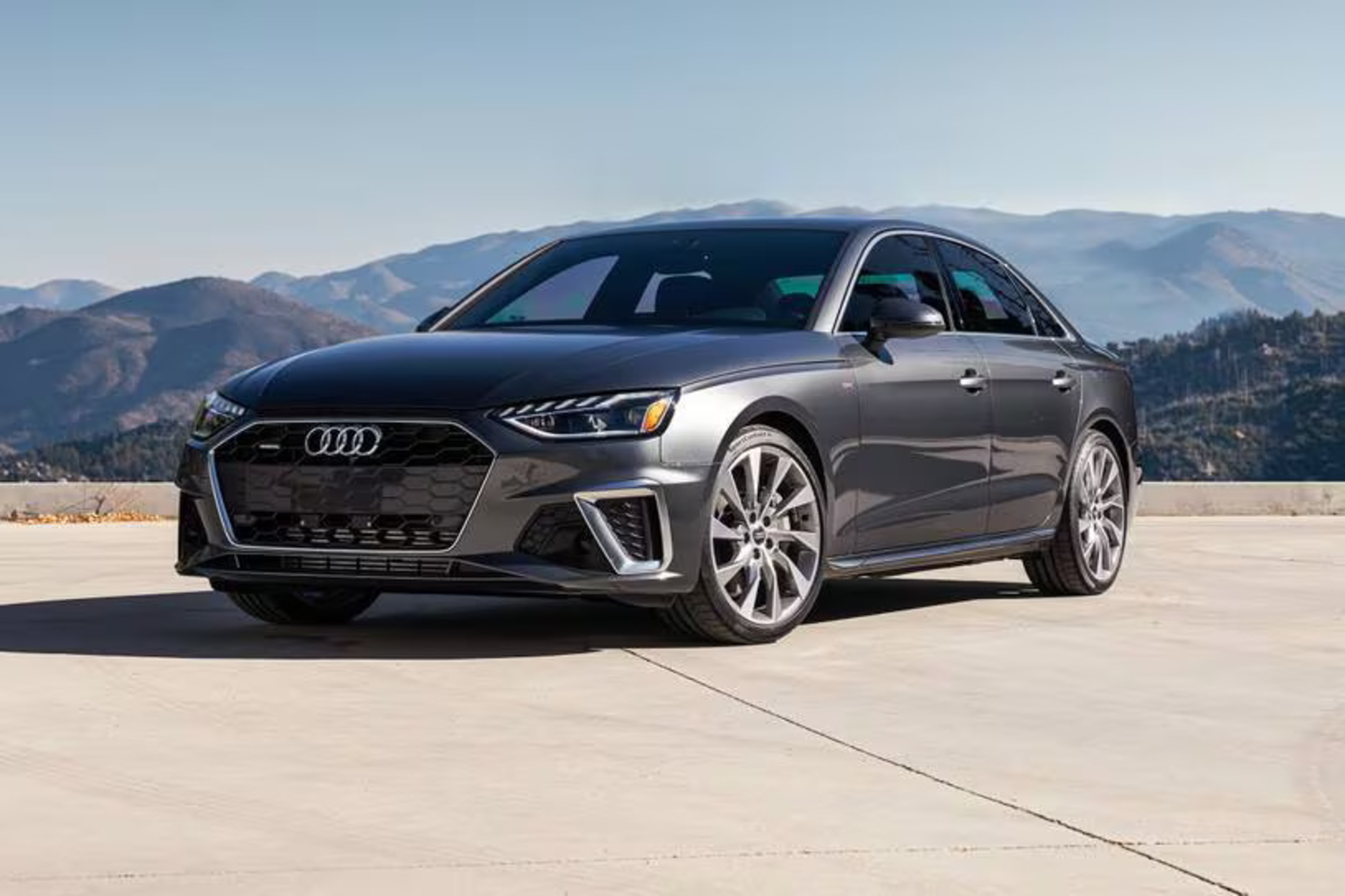 This model is popular among enthusiasts and daily drivers alike. However, it's not without its issues. One of the common problems is the malfunction of the Multitronic CVT transmission, which can lead to jerking and erratic behavior when shifting. Oil leaks are also reported frequently, particularly from the valve cover gaskets and camshaft seals. The electronic systems, including the instrument cluster, can sometimes fail or give inaccurate readings. Furthermore, ignition coil failures are not uncommon, leading to engine misfires and poor performance.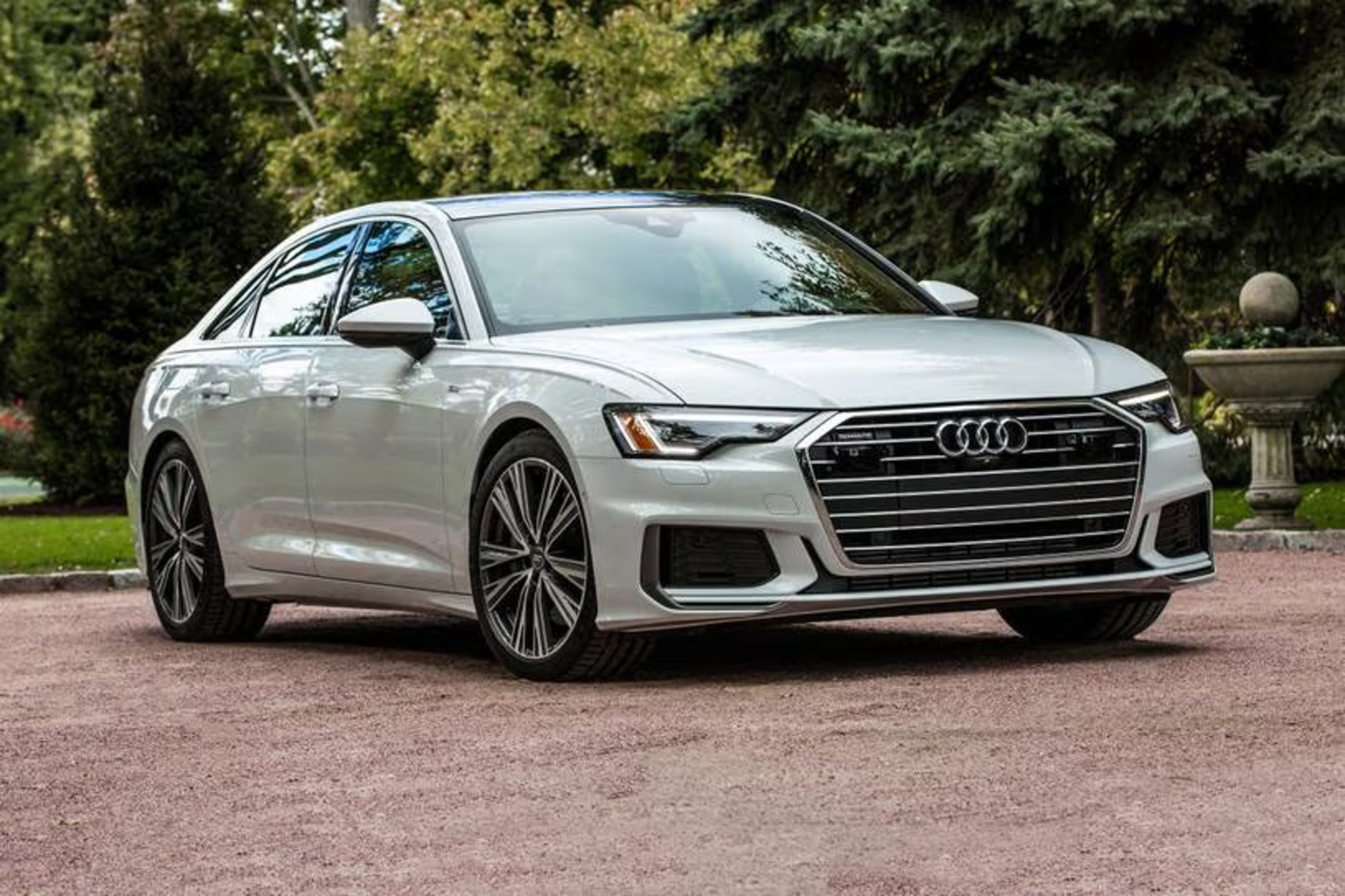 A larger sedan in the Audi lineup, the A6 has its share of problems. Many owners have reported issues with the MMI (Multi Media Interface) system, which controls the car's entertainment, navigation, and communication systems. It can sometimes freeze or malfunction. Additionally, the A6 has been known to have problems with the automatic transmission, which may not shift correctly, leading to performance issues. There have also been oil consumption issues, where the engine consumes more oil than usual, leading to potential long-term damage if not monitored.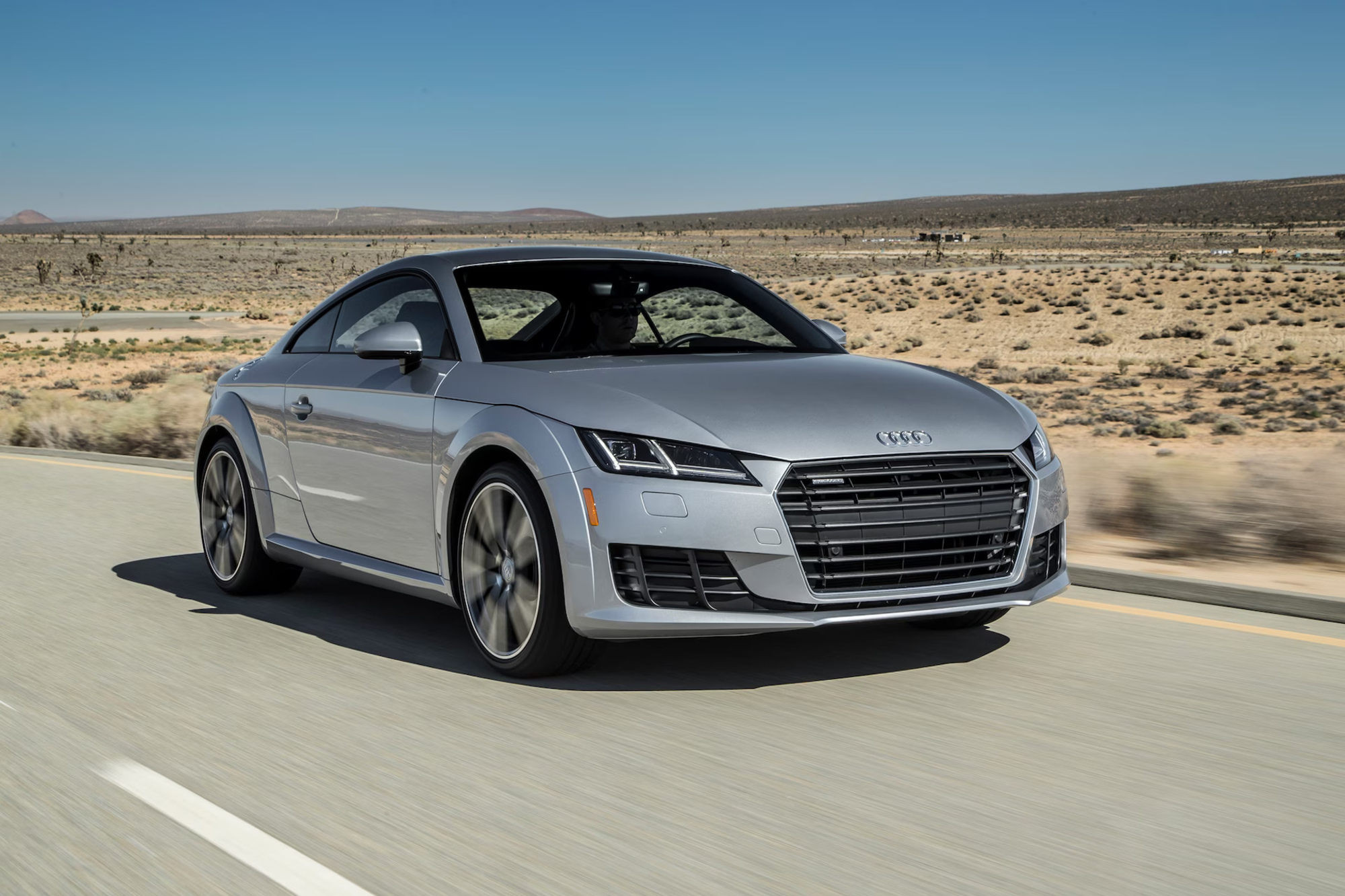 This sporty coupe is well-regarded for its design and performance. Yet, it's not free from issues. The instrument cluster, particularly in earlier models, has a tendency to fail, leading to unreadable gauges. Additionally, the Haldex system, which controls the all-wheel drive in the Quattro models, can sometimes malfunction, potentially affecting the car's handling and performance. Some owners have also reported coolant temperature sensor failures, which can affect the car's cooling system and, if not addressed, may lead to overheating.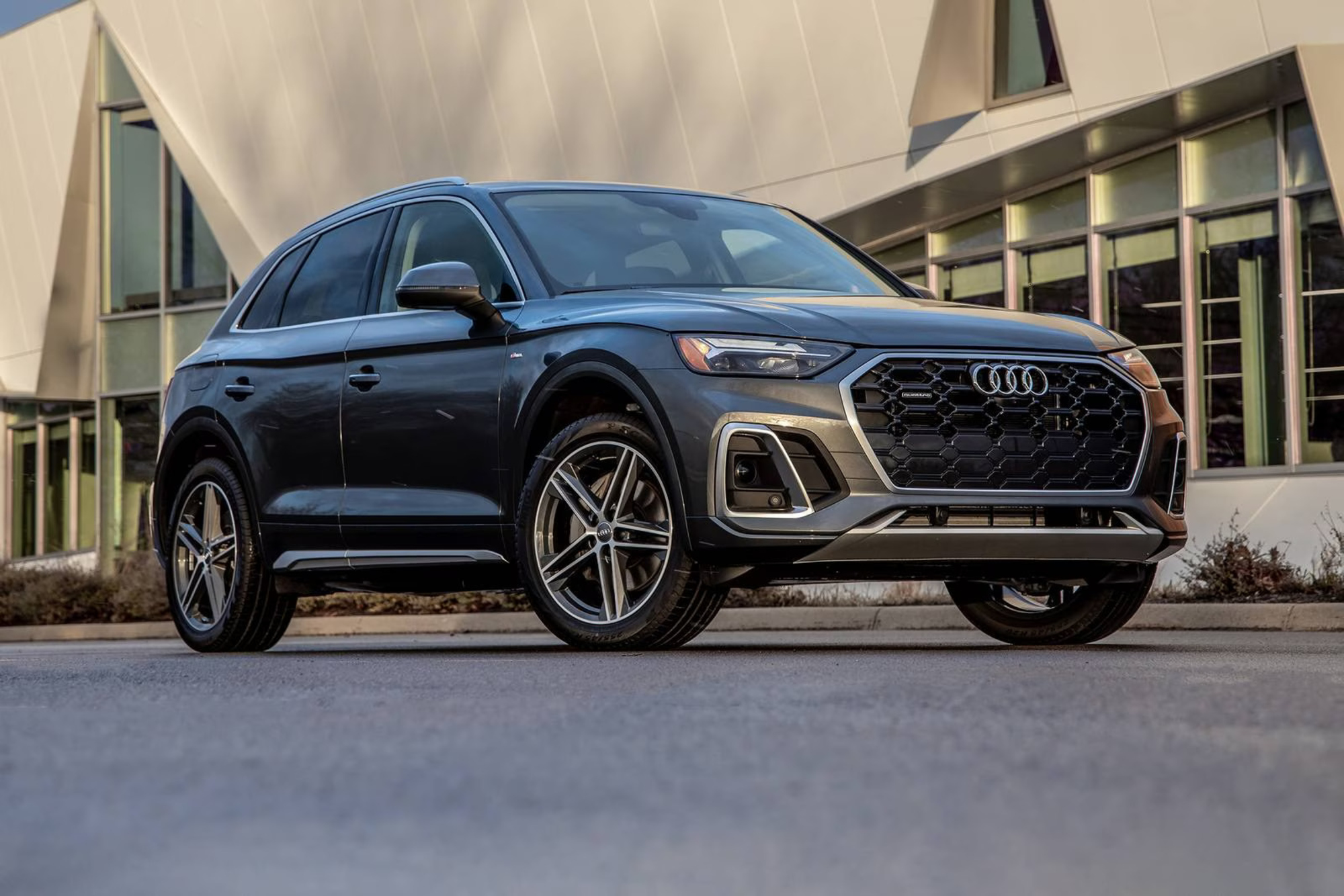 As a luxury SUV, the Q5 is a favorite among families. Still, it's been reported to have excessive oil consumption in some of its engine variants. The sunroof can sometimes leak or not function properly. Moreover, the electronic parking brakes in the Q5 have occasionally been known to fail, which can be a major safety concern. Wheel bearing failures, causing noisy operations, are also something to watch out for in this model.