Since 1974, we've been serving the greater East Bay Area including San Ramon, Dublin, Danville, Blackhawk, and Alamo, CA.
Are you tired of sifting through countless mechanics only to be disappointed by their lack of knowledge and expertise in handling your precious BMW? Your search ends here. Welcome to European AutoTech, where our highly skilled and trained BMW mechanics offer top-notch services. For every BMW owner, we understand that your car isn't just a vehicle; it's an experience, a passion. Let our certified professionals handle your car with the care and precision it deserves. Welcome to European Autotech, San Ramon's premier destination for specialized auto repair and maintenance services. With decades of experience, our team of ASE-certified technicians is committed to providing exceptional service tailored to your vehicle's specific needs. 
"Very friendly and professional repairs and service. 'European Autotech' staff is efficient in understanding fixing all issues issues including time chain replacement. Follows good process and details with pictures. A great thing is 2 years warranty ! My VW Passat valve cover is replaced under warranty !!. Thanks a lot"""
"I have brought both of my BMWs here for service over the last few years. They always do an excellent job and have fair prices. I will definitely be back."
"These guys are excellent. Everytime I have an issue with my vehicle they diagnose it within a couple hours and take care of the issue every single time . And the prices are very good. I recommend everyone to take their vehicle to get it fixed."
"Great shop for Porsche service. I have been taking my Porsche for service and have always been happy with service and pricing. New owner Eric will do well for you"
"These folks are amazing on my Porsche 911 Turbo maint! Highly recommended! I will never use a Porsche dealer service again. Again awesome job!!"
"During a routine oil change they discover my water pump was leaking and could fail at anytime. The repair was made which possibly saved me from a catastrophic engine failure."
"Excellent experience from getting a quote, booking the appointment, following up process of the job and getting our car fixed and back. Highly recommended this place, will certainly check back with them first if we ever need another auto service."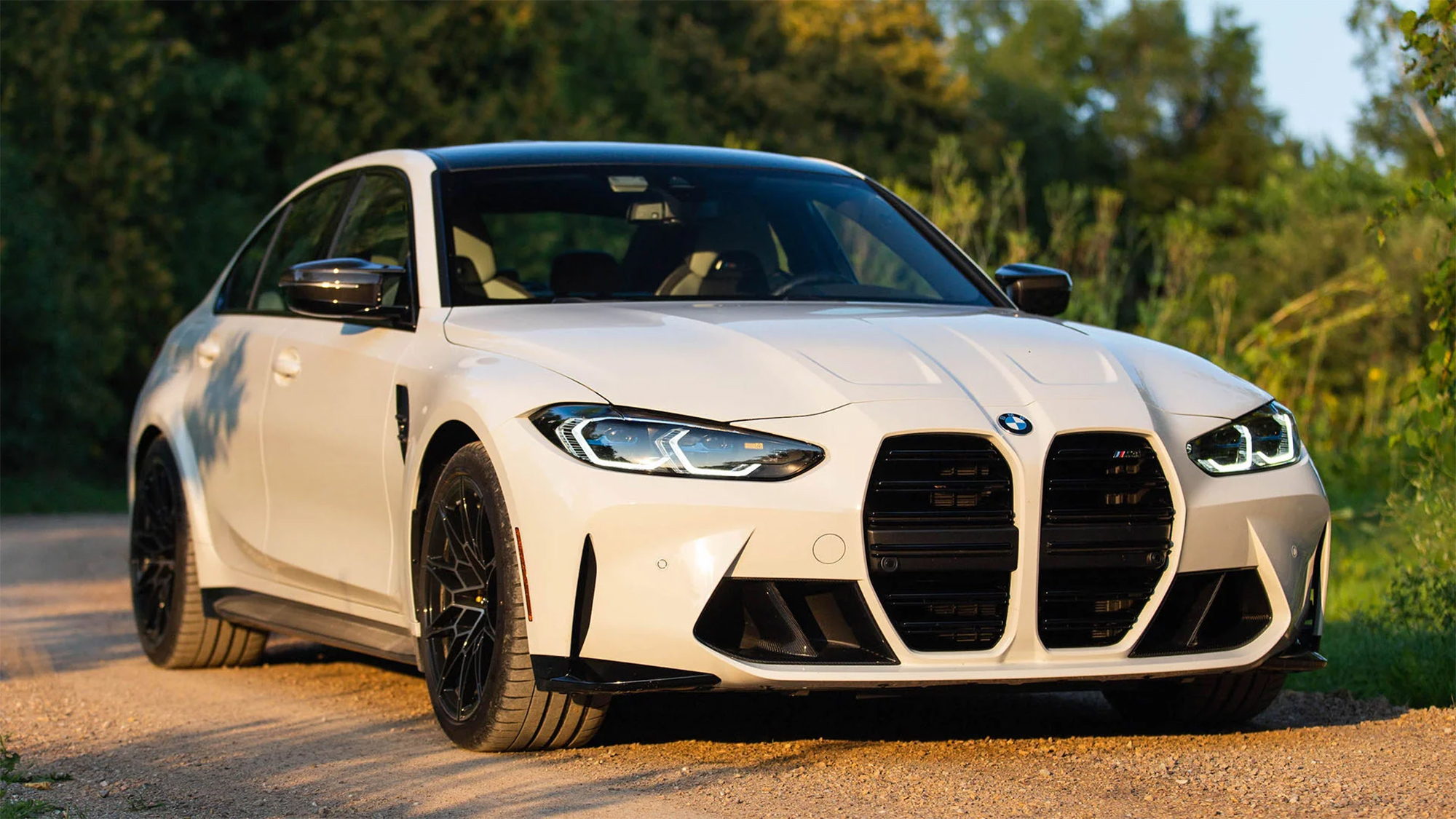 The M3 Sedan, renowned for its powerful performance, occasionally faces unique issues. Some owners report early brake wear, attributed to the car's high-performance nature. Additionally, the dual-clutch transmission might experience jerky shifts in certain conditions. Ensuring proper maintenance and using high-quality brake components can mitigate these concerns. With the M3's impressive capabilities, periodic checks and expert care can keep it dominating the road.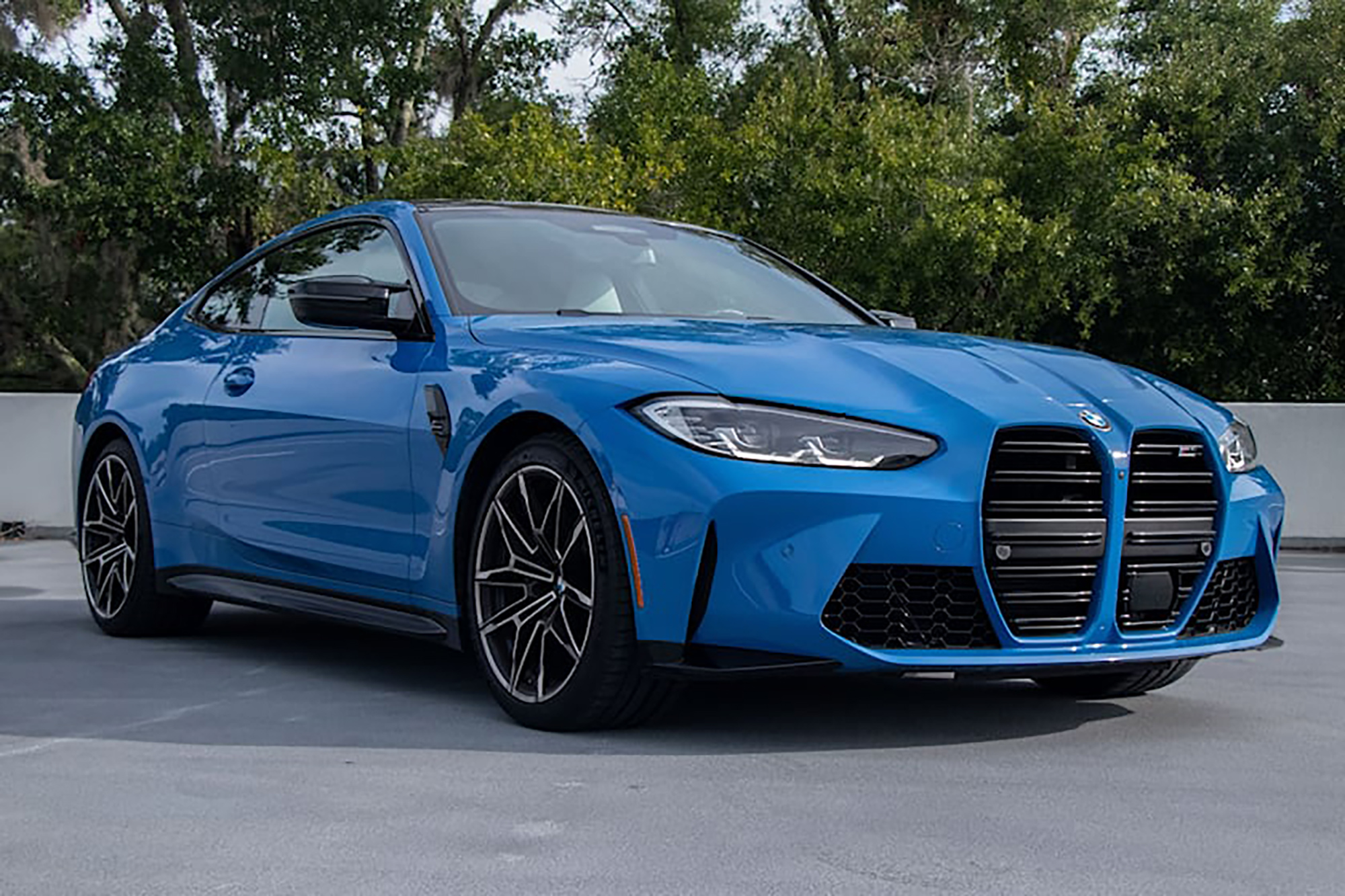 The exhilarating M4 Coupe is not without its share of challenges. Drivers have mentioned occasional turbocharger-related issues leading to decreased power. The electronic systems might also exhibit glitches, affecting infotainment and driver-assist functions. Timely servicing and adhering to recommended maintenance intervals can prevent power loss, while software updates and diagnostics can rectify electronic anomalies. Keep the M4's heart racing by addressing these issues promptly.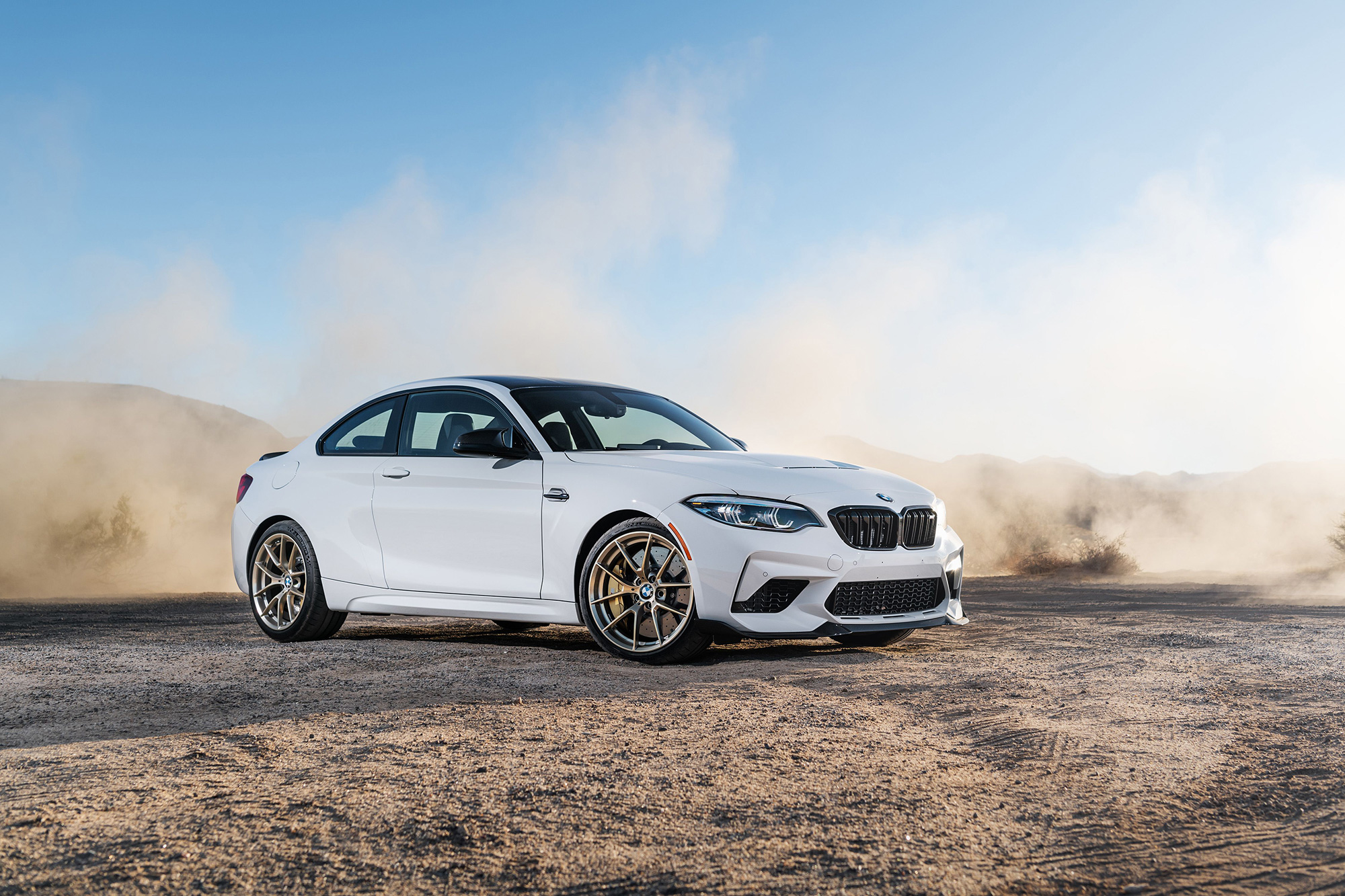 The BMW M2 CS, a performance-focused marvel, encounters specific quirks. Some owners notice uneven tire wear due to the car's dynamic nature. Additionally, there have been sporadic reports of steering calibration needing adjustment for optimal feel. Regular tire rotations and alignment checks can alleviate tire wear concerns, while professional calibration can fine-tune the M2 CS's steering precision. Elevate your driving experience by addressing these minor hiccups head-on.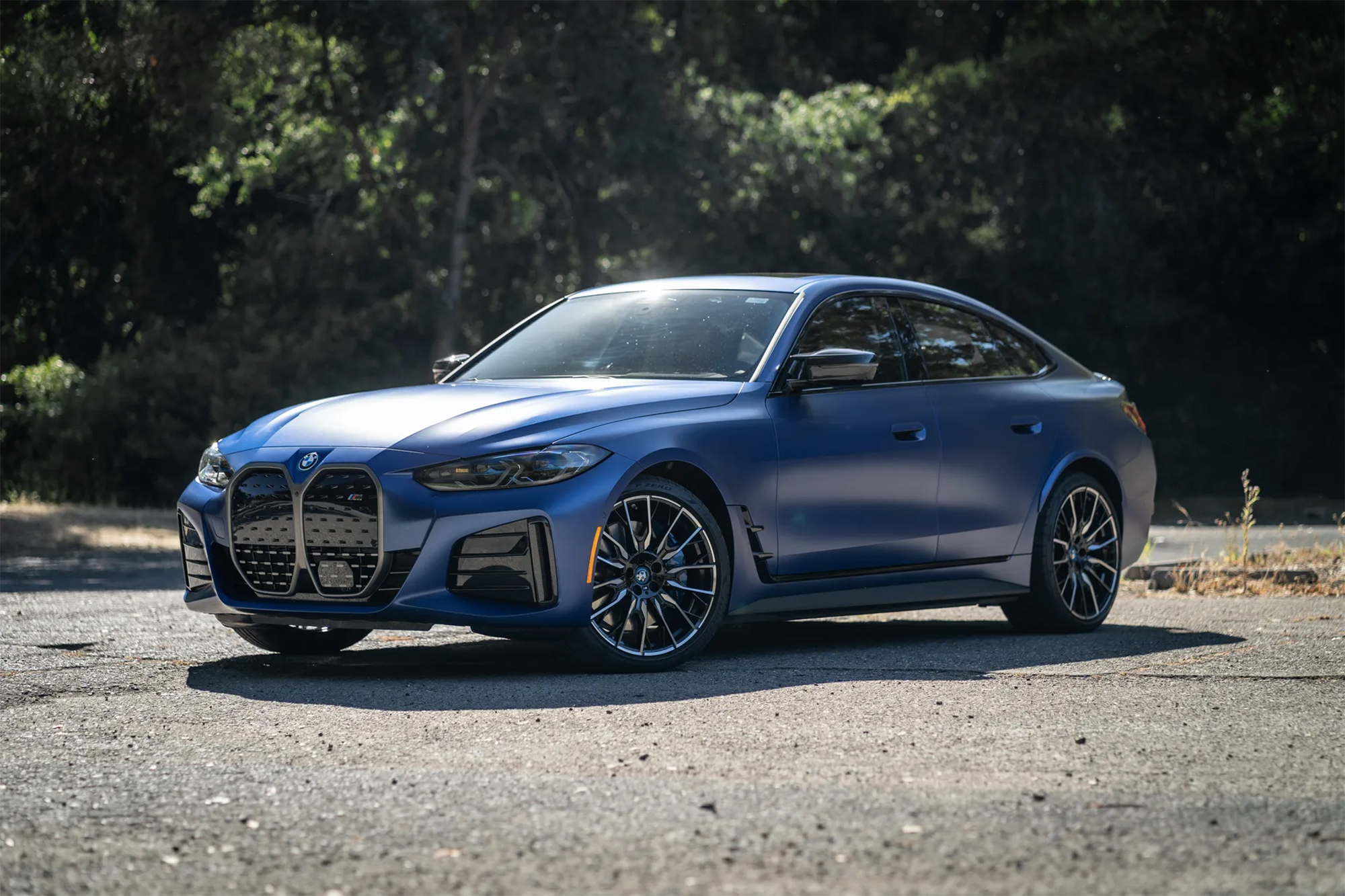 The electric BMW i4 M50 xDrive introduces a new realm of driving, yet it confronts certain issues. Owners have observed occasional inconsistencies in battery charging rates affecting range estimates. Also, climate control settings might impact battery performance. Staying updated with software enhancements and charging best practices can optimize range accuracy while understanding climate control's influence ensures efficient battery utilization. Navigate the electrified world of the i4 M50 xDrive with insightful management of these factors.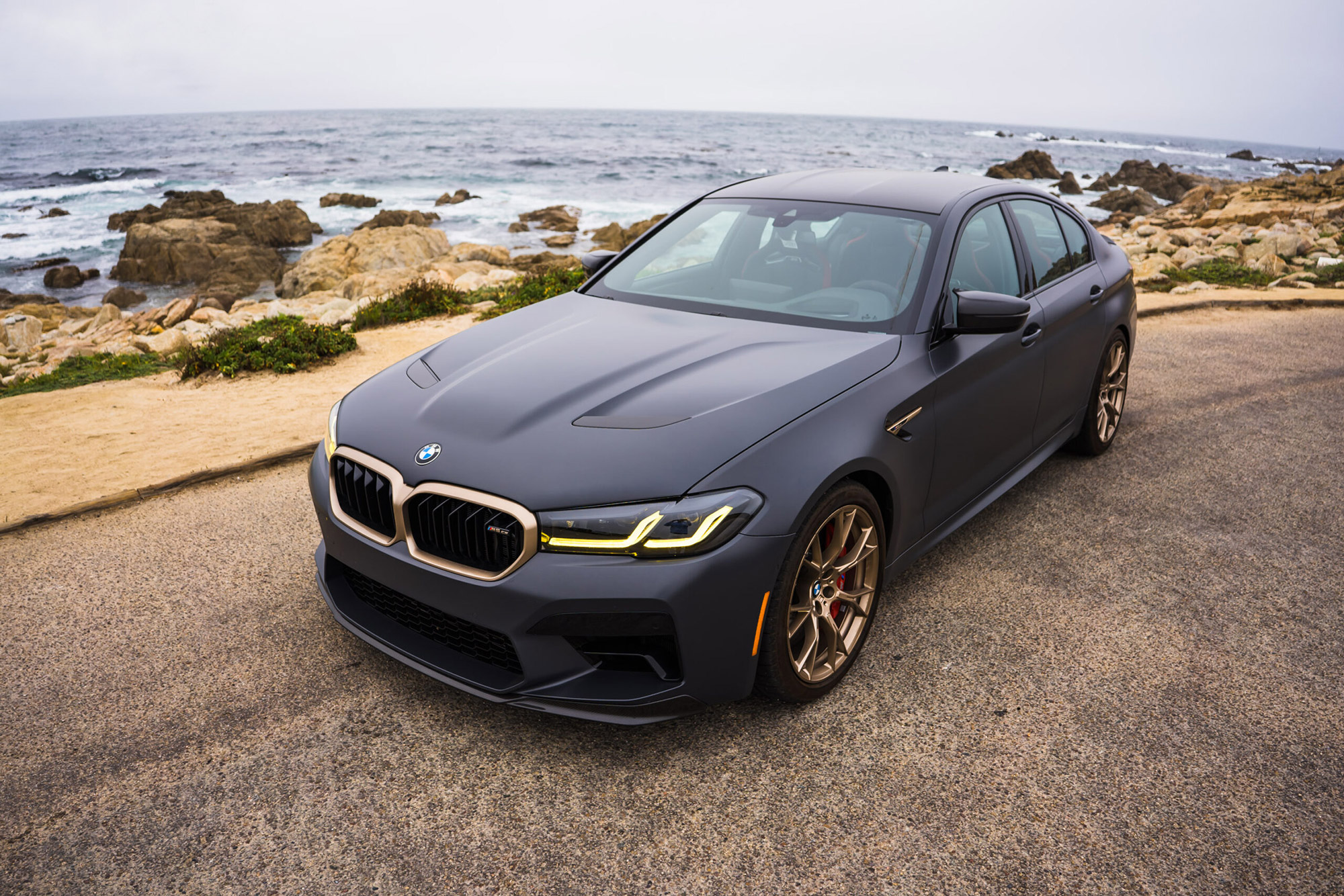 he BMW M5 CS, a pinnacle of performance and luxury, encounters its own challenges. Owners have noted occasional transmission glitches leading to harsh shifts, possibly due to the vehicle's high-power output. Moreover, the carbon-ceramic brakes might exhibit noise and reduced performance during daily driving. Regular software updates and fluid checks can mitigate transmission concerns while understanding the nature of carbon-ceramic brakes and their maintenance can ensure consistent performance. Tame the beast while preserving its prowess by addressing these nuances head-on.