Since 1974, we've been serving the greater East Bay Area including San Ramon, Dublin, Danville, Blackhawk, and Alamo, CA.
When you own a Honda, you own a vehicle synonymous with reliability, fuel efficiency, and practicality. However, even the most reliable cars occasionally need expert maintenance to uphold their reputation. At European AutoTech, we specialize in providing top-notch repair and maintenance services for various Honda models. Below we discuss some of the popular Honda models and the common issues they often face. Knowledge is power, and understanding the potential challenges of your vehicle will equip you to take timely action. Welcome to European Autotech, San Ramon's premier destination for specialized auto repair and maintenance services. With decades of experience, our team of ASE-certified technicians is committed to providing exceptional service tailored to your vehicle's specific needs. 
"Very friendly and professional repairs and service. 'European Autotech' staff is efficient in understanding fixing all issues issues including time chain replacement. Follows good process and details with pictures. A great thing is 2 years warranty ! My VW Passat valve cover is replaced under warranty !!. Thanks a lot"""
"I have brought both of my BMWs here for service over the last few years. They always do an excellent job and have fair prices. I will definitely be back."
"These guys are excellent. Everytime I have an issue with my vehicle they diagnose it within a couple hours and take care of the issue every single time . And the prices are very good. I recommend everyone to take their vehicle to get it fixed."
"Great shop for Porsche service. I have been taking my Porsche for service and have always been happy with service and pricing. New owner Eric will do well for you"
"These folks are amazing on my Porsche 911 Turbo maint! Highly recommended! I will never use a Porsche dealer service again. Again awesome job!!"
"During a routine oil change they discover my water pump was leaking and could fail at anytime. The repair was made which possibly saved me from a catastrophic engine failure."
"Excellent experience from getting a quote, booking the appointment, following up process of the job and getting our car fixed and back. Highly recommended this place, will certainly check back with them first if we ever need another auto service."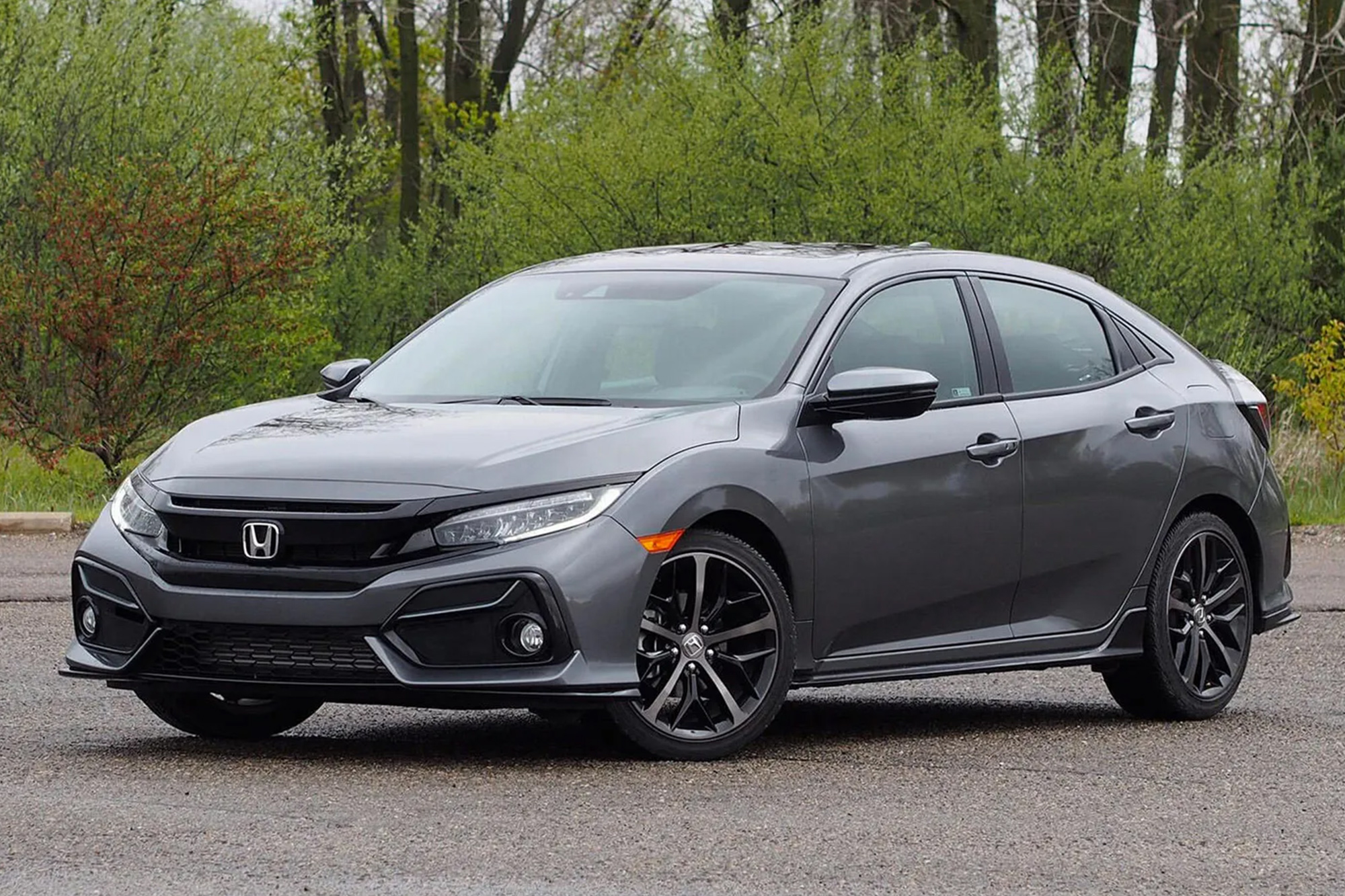 The Honda Civic is a go-to compact car known for its efficiency and dependability. Despite its reputation, Civics have shown susceptibility to issues related to their cooling systems, such as radiator and thermostat malfunctions. Additionally, some older models have been known to face automatic transmission problems. Frequent stalling or jerking can indicate transmission issues requiring prompt attention.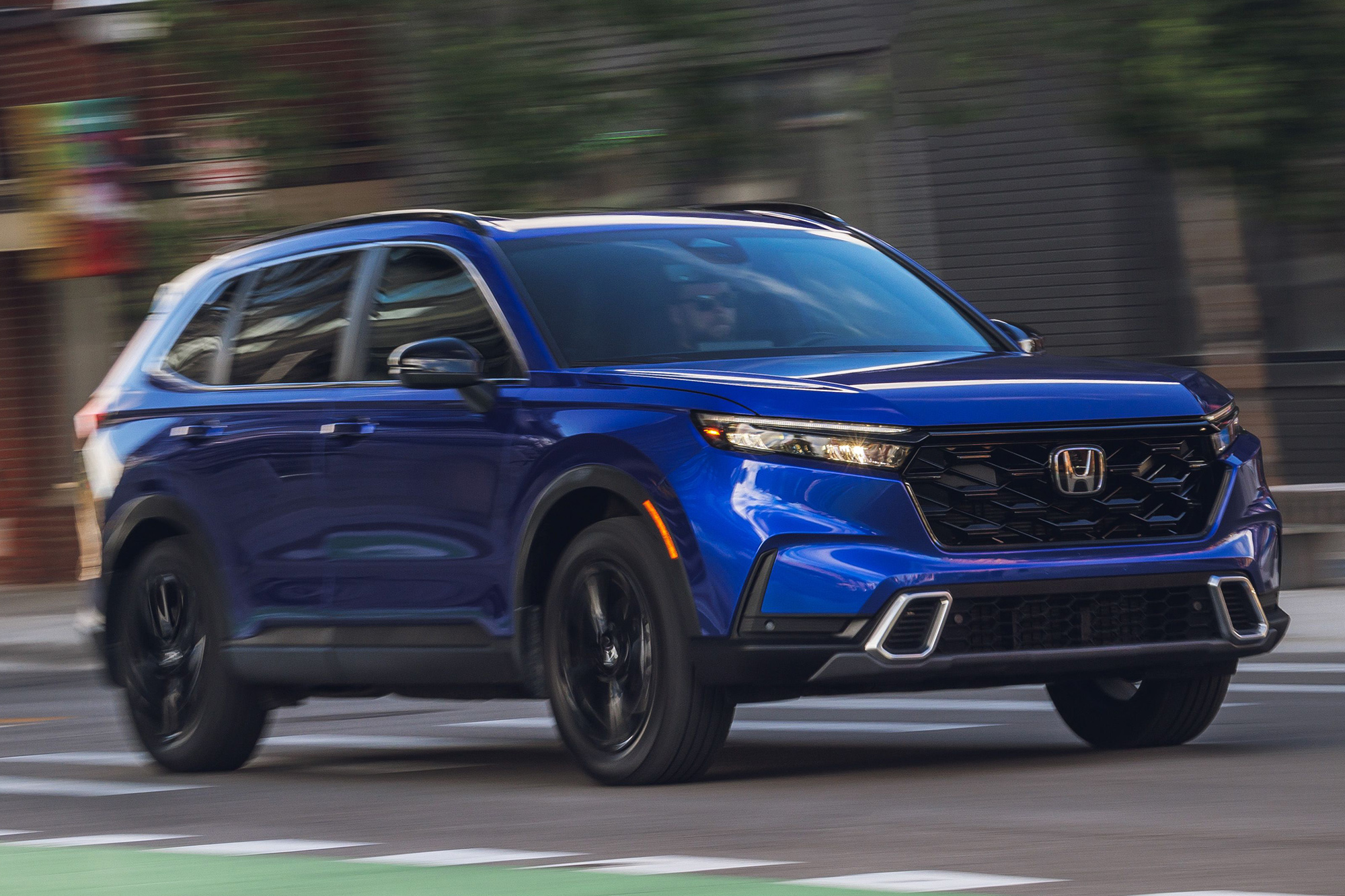 The Honda CR-V is one of the leading compact SUVs on the market, appreciated for its roominess and durability. However, it's not without its quirks. For instance, the CR-V models from certain years have had issues with excessive oil consumption, leading to potential engine problems down the line. Another common complaint revolves around the air conditioning system, where failures often occur due to a malfunctioning AC compressor.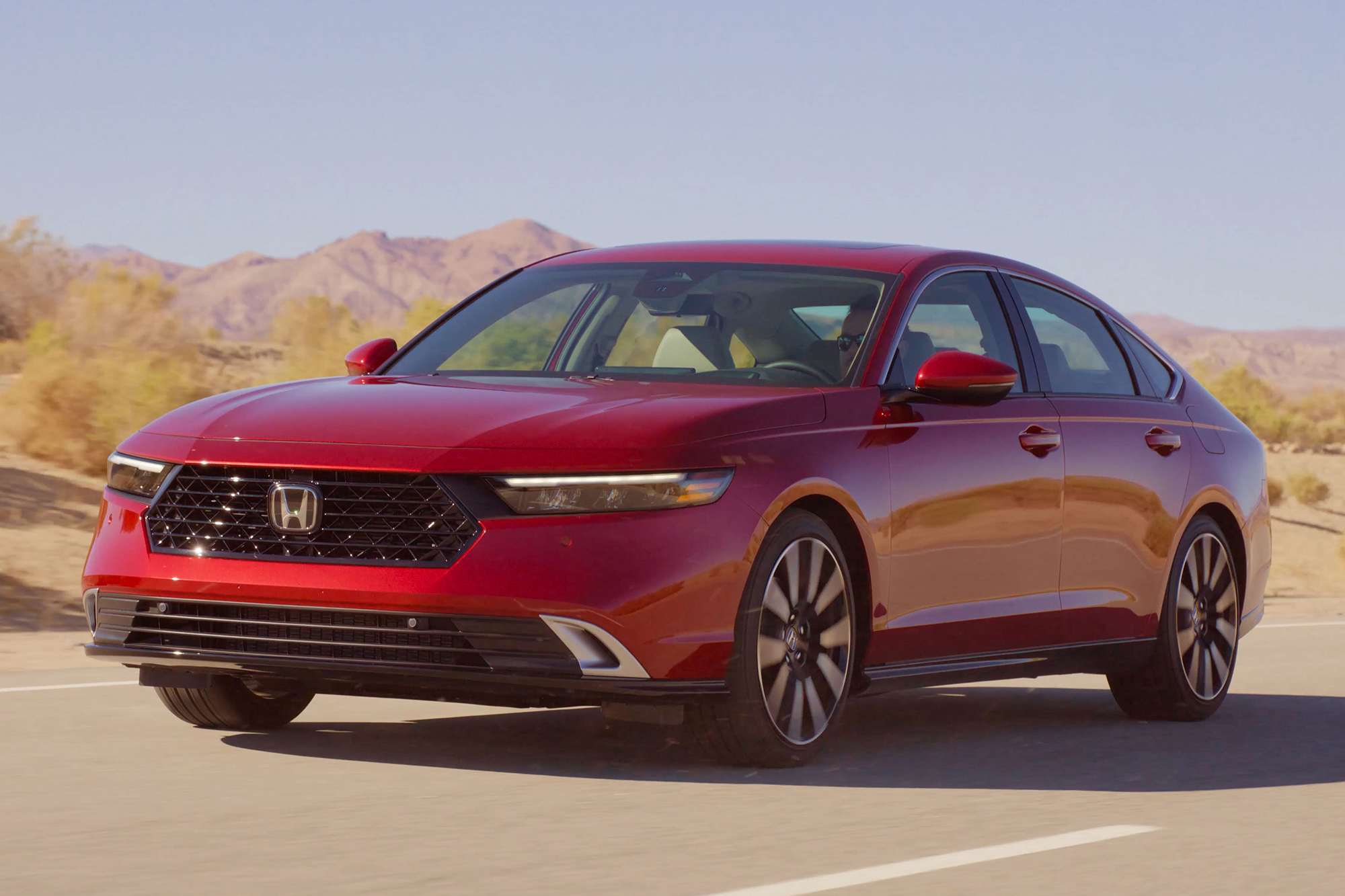 The Honda Accord stands as a testament to balanced engineering, providing a blend of comfort and performance. However, Accords are somewhat notorious for brake wear, requiring more frequent replacement than some owners expect. Moreover, some models have encountered issues related to the vehicle's electrical system, including malfunctioning power door locks and dashboard display errors.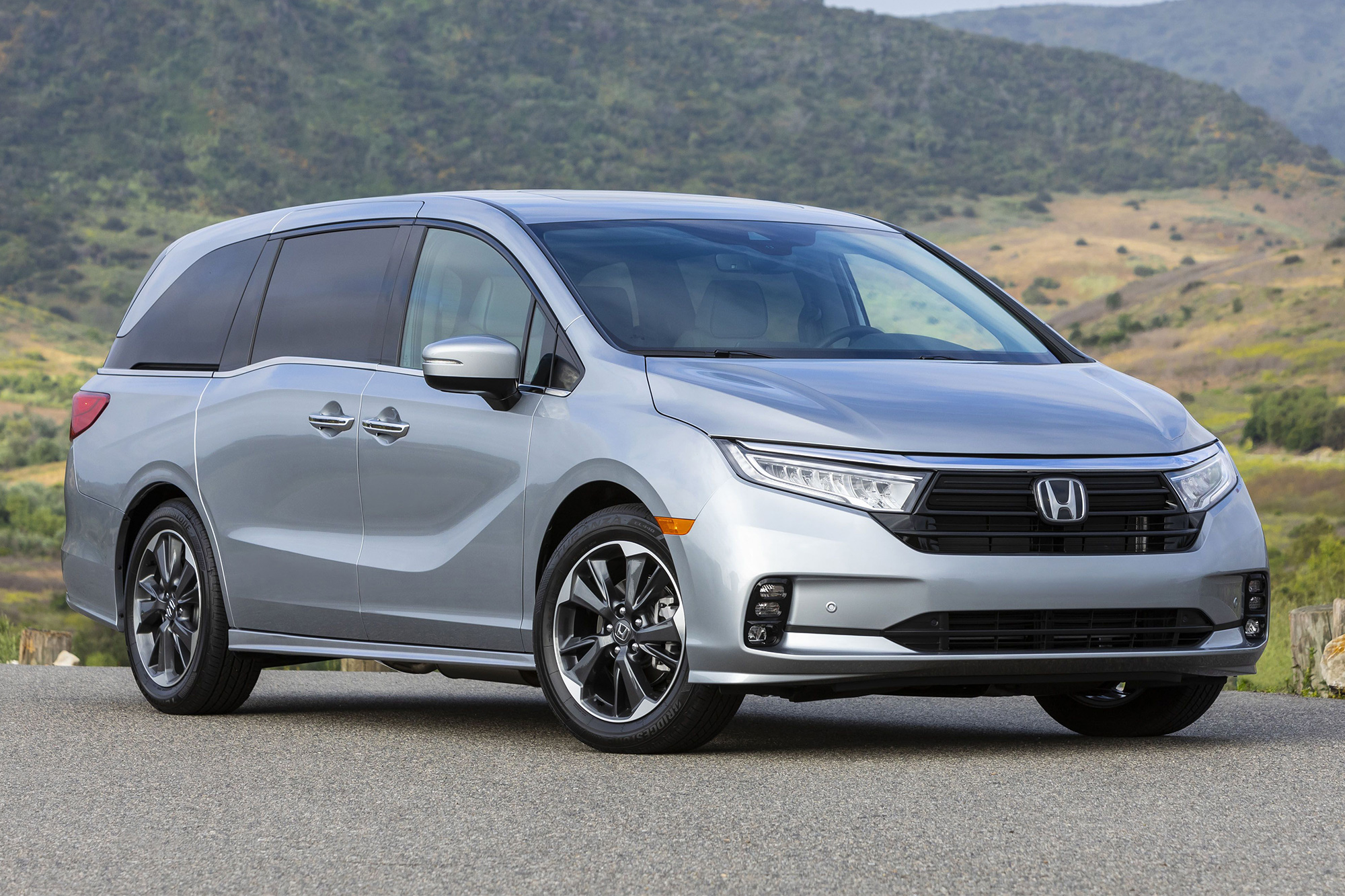 A popular choice among families, the Honda Odyssey minivan provides spacious interiors and comfortable rides. But, like all vehicles, it's subject to wear and tear. Common issues include problems with the sliding doors, often due to electrical glitches or worn-out motor components. Transmission problems have also been reported, particularly in older models, that can lead to performance degradation.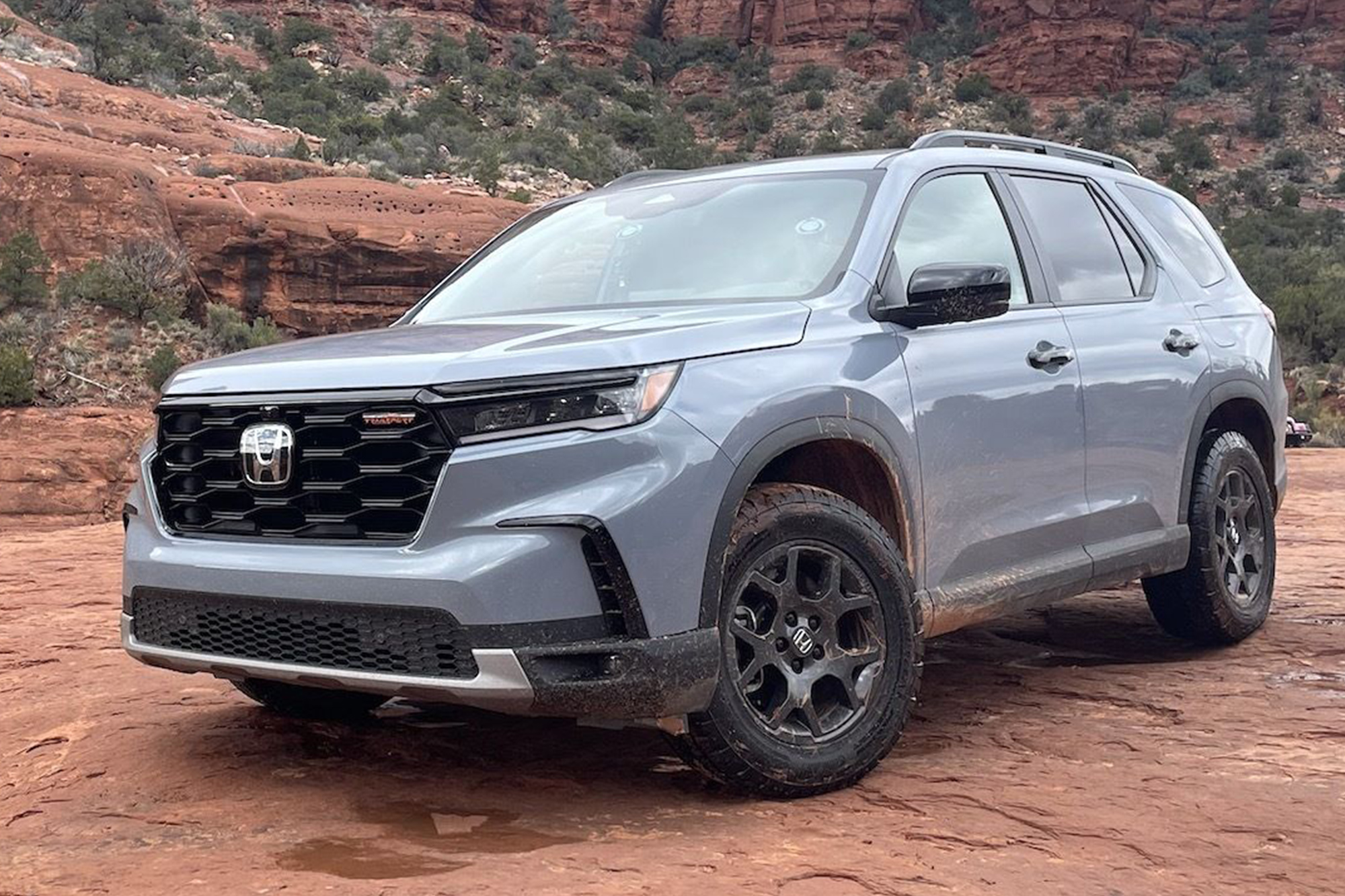 The Honda Pilot is a reliable mid-size SUV that offers three-row seating and ample cargo space. While generally robust, Pilots have had issues with their fuel systems, specifically relating to the fuel injectors and pumps. In some cases, owners have also reported that the car's navigation and infotainment system can be prone to freezing or malfunctioning, necessitating a diagnostic check and potential software update.