Since 1974, we've been serving the greater East Bay Area including San Ramon, Dublin, Danville, Blackhawk, and Alamo, CA.
Driving a Jaguar is an experience that combines luxury, performance, and British engineering. These vehicles epitomize elegance, but even such well-crafted machines may eventually encounter issues that require specialized attention. If you're a Jaguar owner searching for an expert mechanic, look no further than European AutoTech. Our team of certified professionals is well-versed in addressing the unique challenges that Jaguars can present. At the bottom of this page, we discuss some popular Jaguar models and the common problems they may experience. Welcome to European Autotech, San Ramon's premier destination for specialized auto repair and maintenance services. With decades of experience, our team of ASE-certified technicians is committed to providing exceptional service tailored to your vehicle's specific needs. 
"Very friendly and professional repairs and service. 'European Autotech' staff is efficient in understanding fixing all issues issues including time chain replacement. Follows good process and details with pictures. A great thing is 2 years warranty ! My VW Passat valve cover is replaced under warranty !!. Thanks a lot"""
"I have brought both of my BMWs here for service over the last few years. They always do an excellent job and have fair prices. I will definitely be back."
"These guys are excellent. Everytime I have an issue with my vehicle they diagnose it within a couple hours and take care of the issue every single time . And the prices are very good. I recommend everyone to take their vehicle to get it fixed."
"Great shop for Porsche service. I have been taking my Porsche for service and have always been happy with service and pricing. New owner Eric will do well for you"
"These folks are amazing on my Porsche 911 Turbo maint! Highly recommended! I will never use a Porsche dealer service again. Again awesome job!!"
"During a routine oil change they discover my water pump was leaking and could fail at anytime. The repair was made which possibly saved me from a catastrophic engine failure."
"Excellent experience from getting a quote, booking the appointment, following up process of the job and getting our car fixed and back. Highly recommended this place, will certainly check back with them first if we ever need another auto service."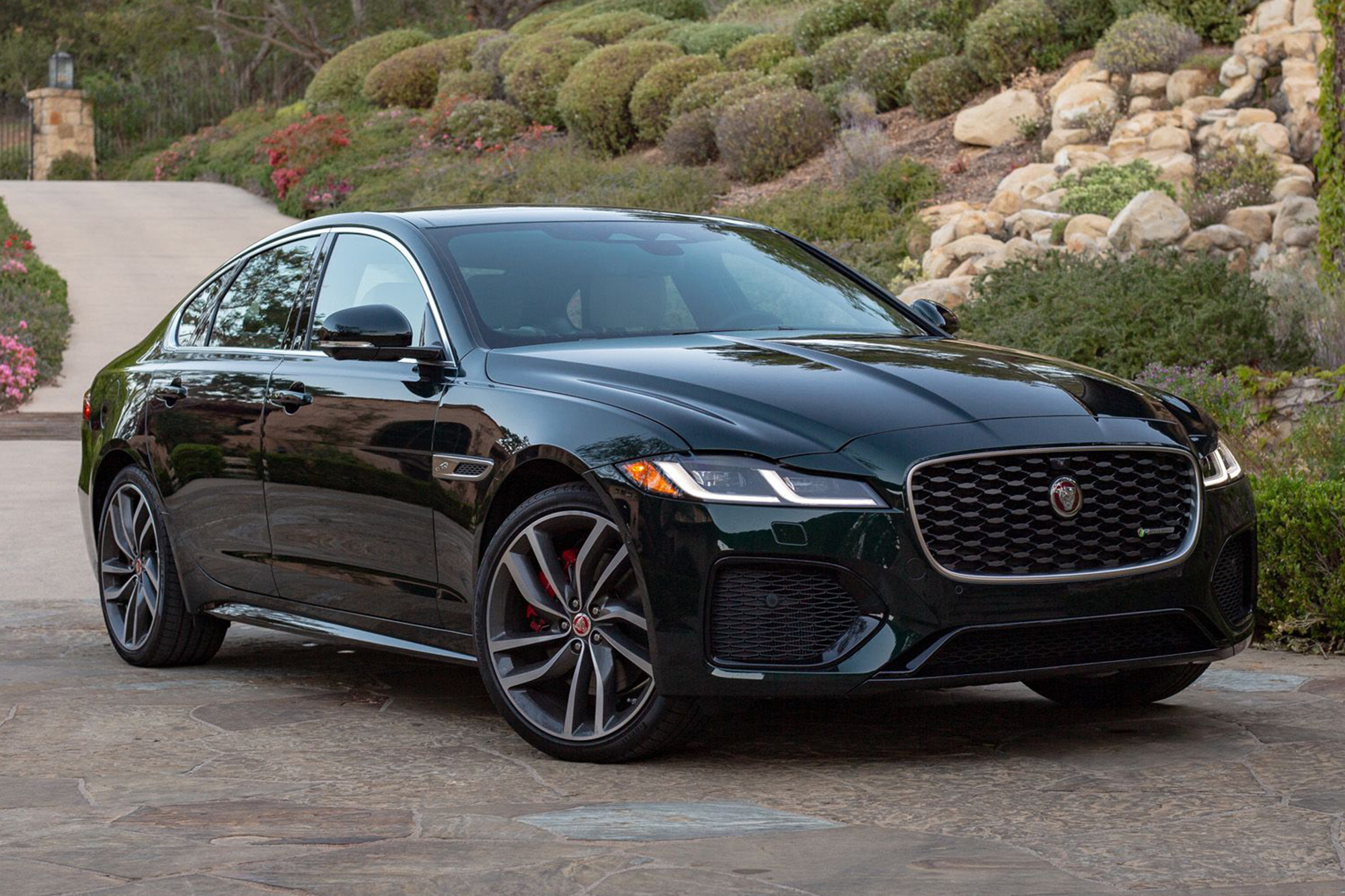 The Jaguar XF is a captivating blend of luxury and performance. It delivers an exemplary driving experience but sometimes falls prey to electrical issues. Problems with infotainment systems, malfunctioning sensors, or inconsistent climate controls are not uncommon. These electrical issues can manifest as erratic behavior in your vehicle's amenities and should be addressed promptly to maintain the premium driving experience you're accustomed to.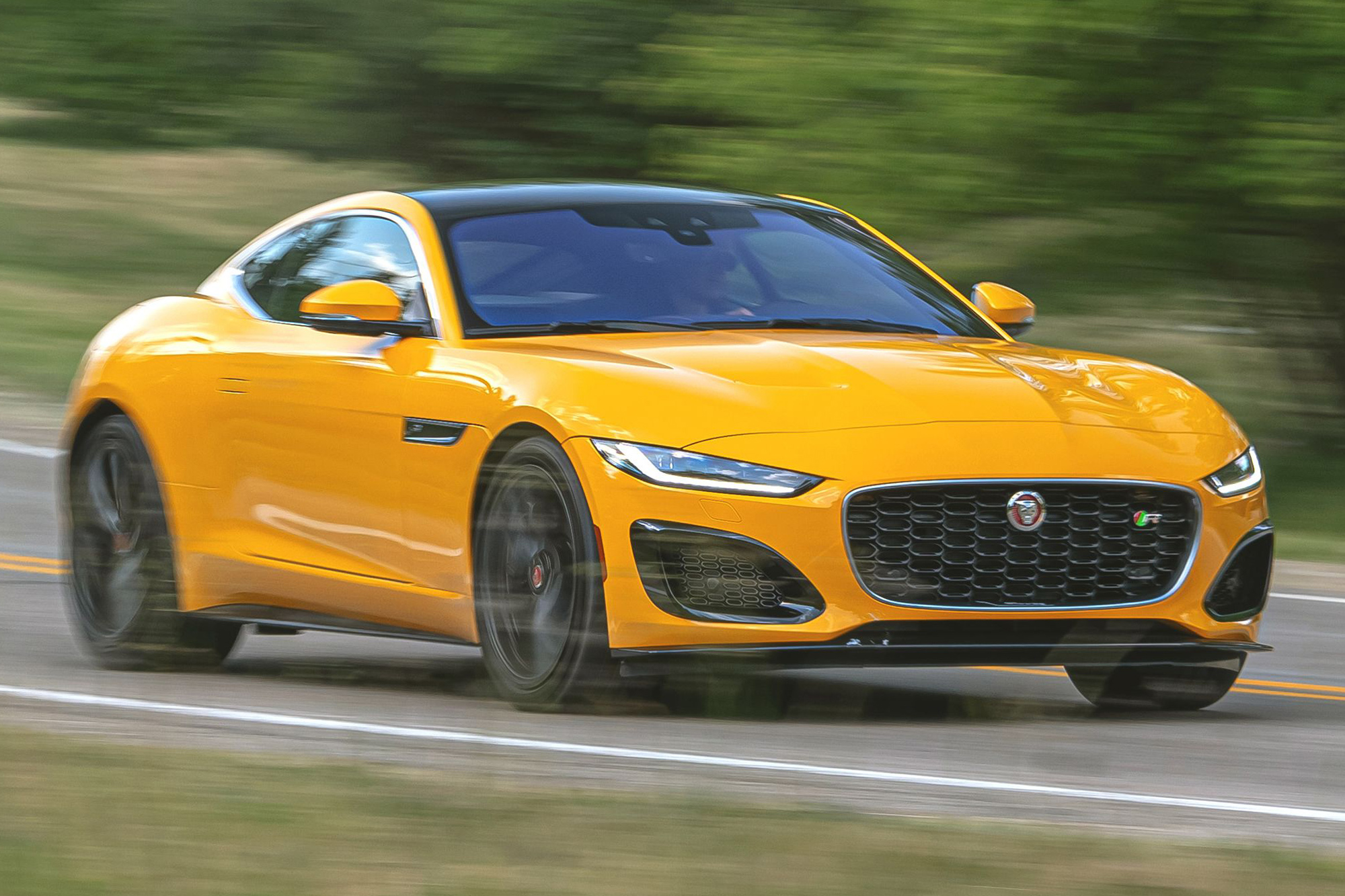 The F-Type is Jaguar's flagship sports car, combining exhilarating speed with sleek design. While it's a joy to drive, owners have reported issues related to cooling systems. Overheating can occur due to faulty thermostats or water pumps. Additionally, some F-Type models have encountered issues with the gearbox, manifesting as rough or delayed shifting, particularly in the dual-clutch automatic transmissions.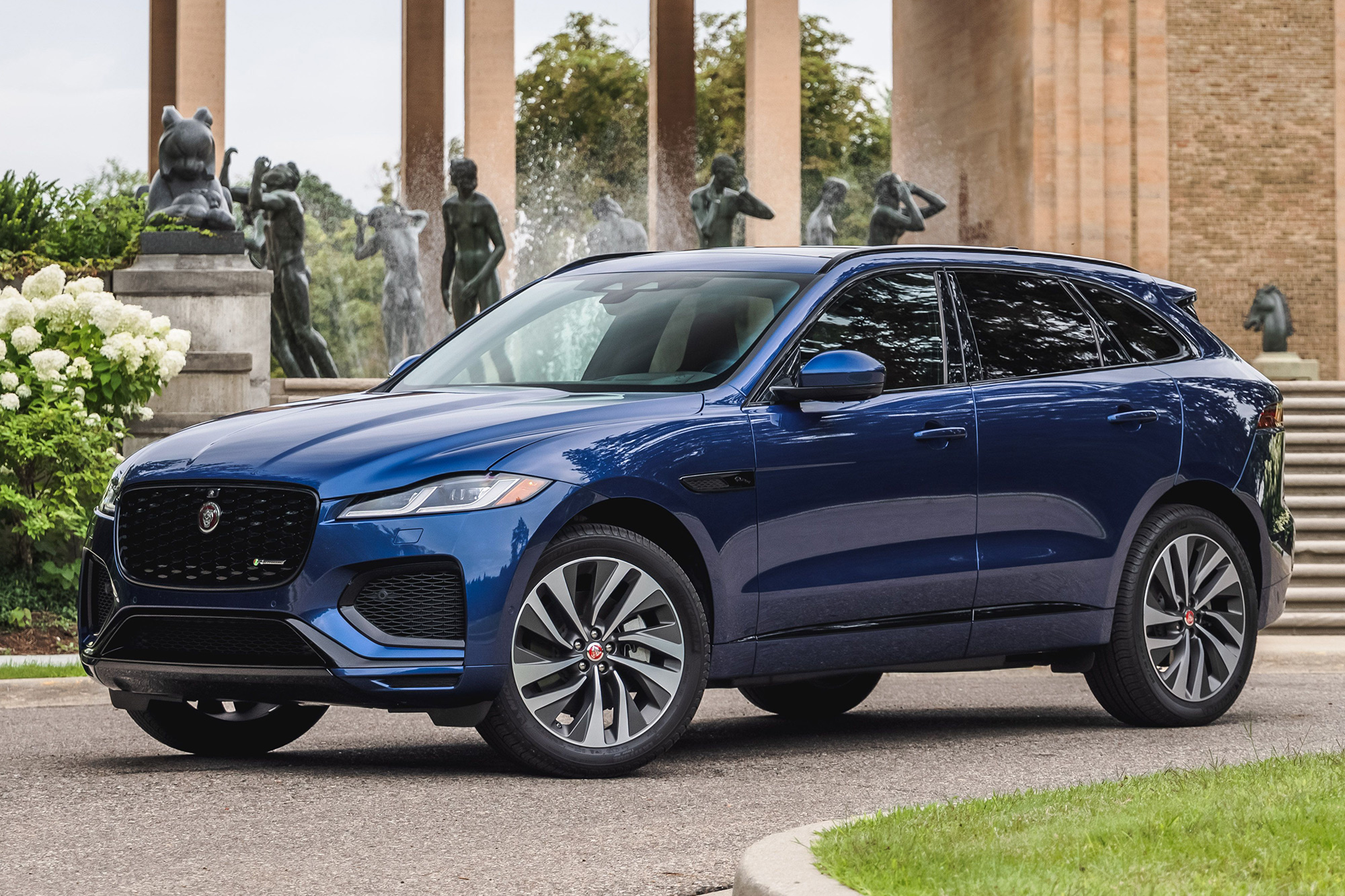 Jaguar entered the luxury SUV market with the F-Pace. This vehicle offers a blend of utility and sophistication. However, some models have been known to exhibit brake wear and tear issues. The brake pads and rotors might deteriorate faster than in other vehicles, demanding more frequent maintenance. Alongside this, issues related to the vehicle's fuel system, such as poor fuel efficiency, have also been reported.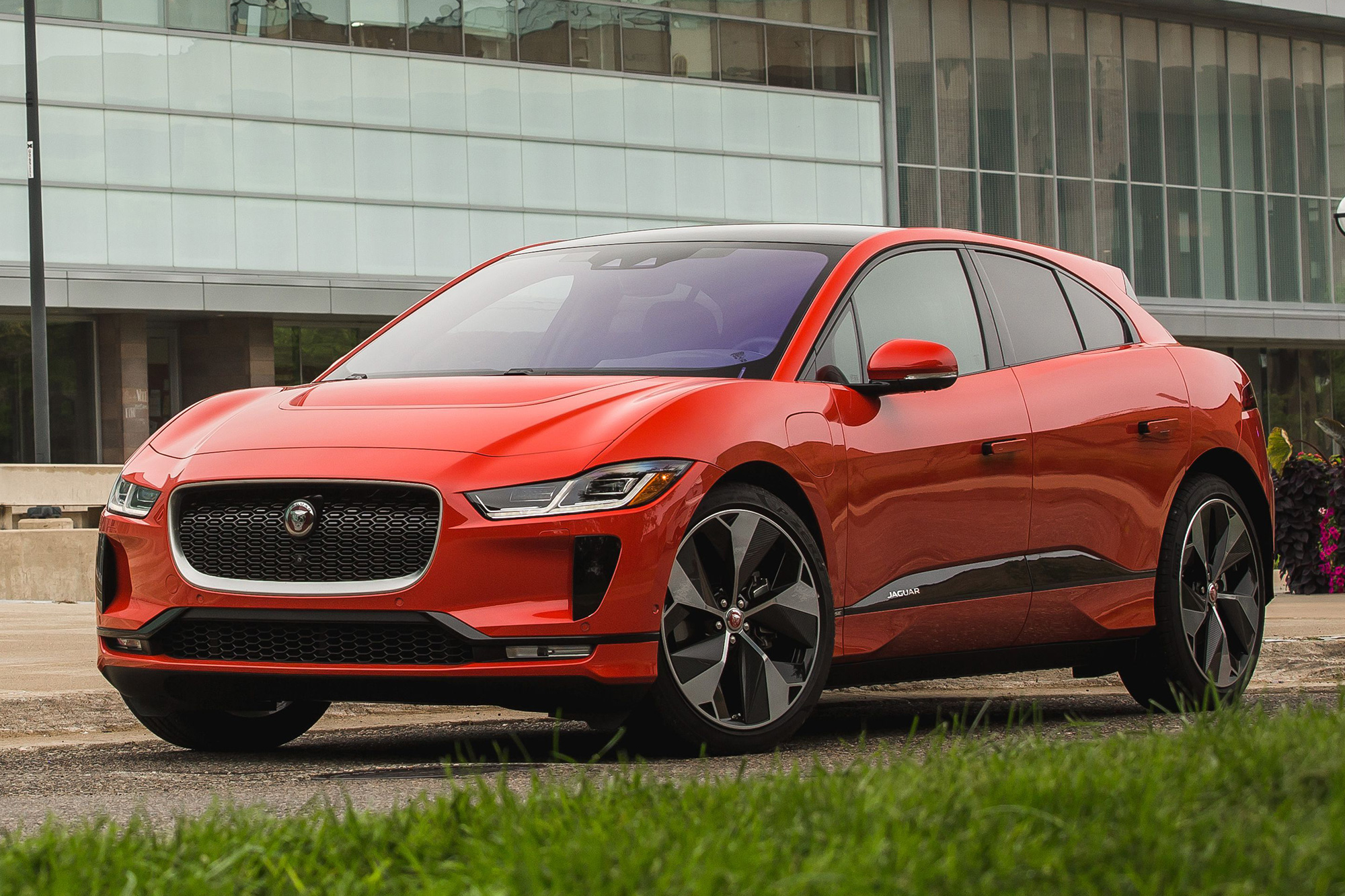 The I-Pace, Jaguar's all-electric SUV, represents the brand's future. Yet, like all new technologies, it isn't without its hurdles. Battery management issues have cropped up, impacting the vehicle's range and charging efficiency. Additionally, software glitches affecting the infotainment and navigation systems have been reported, which can compromise the seamlessness of its high-tech features.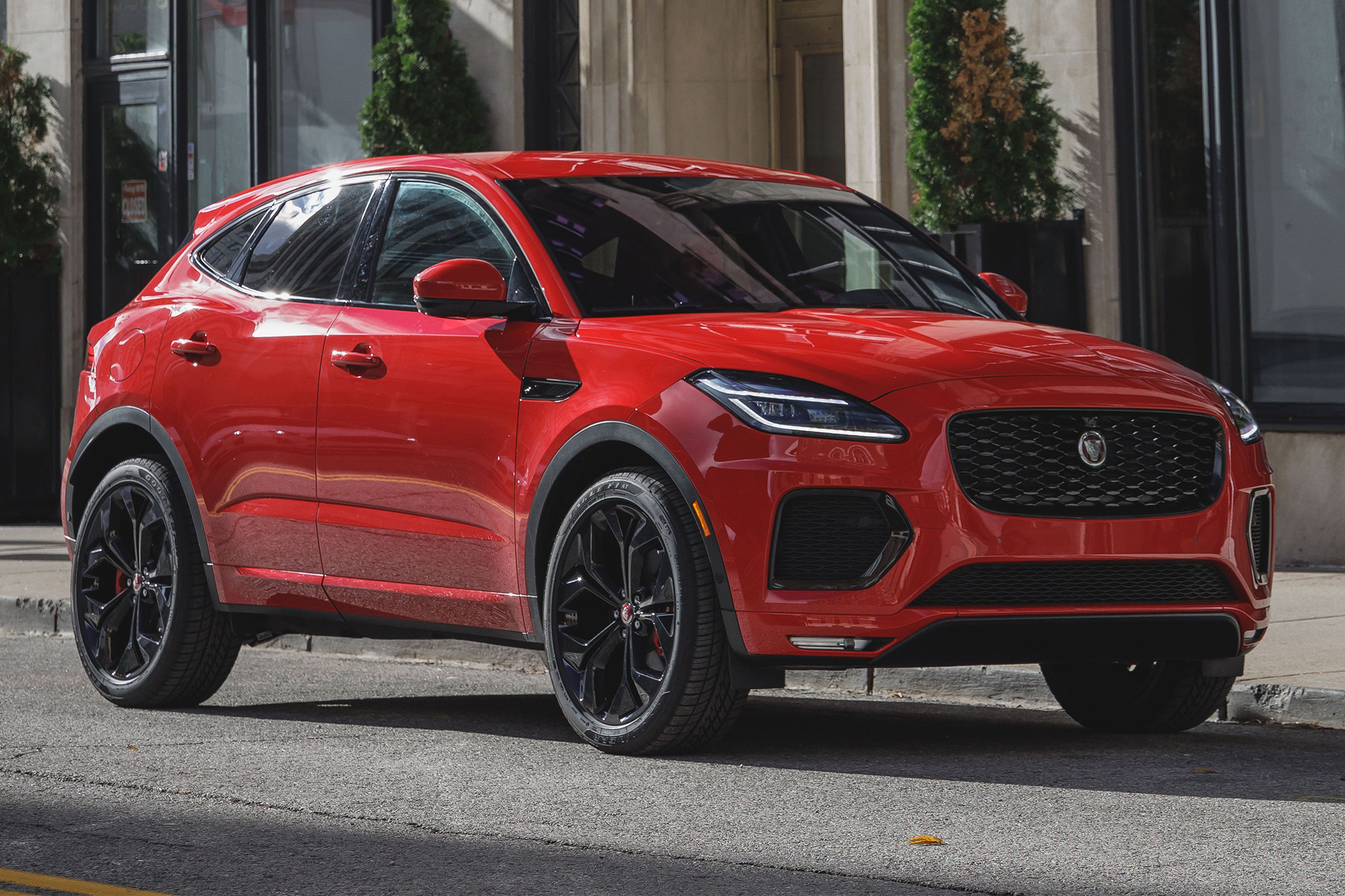 The E-Pace, Jaguar's compact SUV, brings agility and performance. However, it has displayed susceptibility to suspension problems. Owners have reported that the ride can feel excessively stiff, leading to a less-than-comfortable driving experience. Issues related to the vehicle's electrical system, particularly its start-stop feature, have also been noted.