Since 1974, we've been serving the greater East Bay Area including San Ramon, Dublin, Danville, Blackhawk, and Alamo, CA.
Greetings, Land Rover aficionados of San Carlos! Entrust your vehicle's upkeep and repairs to the experts who understand its essence. At Holland Car Care in San Carlos, we're more than just a service center—we're dedicated keepers of the Land Rover legacy. Our expert mechanics, backed by specialized training and a passion for the brand, work relentlessly to ensure your vehicle delivers the performance it's renowned for. Equipped with cutting-edge tools and an unwavering commitment to our clients, our mission is to keep your Land Rover pristine. Land Rover Repair Services
Land Rover Repair Services
Sed ut perspiciatis unde omnis iste natus error sit voluptatem accusantium doloremque laudantium, totam rem aperiam, eaque ipsa quae ab illo inventore veritatis et quasi architecto beatae vitae dicta sunt explicabo.
"I Always have a great experience with Holland. Brought two cars for service recently. They were friendly, experienced and most importantly, did quality work. Blake was great to work with."
"I've been going to Holland Car Care for the last 4 years, and they've always done a great job, with reasonable and fair prices, and jobs are completed on schedule."
"I received very kind and professional service when I brought a car in for a buyers inspection. I definitely recommend Holland Car Care to everyone."
"We have been bringing our family cars – now a VW and a Honda – to Holland for almost two decades. They have been consistently honest and their prices are always less than the dealer's. What's more they are nice people who do great work. I recommend them without hesitation."
"Went in with check engine light at 9 am. Diagnosed and repaired by 2pm and $100 less than expected because they said that they didn't need a particular part. Fast and very honest service. Have been going here for 15 years with 2 different BMWs without any issues!"
"Great customer service. They Clearly explained the work that needed to be done, they got it done in a timely efficient manner, and additionally they went above and beyond to also provide a loaner car. I would reccomend friends and others to bring their car to this trustworthy auto repair shop. Thank you!"
"Always great – prompt, helpful and don't unnecessarily suggest extra work just because we don't know any better. Highly recommend."
POPULAR LAND ROVER MODELS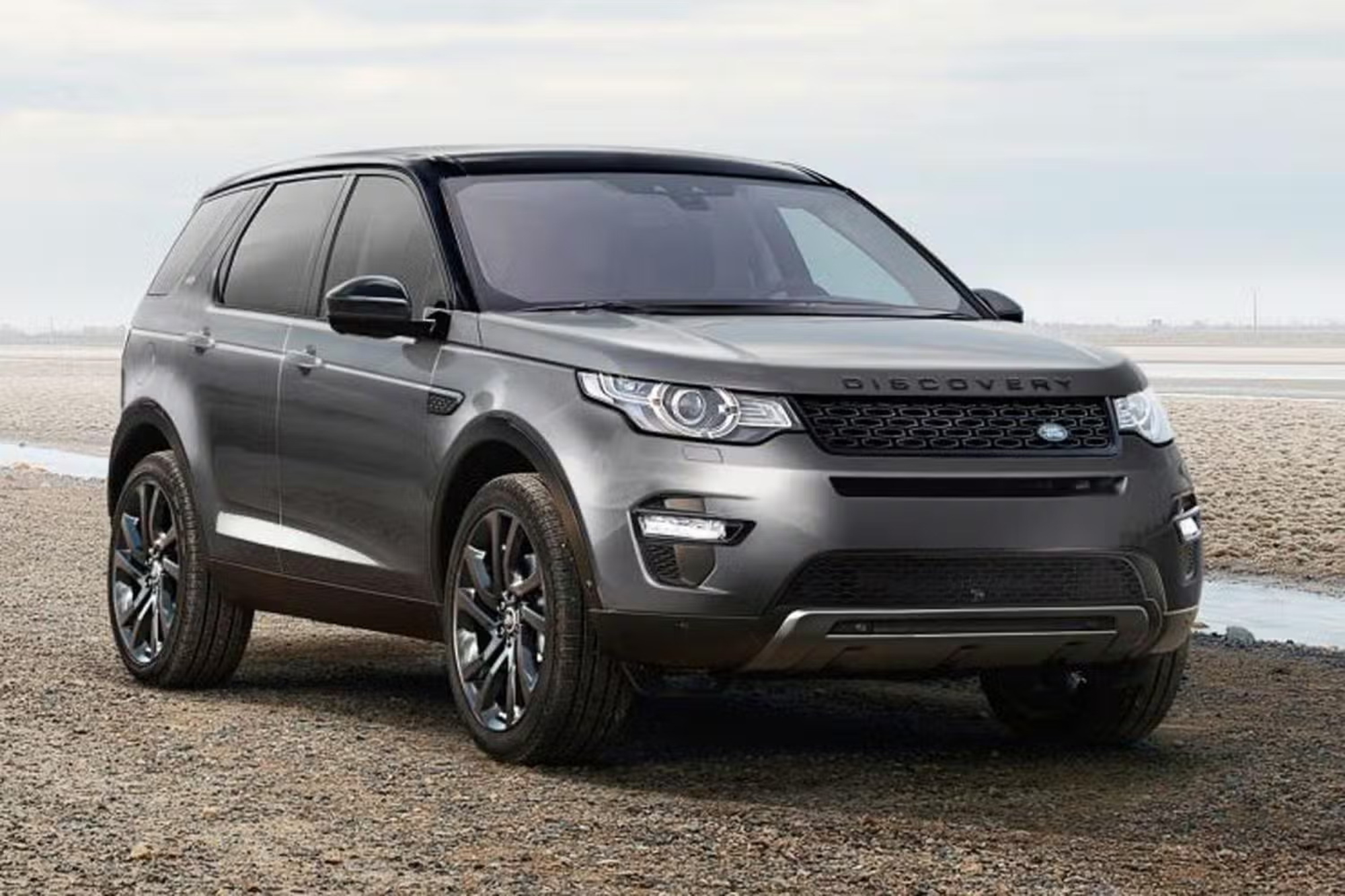 The Land Rover Discovery is a celebrated model known for its rugged capabilities and luxurious features. However, in the auto shop, we've encountered recurring problems such as air suspension failures leading to the vehicle sitting low. The infotainment systems can sometimes glitch or freeze, requiring software updates or even component replacement. Electrical issues, including faulty window regulators and inconsistent interior lighting, have also been reported. Oil leaks, particularly from the oil cooler lines and front cover, can become evident after some mileage.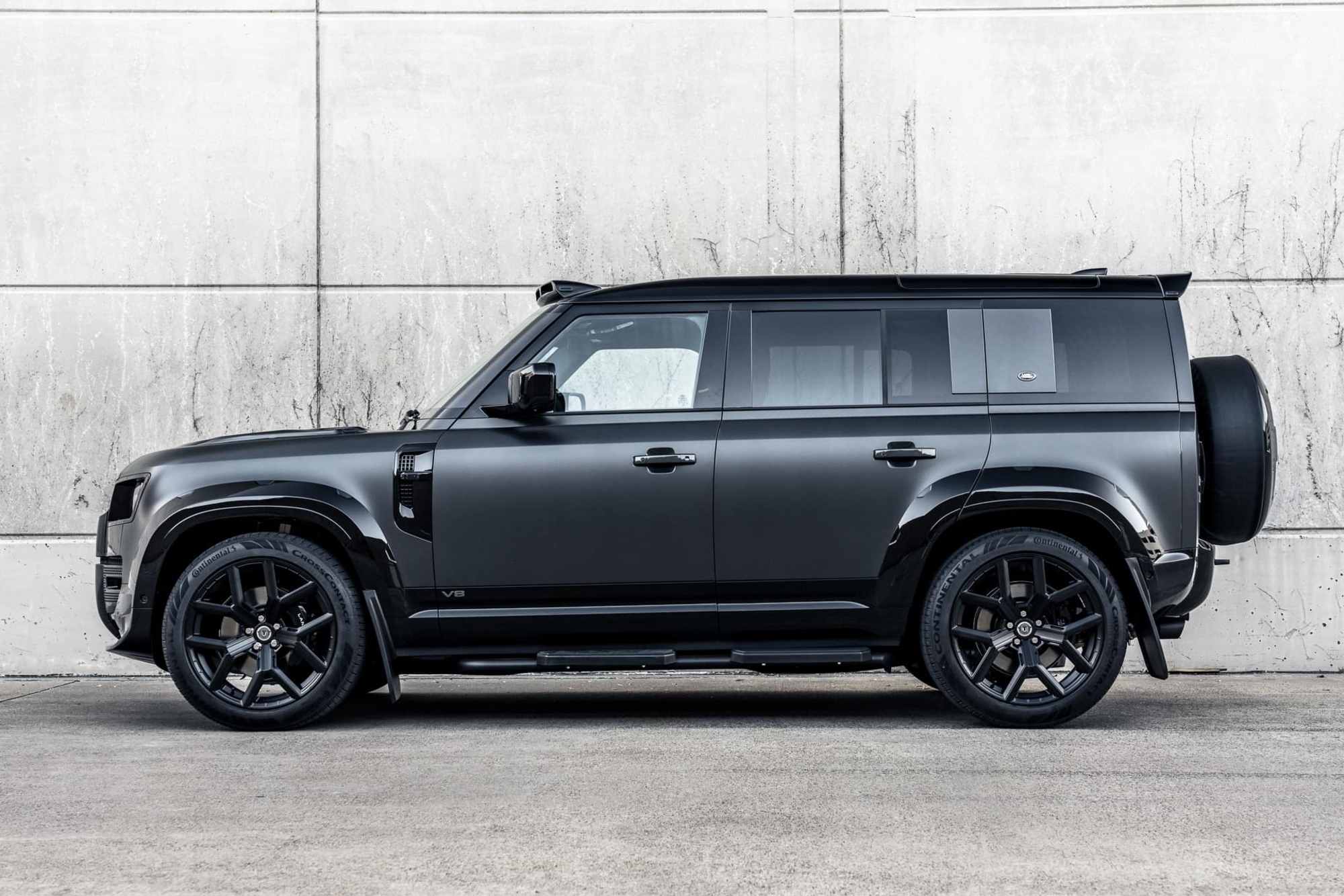 The Defender is an iconic model from Land Rover, widely recognized for its off-road prowess. At our auto shop, we have noticed some common issues with newer versions. The differential and driveline noises can become problematic, often requiring a thorough check and sometimes the replacement of parts. There have also been occasional complaints about the manual transmission, where gear shifting isn't as smooth as expected. Moreover, water intrusion, especially after deep water fordings, sometimes affects electronics and the interior cabin.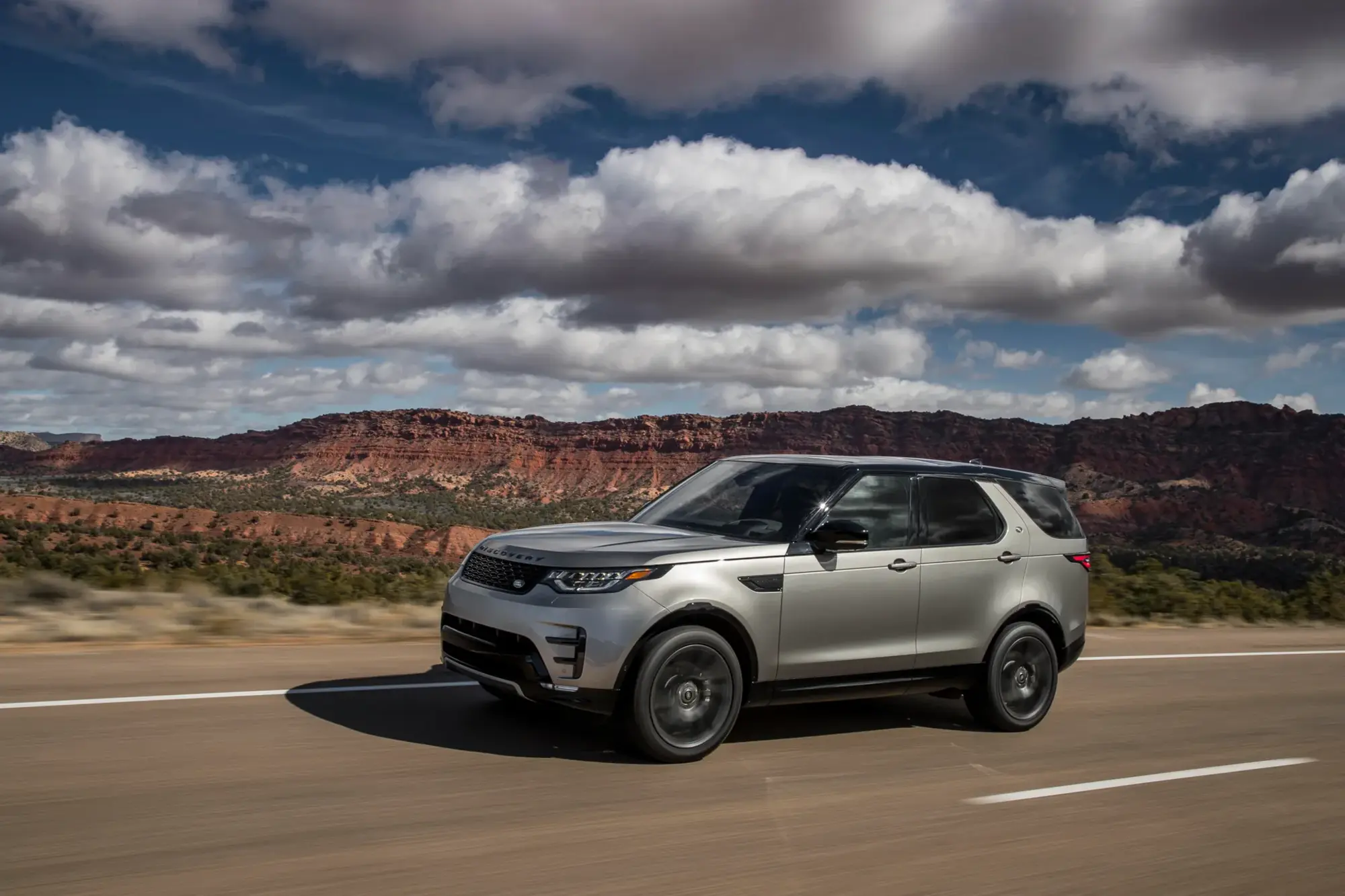 The Range Rover Sport blends luxury with performance, but it doesn't come without its own set of challenges. Brake wear, more so than in average vehicles, is a frequent concern, given the vehicle's weight and performance capabilities. Electronic air suspension issues can also be a headache, with compressors failing or airbags leaking. We've sometimes diagnosed turbocharger problems, leading to decreased engine performance. Additionally, electronic glitches in dashboard displays or touch screens are not uncommon.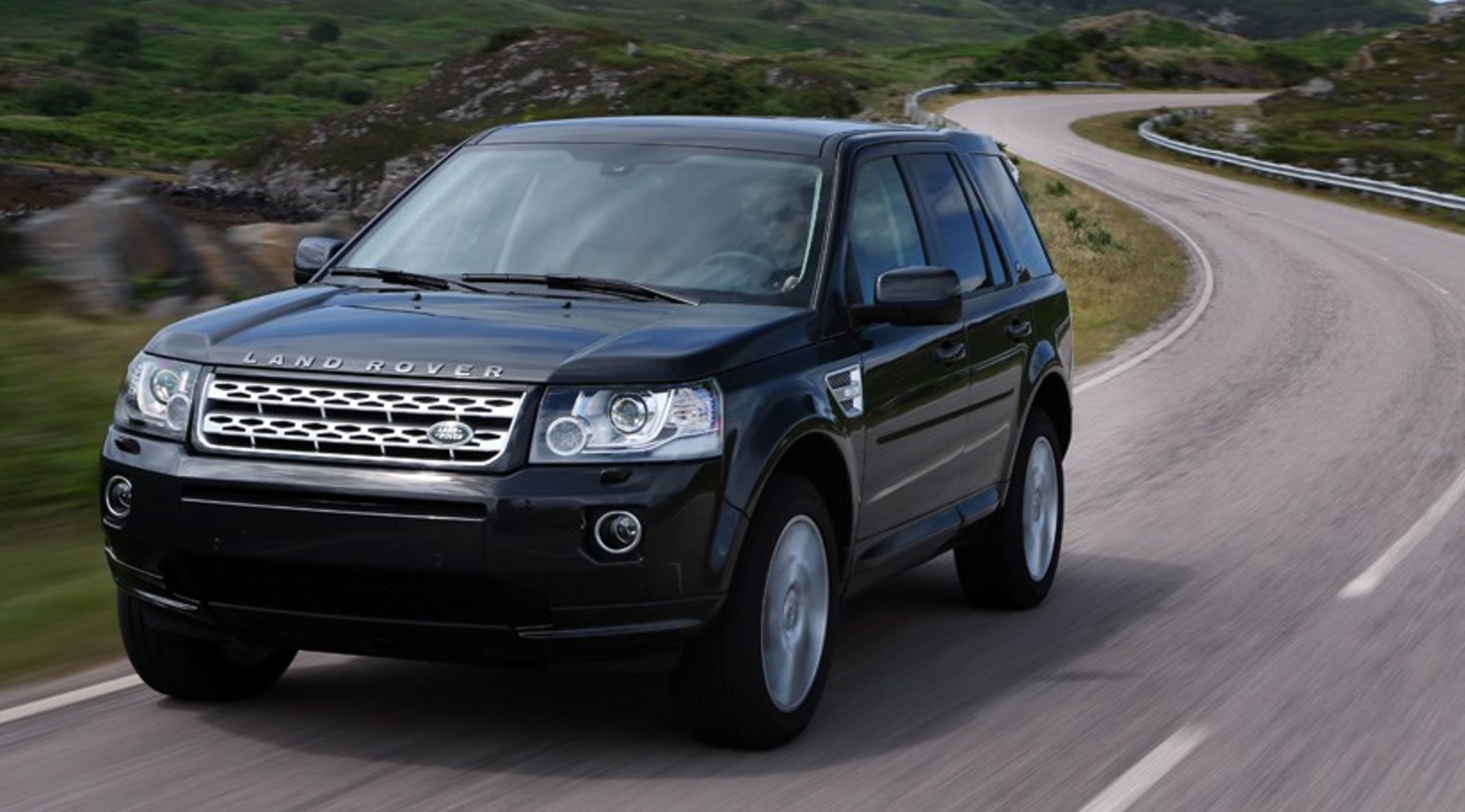 Although it's not as commonly seen as the newer models, the Freelander has had its own set of issues. The coolant system has been a trouble area, with repeated concerns of coolant leaks or engine overheating. Issues with the sunroof not sealing properly have been reported, leading to water leaks into the cabin. Transmission failures, especially in earlier models, were not rare and usually required significant repair or replacement.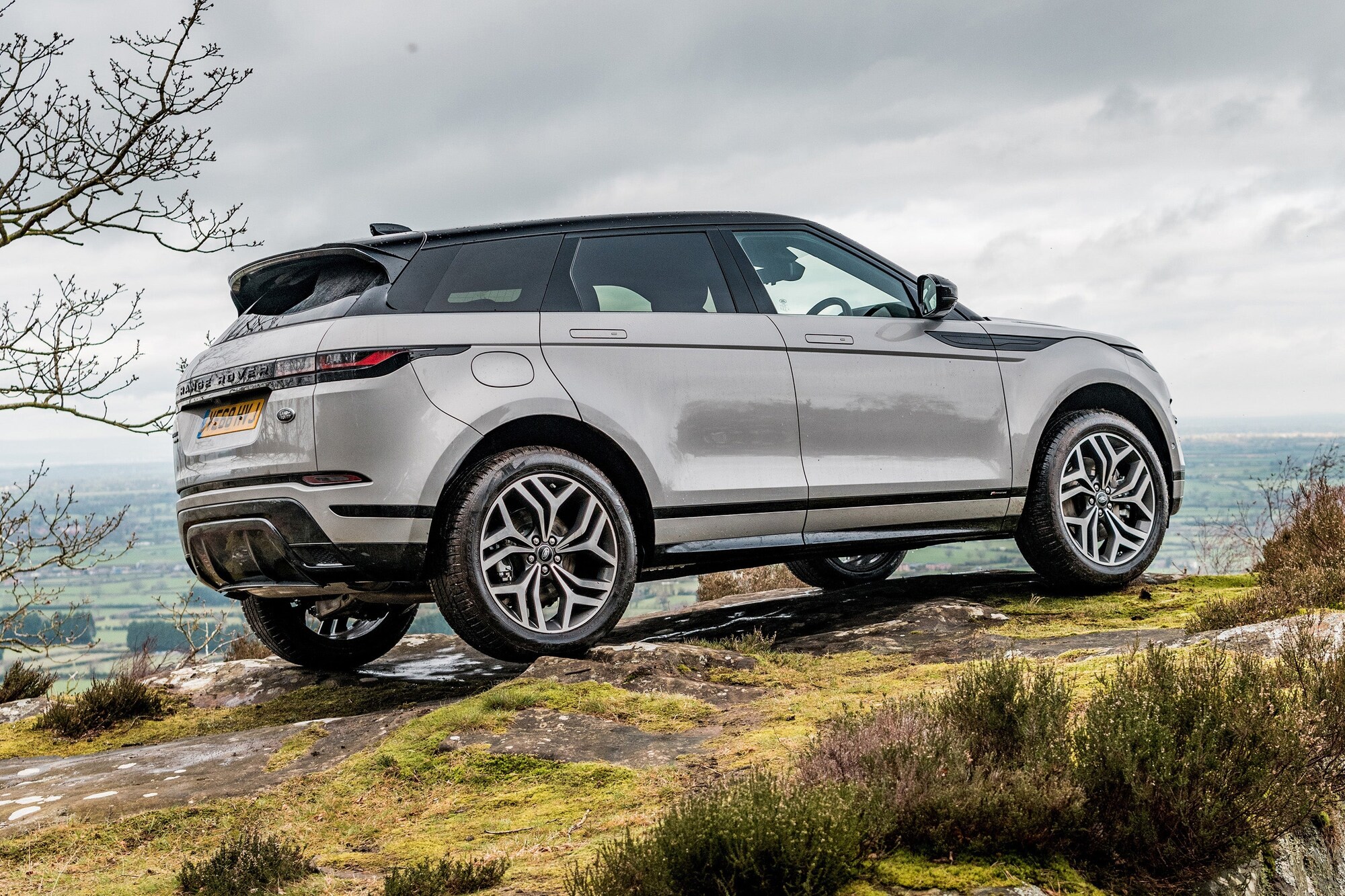 The compact SUV from Land Rover, the Range Rover Evoque, is popular among urban drivers. Common problems we've addressed in our shop include issues with the turbocharger, leading to reduced power and sometimes requiring complete replacement. The exhaust gas recirculation (EGR) valve can clog, causing poor engine performance and increased emissions. Also, the infotainment system in the Evoque occasionally experiences software problems, necessitating updates or resets.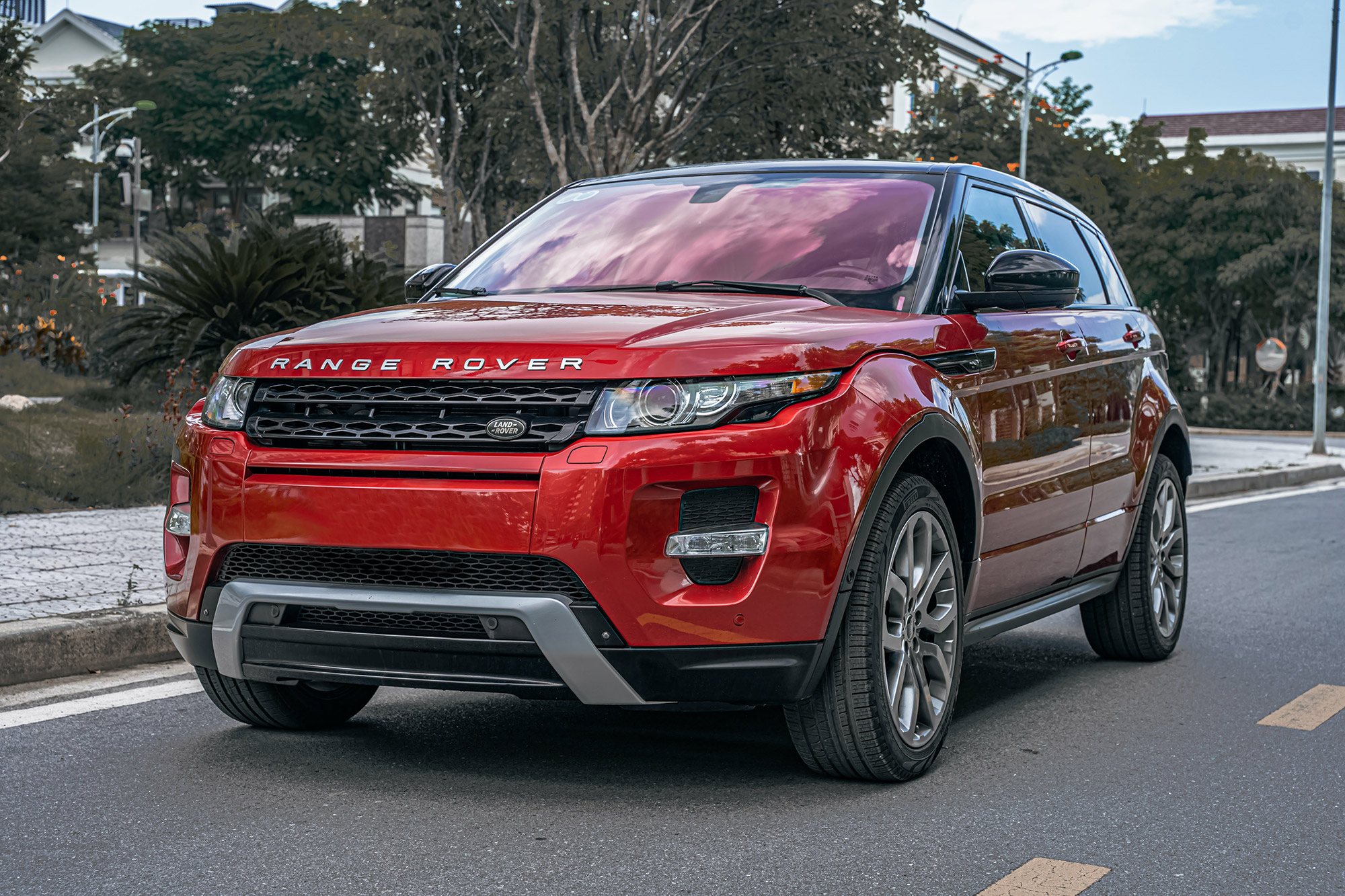 The Range Rover is a marque under the Land Rover brand, serving as its luxury flagship. Since its inception in 1970, the Range Rover has been a symbol of sophistication and high-quality off-road capabilities for consumers looking for comfort and adventure. While Land Rover as a brand has been dedicated to providing rugged, versatile vehicles designed for off-road excellence, the Range Rover sub-brand elevates this ethos by adding a layer of opulence. This includes advanced tech features, plush interiors, and refined aesthetics.
Click for Common Range Rover Problems