Since 1974, we've been serving the greater East Bay Area including San Ramon, Dublin, Danville, Blackhawk, and Alamo, CA.
If you own a Maserati, you know that your vehicle represents the pinnacle of Italian luxury and engineering. However, even the finest vehicles are not without their nuances and unique sets of challenges. At European AutoTech, we are committed to providing specialized service and care for your Maserati, ensuring it runs as smoothly as the day you bought it. Let's explore some popular Maserati models and the common issues they often face. Welcome to European Autotech, San Ramon's premier destination for specialized auto repair and maintenance services. With decades of experience, our team of ASE-certified technicians is committed to providing exceptional service tailored to your vehicle's specific needs. 
"Very friendly and professional repairs and service. 'European Autotech' staff is efficient in understanding fixing all issues issues including time chain replacement. Follows good process and details with pictures. A great thing is 2 years warranty ! My VW Passat valve cover is replaced under warranty !!. Thanks a lot"""
"I have brought both of my BMWs here for service over the last few years. They always do an excellent job and have fair prices. I will definitely be back."
"These guys are excellent. Everytime I have an issue with my vehicle they diagnose it within a couple hours and take care of the issue every single time . And the prices are very good. I recommend everyone to take their vehicle to get it fixed."
"Great shop for Porsche service. I have been taking my Porsche for service and have always been happy with service and pricing. New owner Eric will do well for you"
"These folks are amazing on my Porsche 911 Turbo maint! Highly recommended! I will never use a Porsche dealer service again. Again awesome job!!"
"During a routine oil change they discover my water pump was leaking and could fail at anytime. The repair was made which possibly saved me from a catastrophic engine failure."
"Excellent experience from getting a quote, booking the appointment, following up process of the job and getting our car fixed and back. Highly recommended this place, will certainly check back with them first if we ever need another auto service."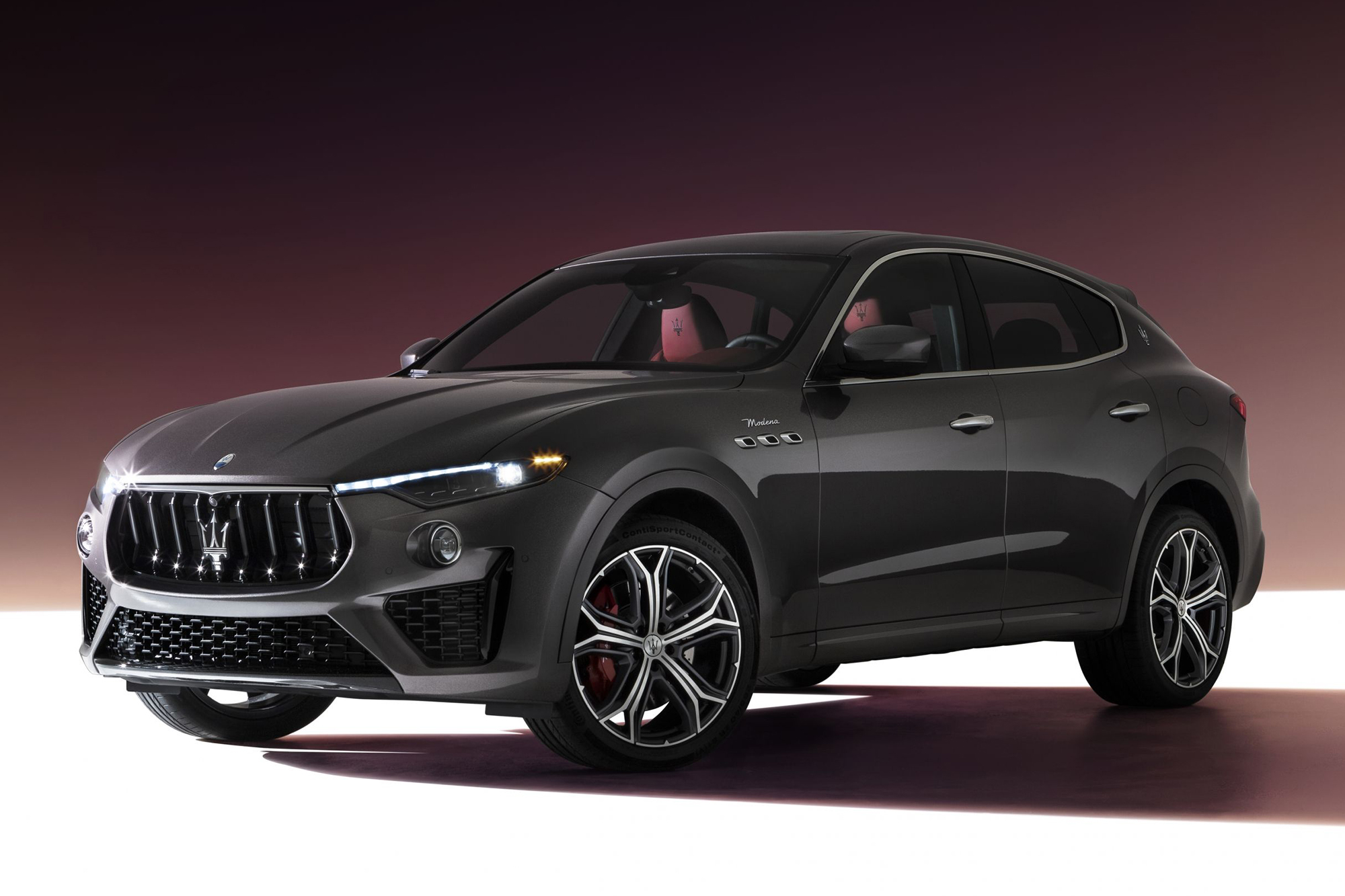 Maserati's first foray into the SUV market, the Levante, combines luxury with high performance. Yet, even this engineering marvel can encounter issues like suspension problems, particularly with air suspension components, which may require replacement or recalibration. Some Levante owners have also reported transmission issues, manifesting as irregular gear shifts or delayed acceleration. Prompt attention is essential to maintain this vehicle's outstanding performance.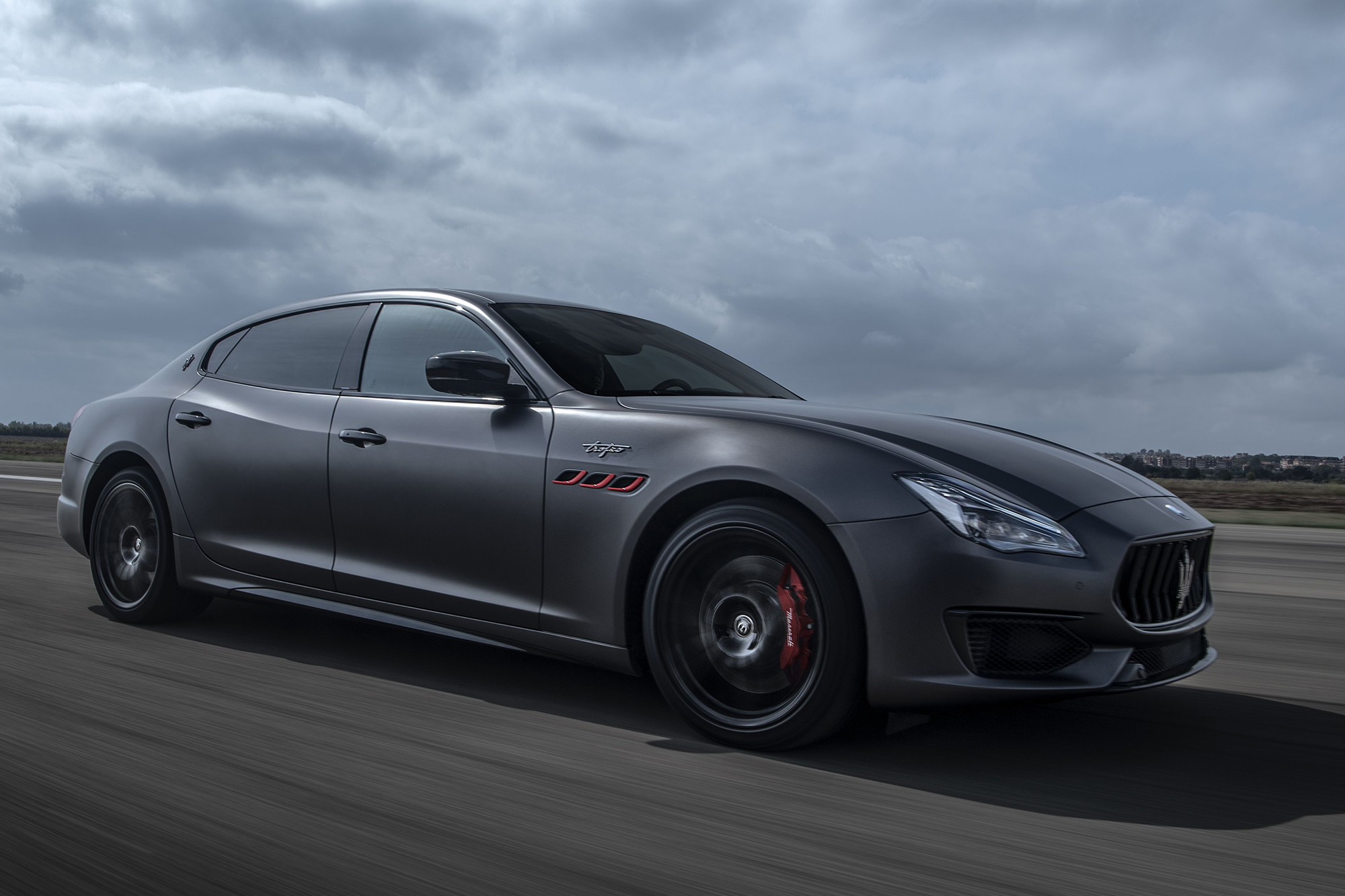 Known for its elegant design and powerful engines, the Maserati Quattroporte has its share of unique problems. Electrical issues, particularly with the infotainment system and electronic seats, are among the most commonly reported. Further, some Quattroporte models have experienced issues with oil leaks, making regular check-ups an imperative part of owning this luxury sedan.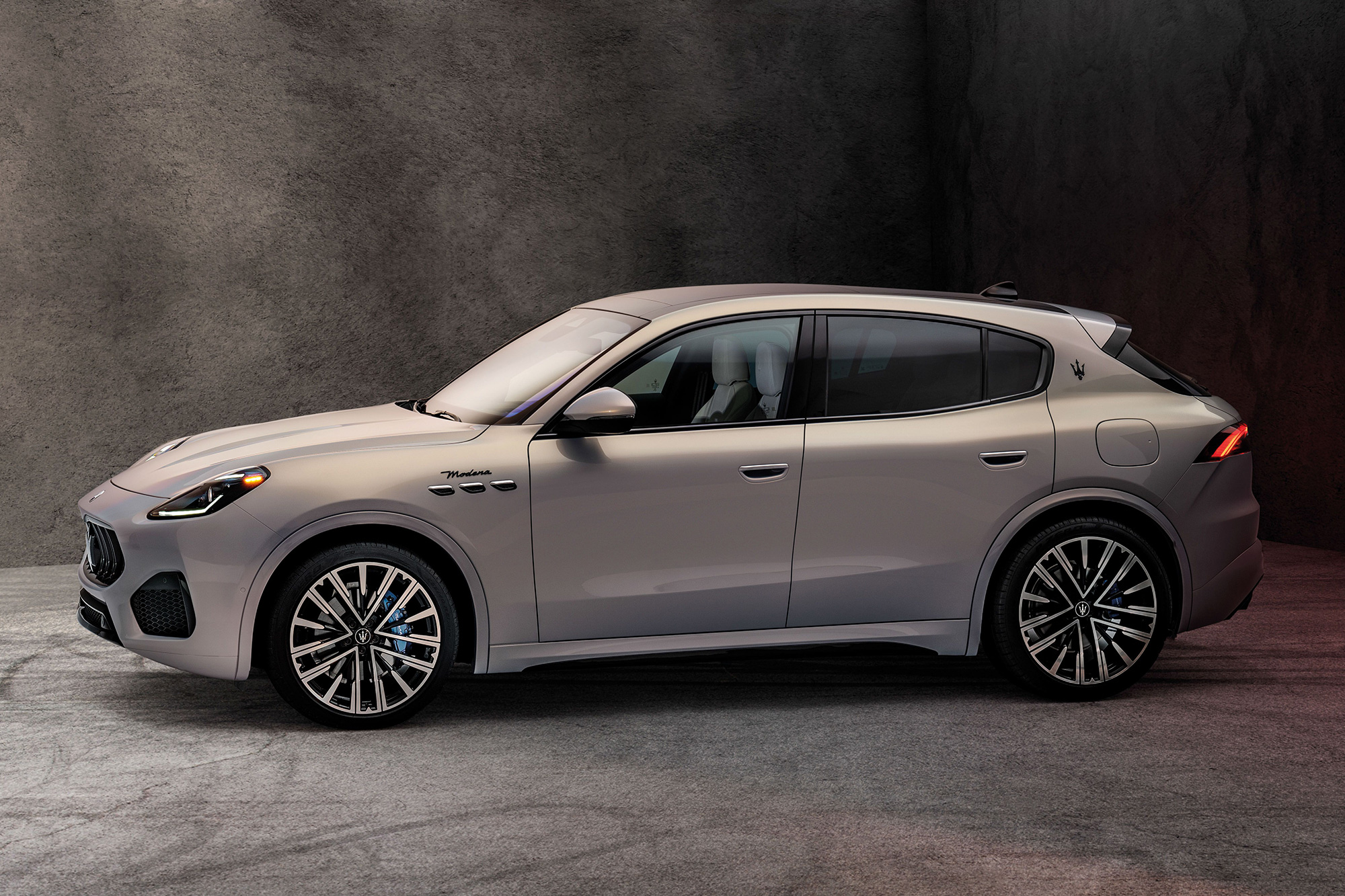 As Maserati's newest addition to its lineup, the Grecale has been gaining attention for its modern amenities and performance capabilities. While it's too early to discern long-term common issues, some early adopters have noted software glitches and teething troubles in the electrical system. Keeping your Grecale well-maintained can help you get ahead of any issues that may crop up. To ensure you're getting the most out of this modern marvel, it's advisable to keep up with any manufacturer-issued software updates that can improve system stability and performance.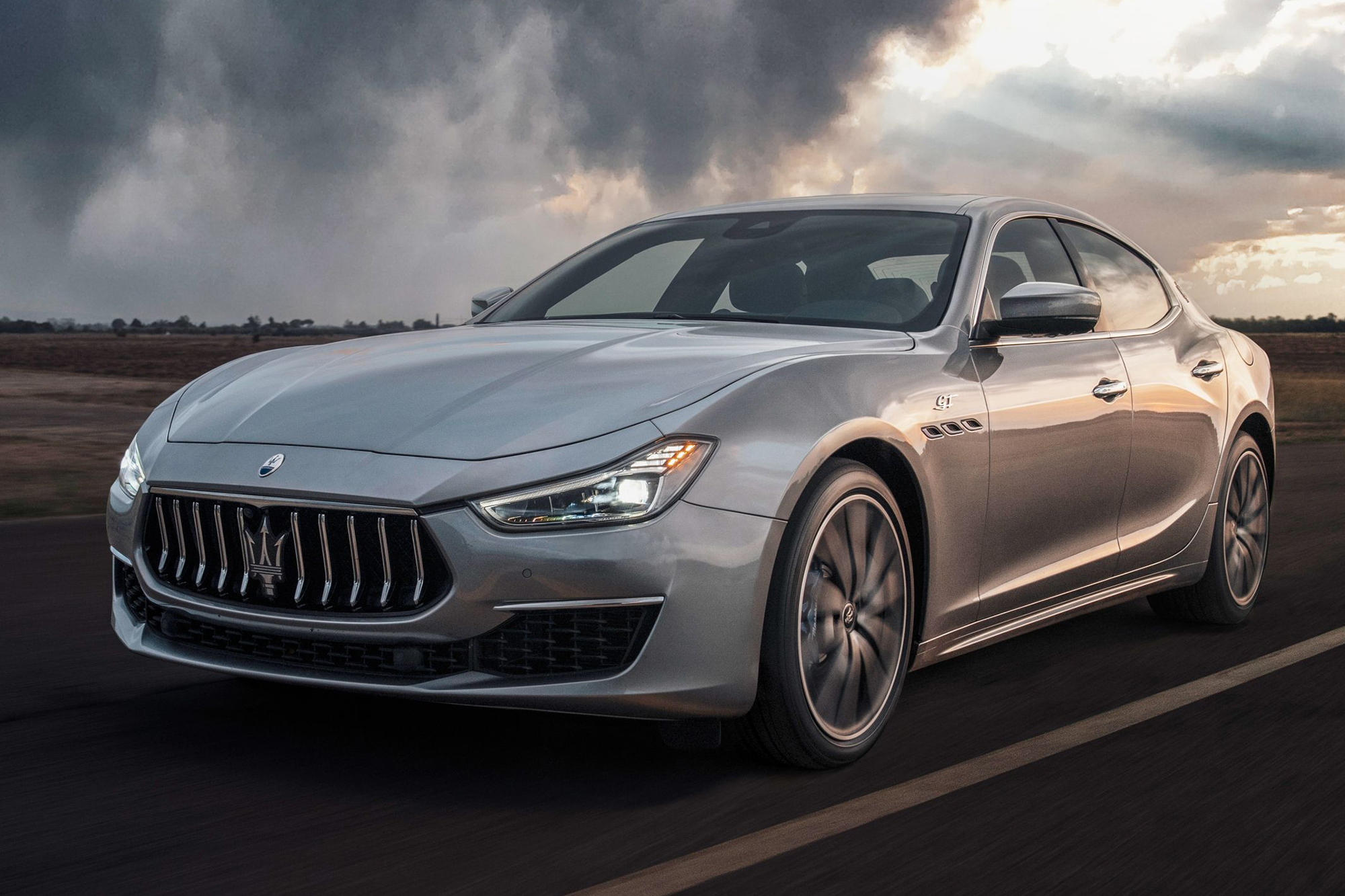 The Ghibli exudes class and sportiness, but even this powerhouse isn't without its faults. Most notably, issues related to brake wear have been reported, requiring more frequent replacement of brake pads and rotors than one might expect. Additionally, if not properly addressed, cooling system issues such as thermostat failure have been noted, potentially leading to overheating. It's worth mentioning that timely service checks are vital for identifying problems early and avoiding costly repairs.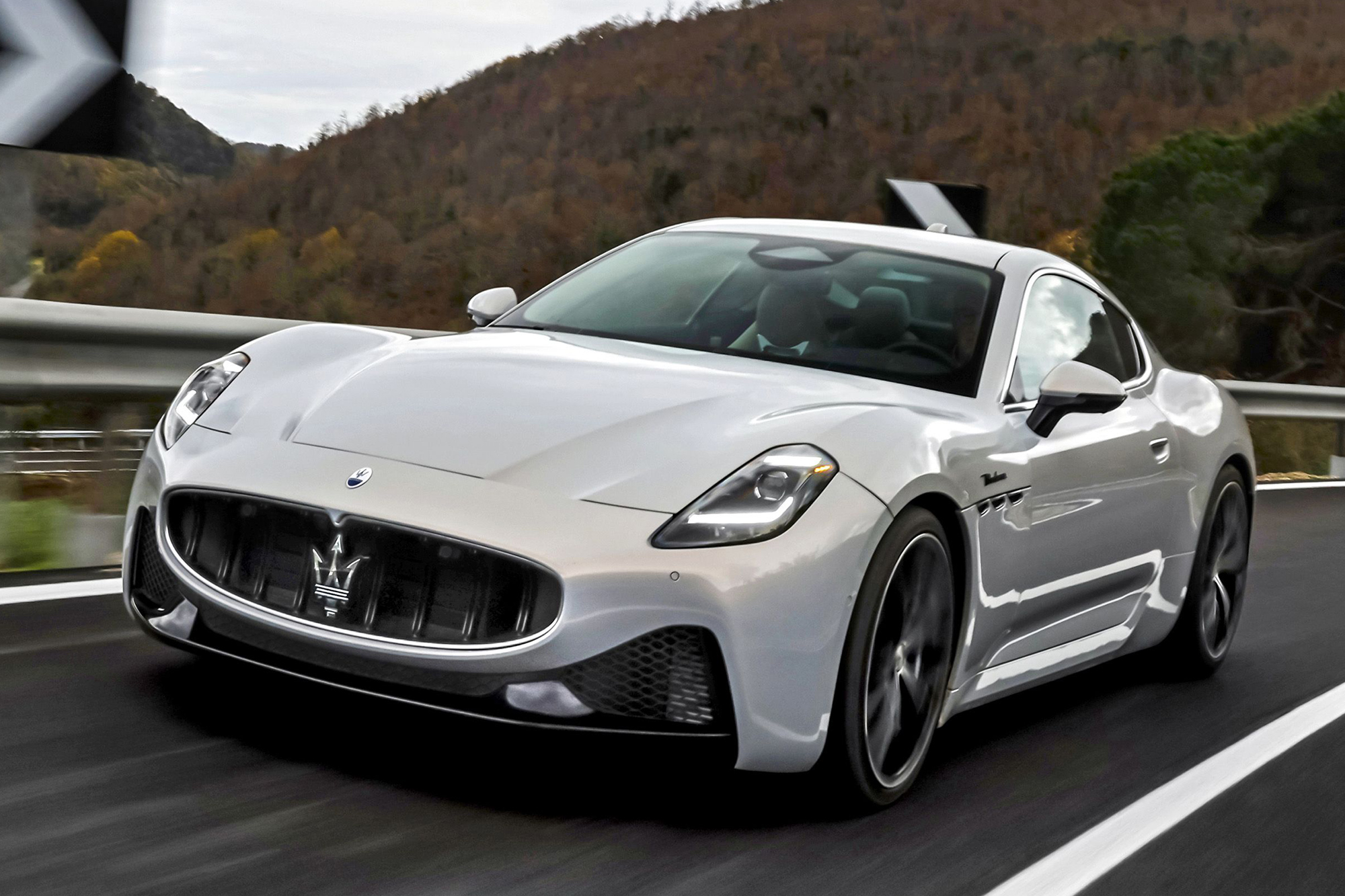 This car embodies what a luxury grand tourer should be—stylish, powerful, and comfortable. However, sensor failures can trigger warning lights on your dashboard, leading to performance issues if not attended to promptly. Clutch replacement is another commonly reported issue with the GranTurismo, requiring keen attention to unusual noises or driving experiences.