Since 1974, we've been serving the greater East Bay Area including San Ramon, Dublin, Danville, Blackhawk, and Alamo, CA.
Are you a proud Mercedes owner seeking specialized care for your vehicle? Look no further! European AutoTech in San Ramon, CA, is your one-stop solution for all your Mercedes maintenance needs. Our experienced technicians are experts in handling the unique requirements of these world-class automobiles. Read on to learn about common issues with the common popular Mercedes models owners should watch for and have repaired. FILTER AND FLUID REPLACEMENT
FILTER AND FLUID REPLACEMENT
Welcome to European Autotech, San Ramon's premier destination for specialized auto repair and maintenance services. With decades of experience, our team of ASE-certified technicians is committed to providing exceptional service tailored to your vehicle's specific needs. 
"Very friendly and professional repairs and service. 'European Autotech' staff is efficient in understanding fixing all issues issues including time chain replacement. Follows good process and details with pictures. A great thing is 2 years warranty ! My VW Passat valve cover is replaced under warranty !!. Thanks a lot"""
"I have brought both of my BMWs here for service over the last few years. They always do an excellent job and have fair prices. I will definitely be back."
"These guys are excellent. Everytime I have an issue with my vehicle they diagnose it within a couple hours and take care of the issue every single time . And the prices are very good. I recommend everyone to take their vehicle to get it fixed."
"Great shop for Porsche service. I have been taking my Porsche for service and have always been happy with service and pricing. New owner Eric will do well for you"
"These folks are amazing on my Porsche 911 Turbo maint! Highly recommended! I will never use a Porsche dealer service again. Again awesome job!!"
"During a routine oil change they discover my water pump was leaking and could fail at anytime. The repair was made which possibly saved me from a catastrophic engine failure."
"Excellent experience from getting a quote, booking the appointment, following up process of the job and getting our car fixed and back. Highly recommended this place, will certainly check back with them first if we ever need another auto service."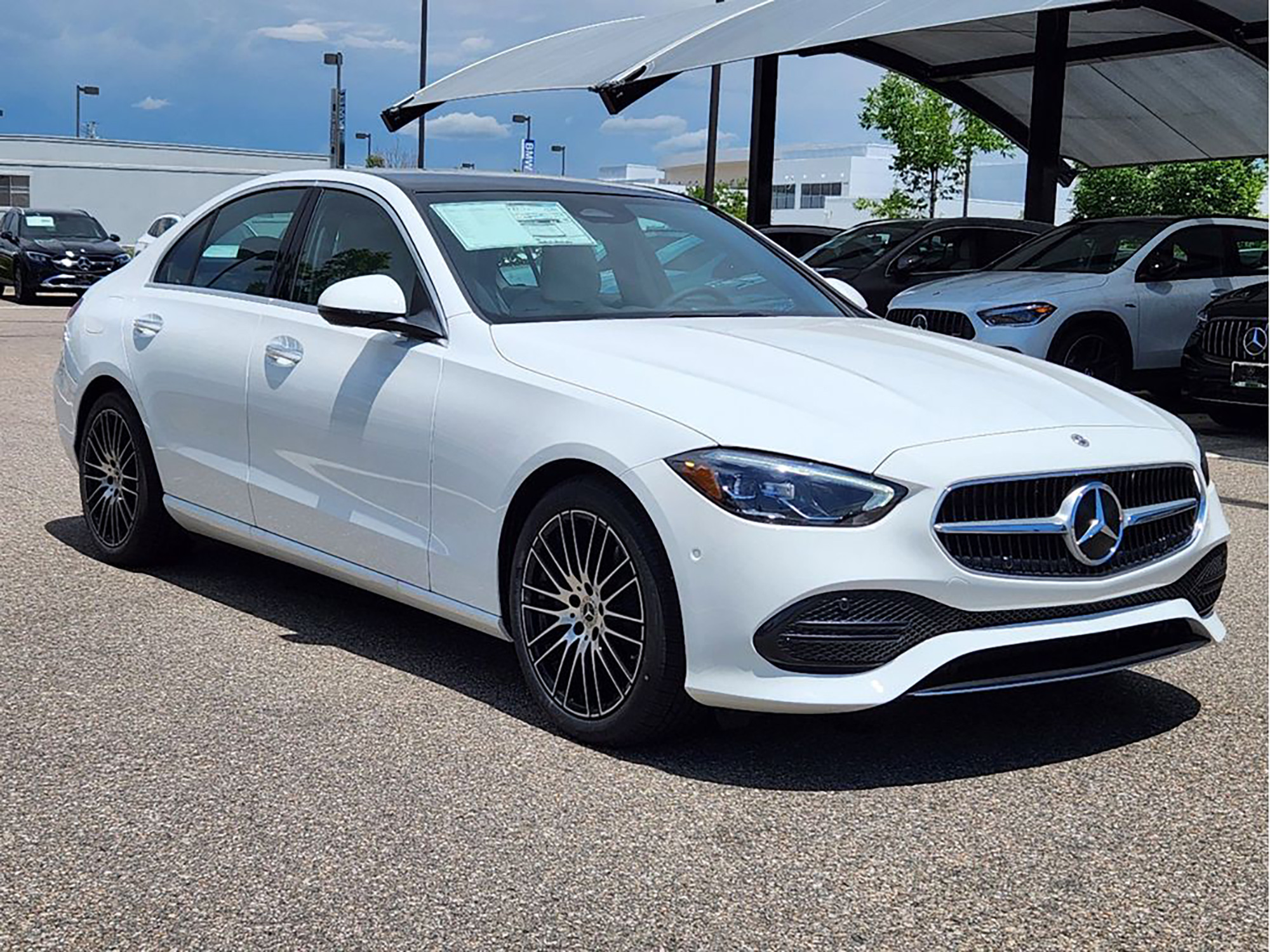 The C-Class, a staple in the Mercedes-Benz lineup, offers a blend of performance and luxury. However, we've noticed certain recurring issues at our auto shop. Electrical concerns frequently emerge, especially related to malfunctioning sensors and dashboard displays. The sunroof, on occasion, leaks or fails to close completely. Transmission problems, particularly in some automatic models, result in rough shifting or hesitations. Also, there's been an occurrence of steering components wearing prematurely, leading to unusual noises or vibrations while turning.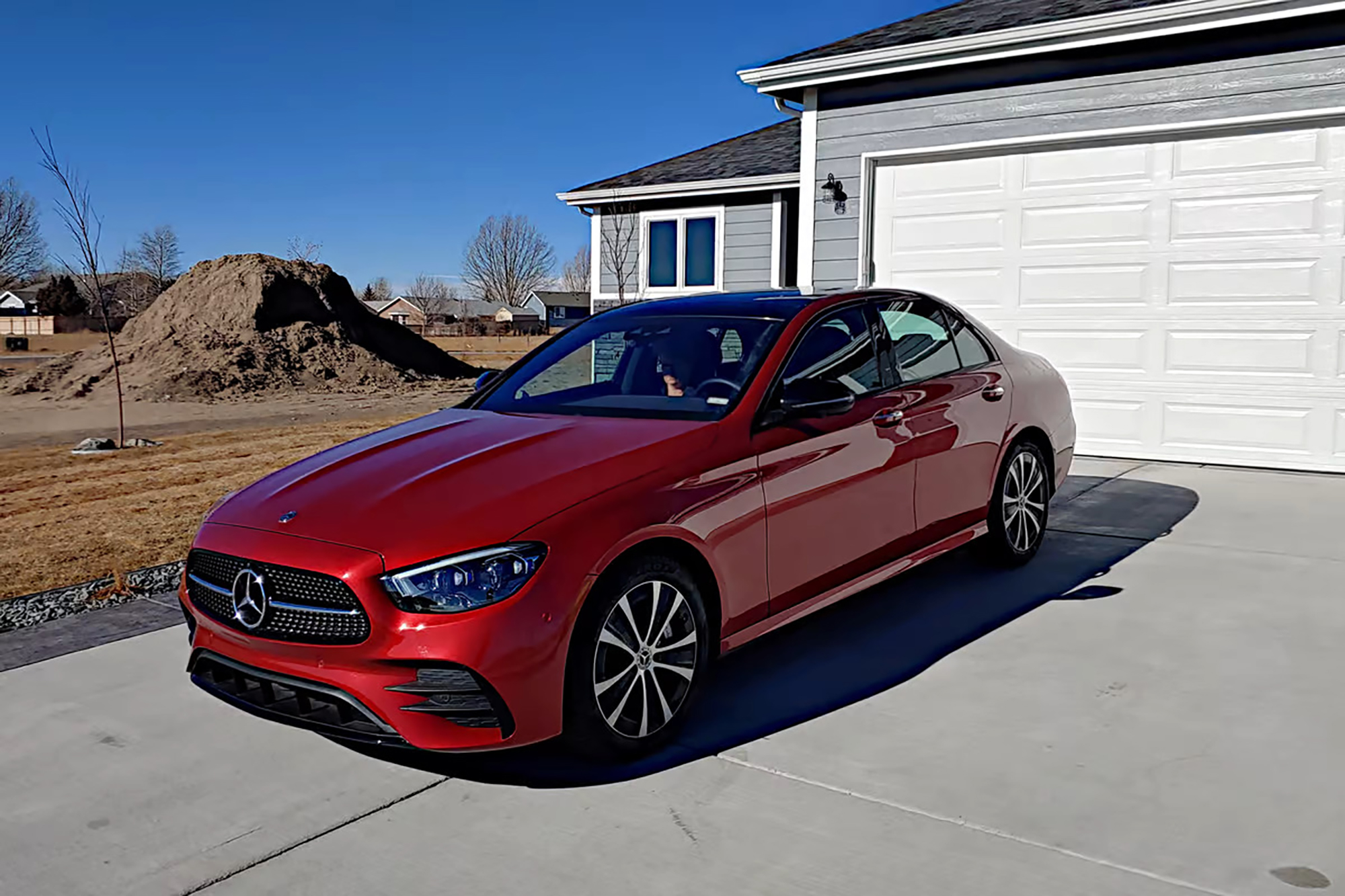 The E-Class, renowned for its luxury and advanced tech features, hasn't been devoid of problems. Engine and transmission mounts often show signs of wear, leading to excess vibrations inside the cabin. We've also dealt with issues with the air suspension system, with components like the air strut or compressor failing over time. Electrical glitches, especially concerning the COMAND system and satellite radio, are occasionally brought to our attention.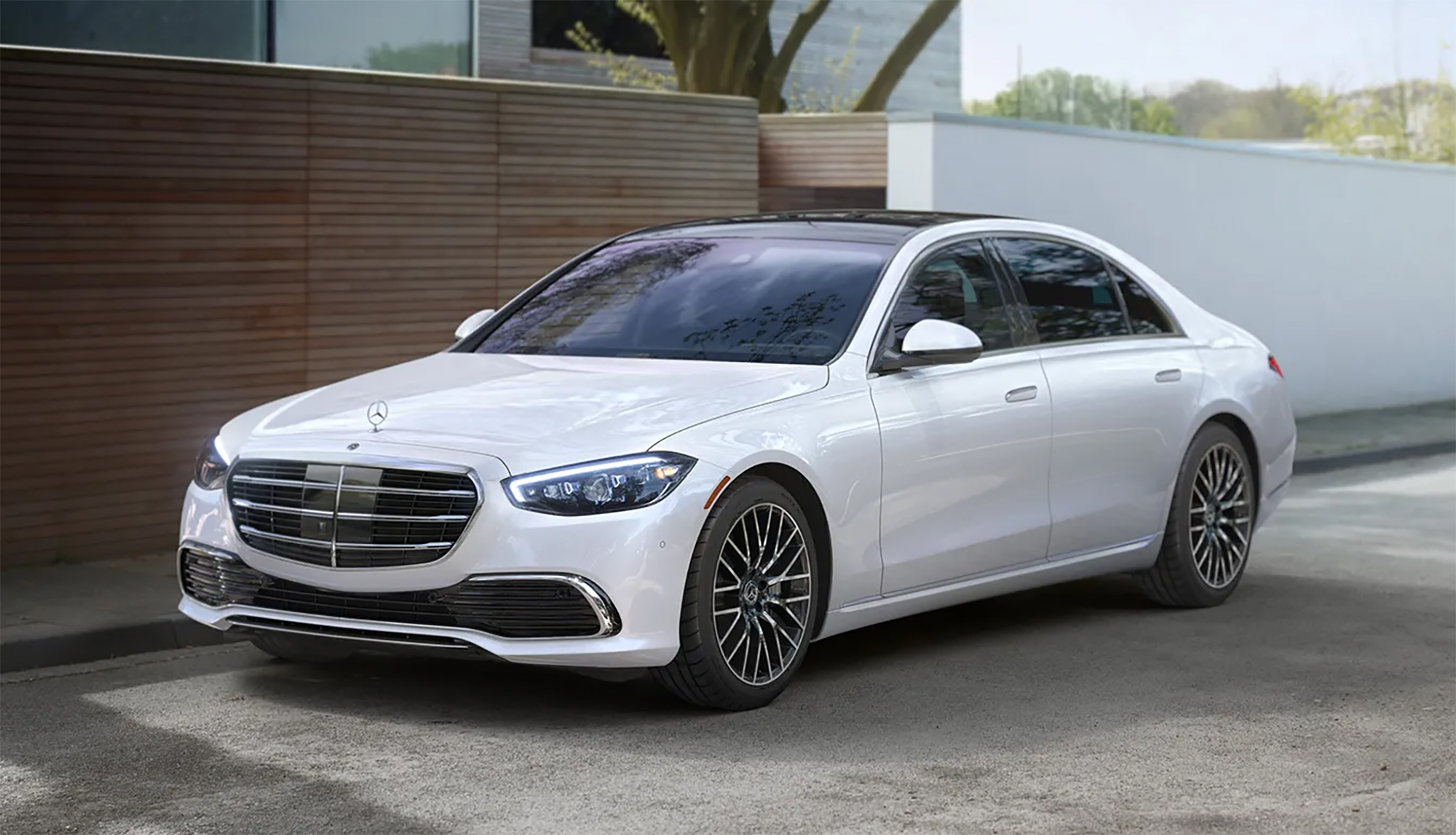 The flagship S-Class, while epitomizing luxury, has had its set of challenges. Many customers have reported issues with the AIRMATIC suspension, particularly with the car dropping overnight or while driving. We've seen problems with the active body control (ABC) system resulting in fluid leaks or pump failures. Electronic issues, such as malfunctioning sensors or hiccups in the advanced driver assistance systems, have also been raised by some owners.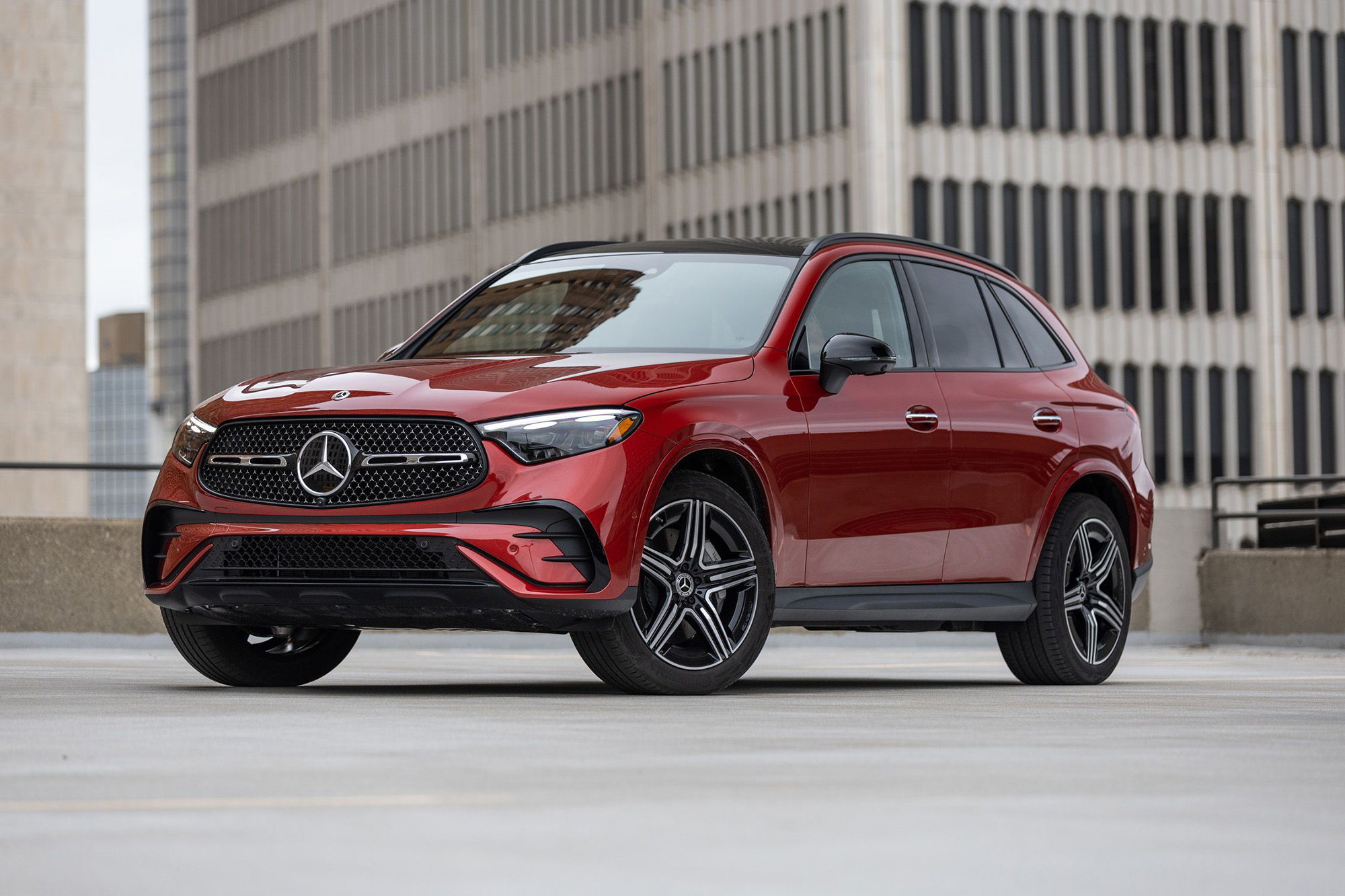 The GLC, a popular SUV choice, has come into our shop for various reasons. There've been instances of the infotainment system freezing or being unresponsive. Additionally, we've diagnosed problems related to the automatic braking system and lane-keeping assist. Some owners have brought in their vehicles for premature wear of the brake pads or issues with the electronic tailgate.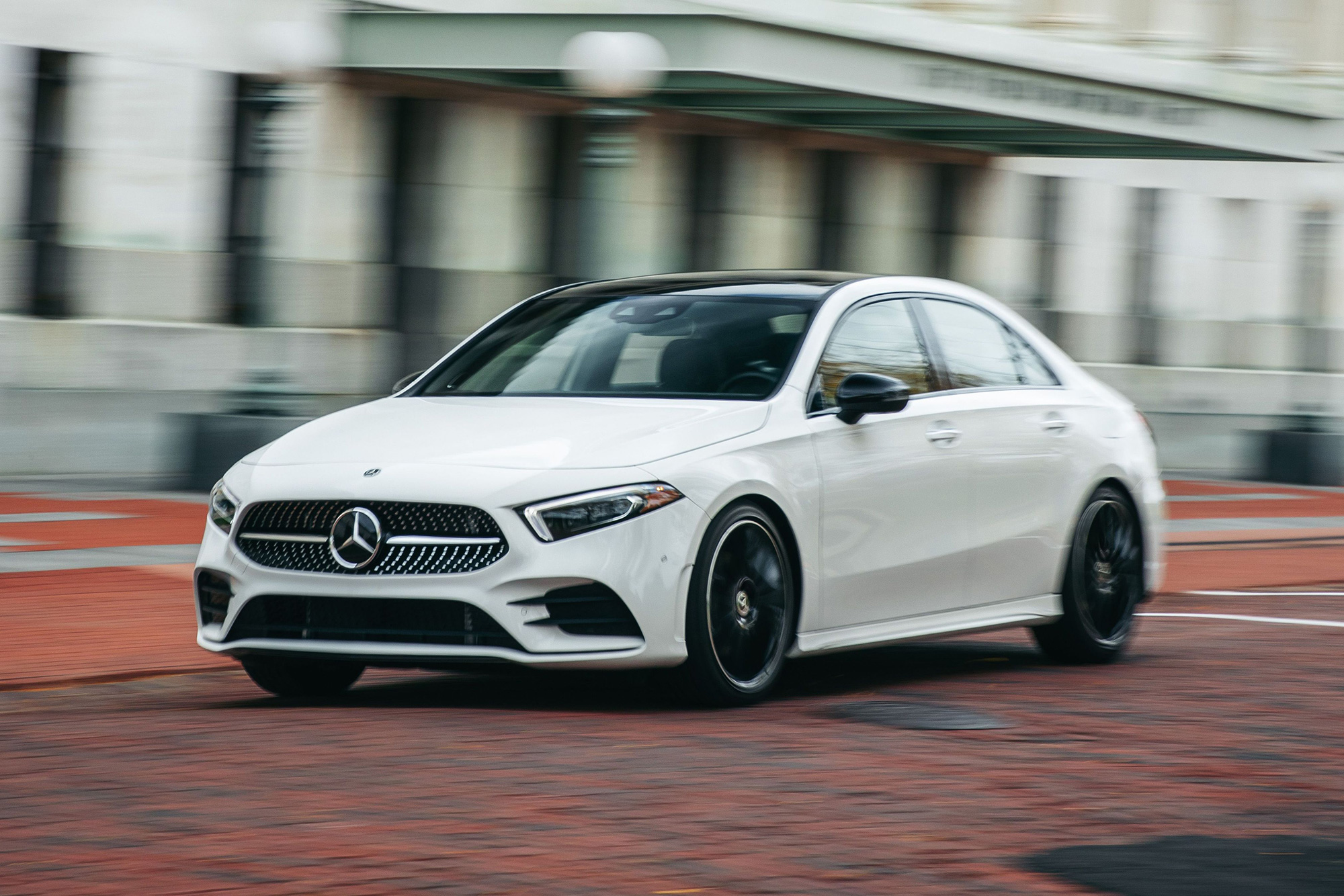 Despite its smaller stature, the compact A-Class has presented its challenges. There have been concerns regarding the dual-clutch transmission, with it either being jerky or not shifting smoothly. The infotainment system, particularly the MBUX voice assistant, occasionally misinterprets commands or doesn't respond. We've also addressed issues related to rattling noises from the interior panels or under the chassis.