Since 1974, we've been serving the greater East Bay Area including San Ramon, Dublin, Danville, Blackhawk, and Alamo, CA.
The epitome of German engineering, Porsche symbolizes unmatched precision, speed, and luxury. For enthusiasts around the globe, owning a Porsche is not just a testament to their passion for cars but a dedication to an iconic legacy. But even icons have their vulnerabilities. At European AutoTech, we understand the nuances and intricacies of these dynamic machines like the back of our hands.
Look no further if you've been searching for a mechanic who understands your Porsche. Let's explore together the signs to watch out for and ensure that your Porsche remains the masterpiece it was designed to be. INETERMEDIATE MAINTENANCE
INETERMEDIATE MAINTENANCE
INETERMEDIATE MAINTENANCE
Welcome to European Autotech, San Ramon's premier destination for specialized auto repair and maintenance services. With decades of experience, our team of ASE-certified technicians is committed to providing exceptional service tailored to your vehicle's specific needs. 
"Very friendly and professional repairs and service. 'European Autotech' staff is efficient in understanding fixing all issues issues including time chain replacement. Follows good process and details with pictures. A great thing is 2 years warranty ! My VW Passat valve cover is replaced under warranty !!. Thanks a lot"""
"I have brought both of my BMWs here for service over the last few years. They always do an excellent job and have fair prices. I will definitely be back."
"These guys are excellent. Everytime I have an issue with my vehicle they diagnose it within a couple hours and take care of the issue every single time . And the prices are very good. I recommend everyone to take their vehicle to get it fixed."
"Great shop for Porsche service. I have been taking my Porsche for service and have always been happy with service and pricing. New owner Eric will do well for you"
"These folks are amazing on my Porsche 911 Turbo maint! Highly recommended! I will never use a Porsche dealer service again. Again awesome job!!"
"During a routine oil change they discover my water pump was leaking and could fail at anytime. The repair was made which possibly saved me from a catastrophic engine failure."
"Excellent experience from getting a quote, booking the appointment, following up process of the job and getting our car fixed and back. Highly recommended this place, will certainly check back with them first if we ever need another auto service."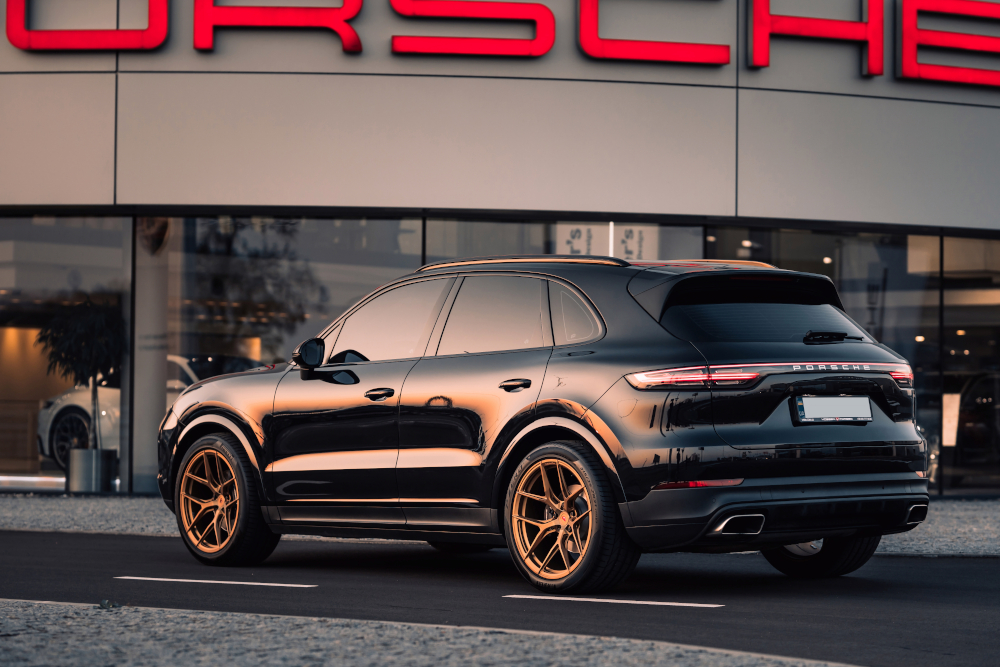 The Cayenne, Porsche's foray into the SUV segment, combines performance with luxury. However, from our auto shop's vantage point, there have been consistent issues that owners face. Coolant pipe failures, particularly in the early models, have been a known problem leading to coolant leaks. The transfer case, especially in models equipped with the active all-wheel drive, has been a cause for concern, with some needing replacements due to malfunction. Moreover, given the vehicle's weight and performance pedigree, brake wear tends to be more frequent compared to average SUVs.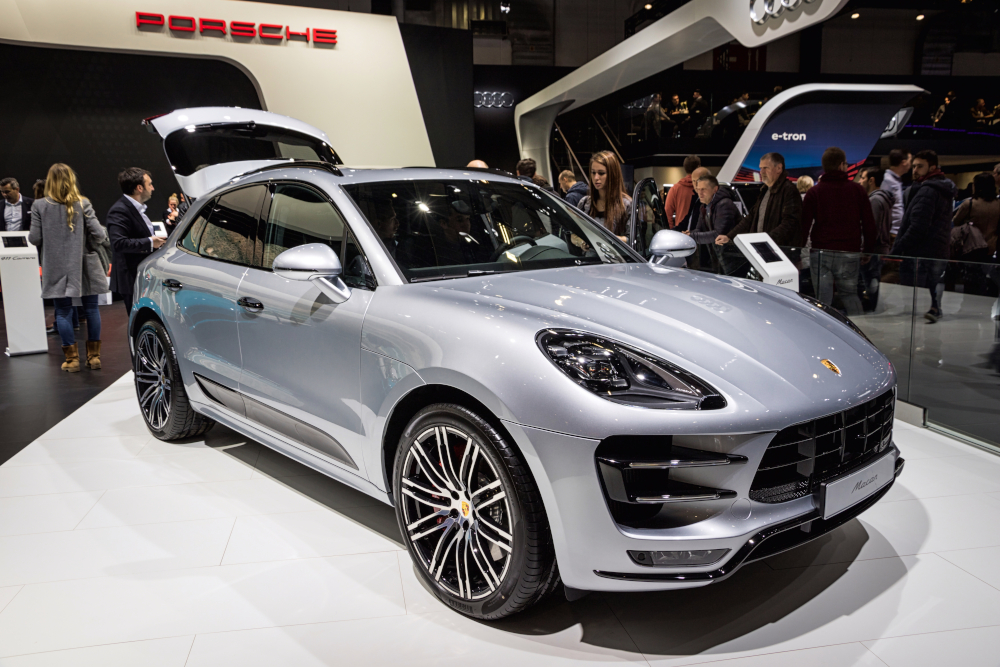 The Macan, a compact SUV, is praised for its sports car-like driving dynamics. Yet, there have been some challenges. Owners have reported oil leaks, especially from the rear main seal. There's also been the occasional issue with the PDK (Porsche Doppelkupplung) transmission, manifesting as rough or hesitant shifting. We've also seen problems related to the infotainment system, particularly software glitches that sometimes require updates.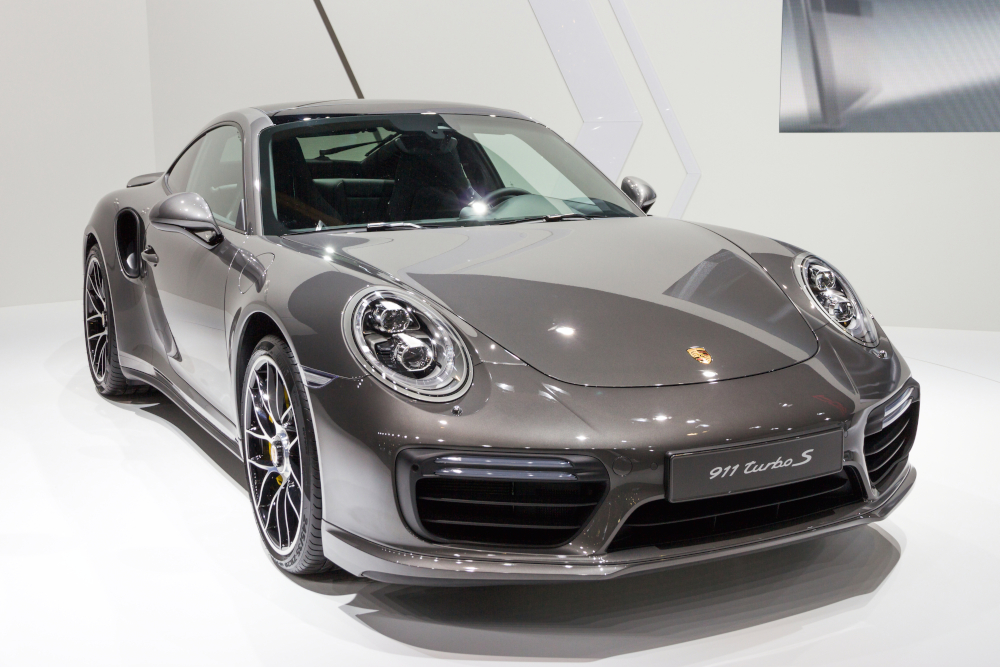 The iconic 911, a symbol of Porsche's commitment to sports car excellence, has its own common concerns. IMS (Intermediate Shaft) bearing failures in certain older models have been a significant concern, potentially leading to catastrophic engine damage. Some owners have reported issues with the electric sunroof, either improperly sealing or malfunctioning. Furthermore, the water pump, although designed to last, can fail prematurely, resulting in overheating concerns.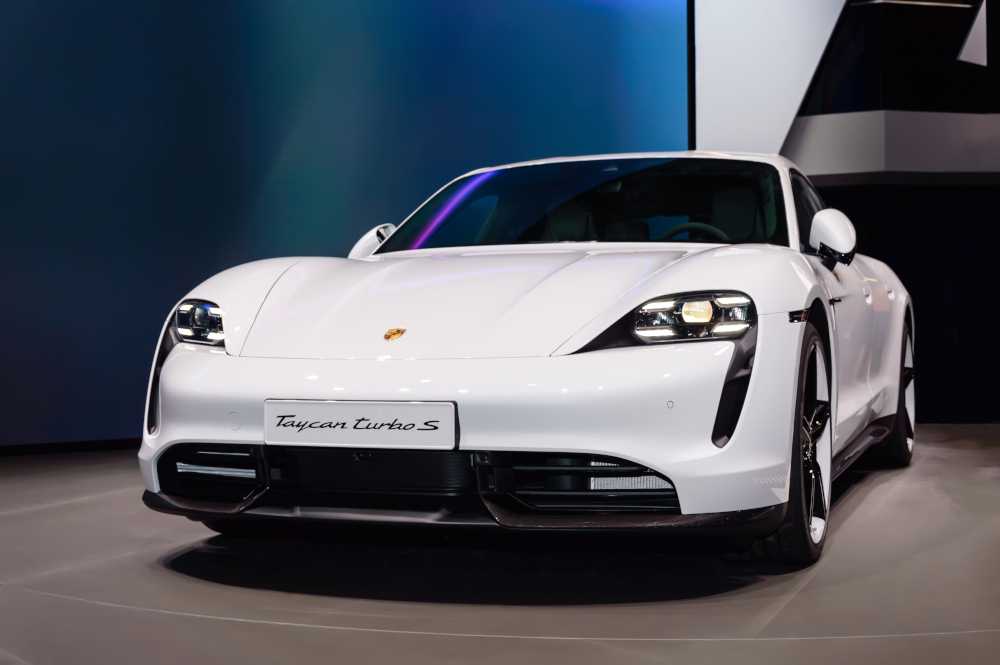 The Taycan, Porsche's electric marvel, brings new challenges. There have been reports of software glitches affecting the vehicle's range estimation and charging dynamics. The high-voltage battery system, while robust, has occasionally shown issues related to cell balancing or temperature management. Infotainment system hiccups have also been noted, sometimes not syncing properly with smartphones or satellite services.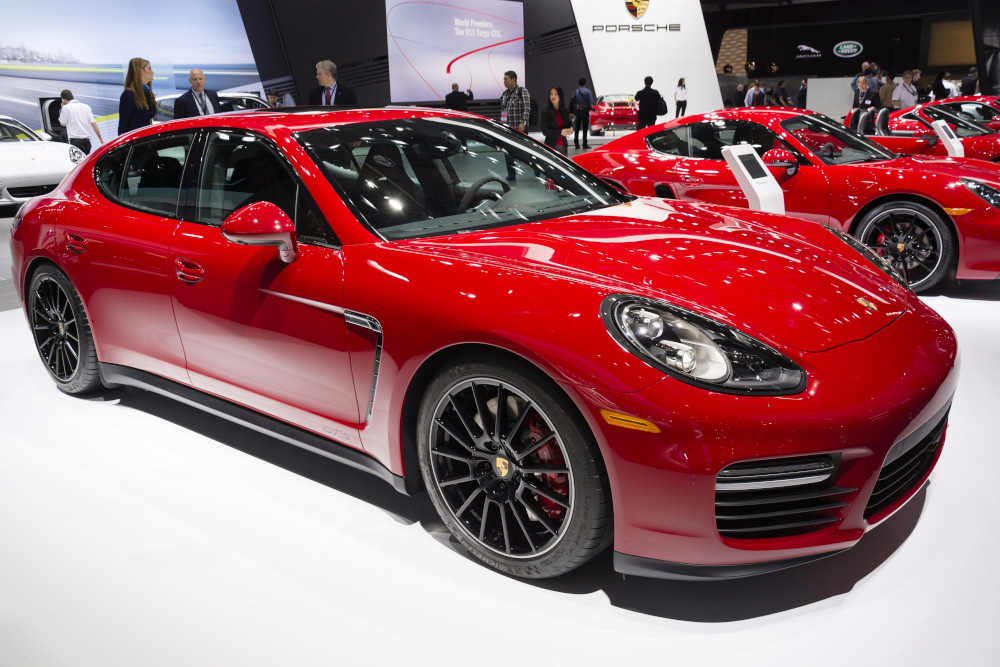 The Panamera, a blend of sports car dynamics in a sedan form, has had some consistent issues over the years. Some models have faced camshaft adjuster bolt failures, leading to engine damage. The air suspension system, offering a comfortable and adaptive ride, has had instances of air leaks or compressor failures. We've also addressed problems with the rear hatch mechanism, either not lifting properly or not sealing, leading to water ingress.