Since 1974, we've been serving the greater East Bay Area including San Ramon, Dublin, Danville, Blackhawk, and Alamo, CA.
Are you in search of an expert mechanic who understands the intricate workings of your Sprinter vehicle? Look no further than European AutoTech, your ultimate destination for top-tier service and maintenance. We recognize that your Sprinter isn't just a vehicle; it's a dependable partner that keeps your business and adventures on the move. As proud enthusiasts of European engineering, we've honed our skills to specialize in the meticulous care and repair of Sprinter vans, catering to those who demand nothing but the best.
Owning a Sprinter opens the door to a world of possibilities, but like any complex machine, it's not immune to wear and tear. Our team at European AutoTech is here to guide you through the common issues that Sprinter vehicles can face, helping you understand the signs to watch out for and the optimal times to bring your vehicle in for professional service. Welcome to European Autotech, San Ramon's premier destination for specialized auto repair and maintenance services. With decades of experience, our team of ASE-certified technicians is committed to providing exceptional service tailored to your vehicle's specific needs. 
"Very friendly and professional repairs and service. 'European Autotech' staff is efficient in understanding fixing all issues issues including time chain replacement. Follows good process and details with pictures. A great thing is 2 years warranty ! My VW Passat valve cover is replaced under warranty !!. Thanks a lot"""
"I have brought both of my BMWs here for service over the last few years. They always do an excellent job and have fair prices. I will definitely be back."
"These guys are excellent. Everytime I have an issue with my vehicle they diagnose it within a couple hours and take care of the issue every single time . And the prices are very good. I recommend everyone to take their vehicle to get it fixed."
"Great shop for Porsche service. I have been taking my Porsche for service and have always been happy with service and pricing. New owner Eric will do well for you"
"These folks are amazing on my Porsche 911 Turbo maint! Highly recommended! I will never use a Porsche dealer service again. Again awesome job!!"
"During a routine oil change they discover my water pump was leaking and could fail at anytime. The repair was made which possibly saved me from a catastrophic engine failure."
"Excellent experience from getting a quote, booking the appointment, following up process of the job and getting our car fixed and back. Highly recommended this place, will certainly check back with them first if we ever need another auto service."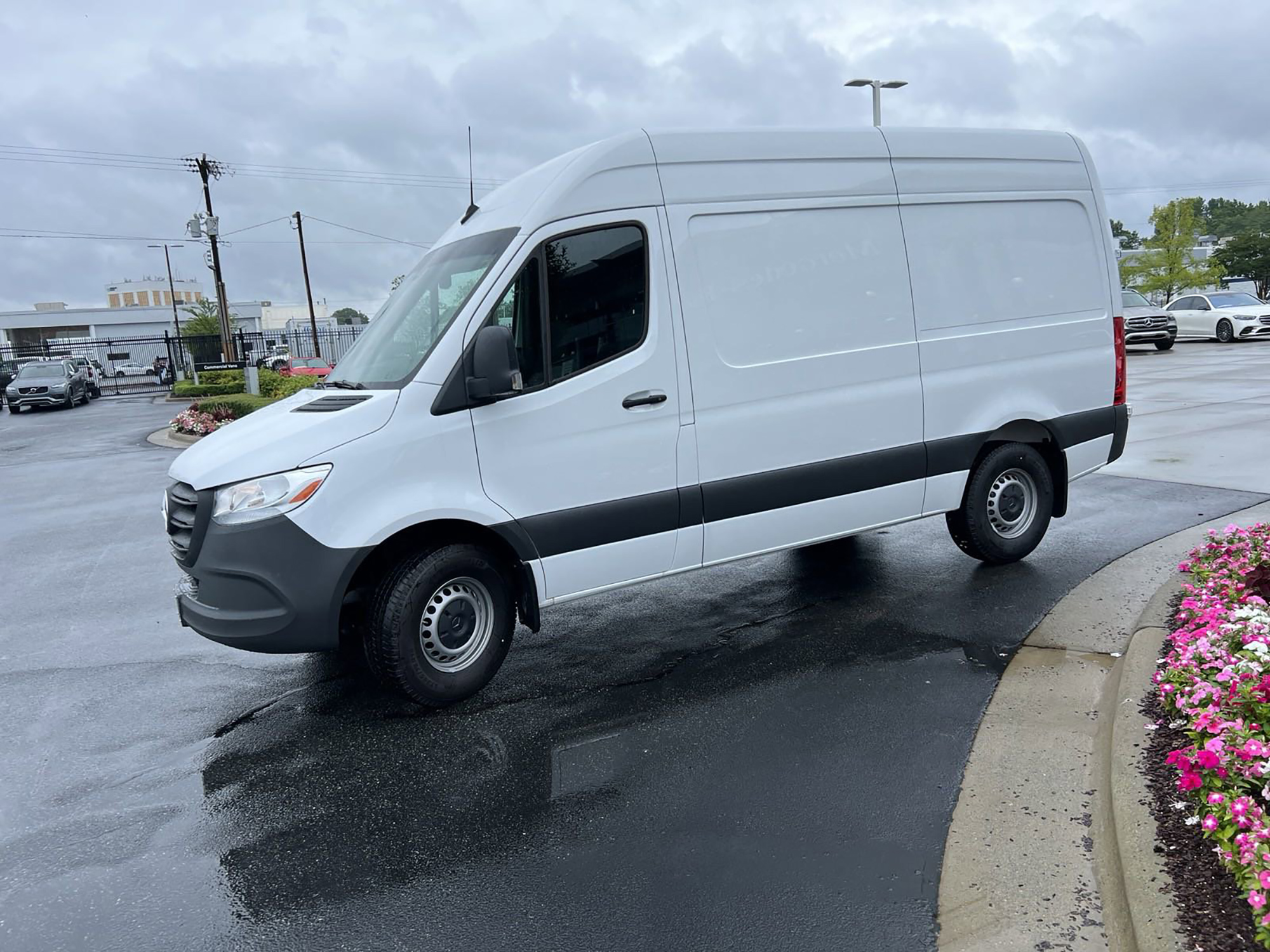 The Sprinter Cargo Van, popular among businesses for its spaciousness and reliability, has come with its set of challenges over the years. A prevalent issue we've seen in our auto shop is related to the diesel exhaust fluid (DEF) system, which can lead to engine derating if malfunctioning. The turbocharger has, on occasion, presented issues either with its actuator or with clogged intakes. Another frequent concern relates to the electronic systems, particularly the sensors and modules, which might throw up error codes and require recalibration or replacement.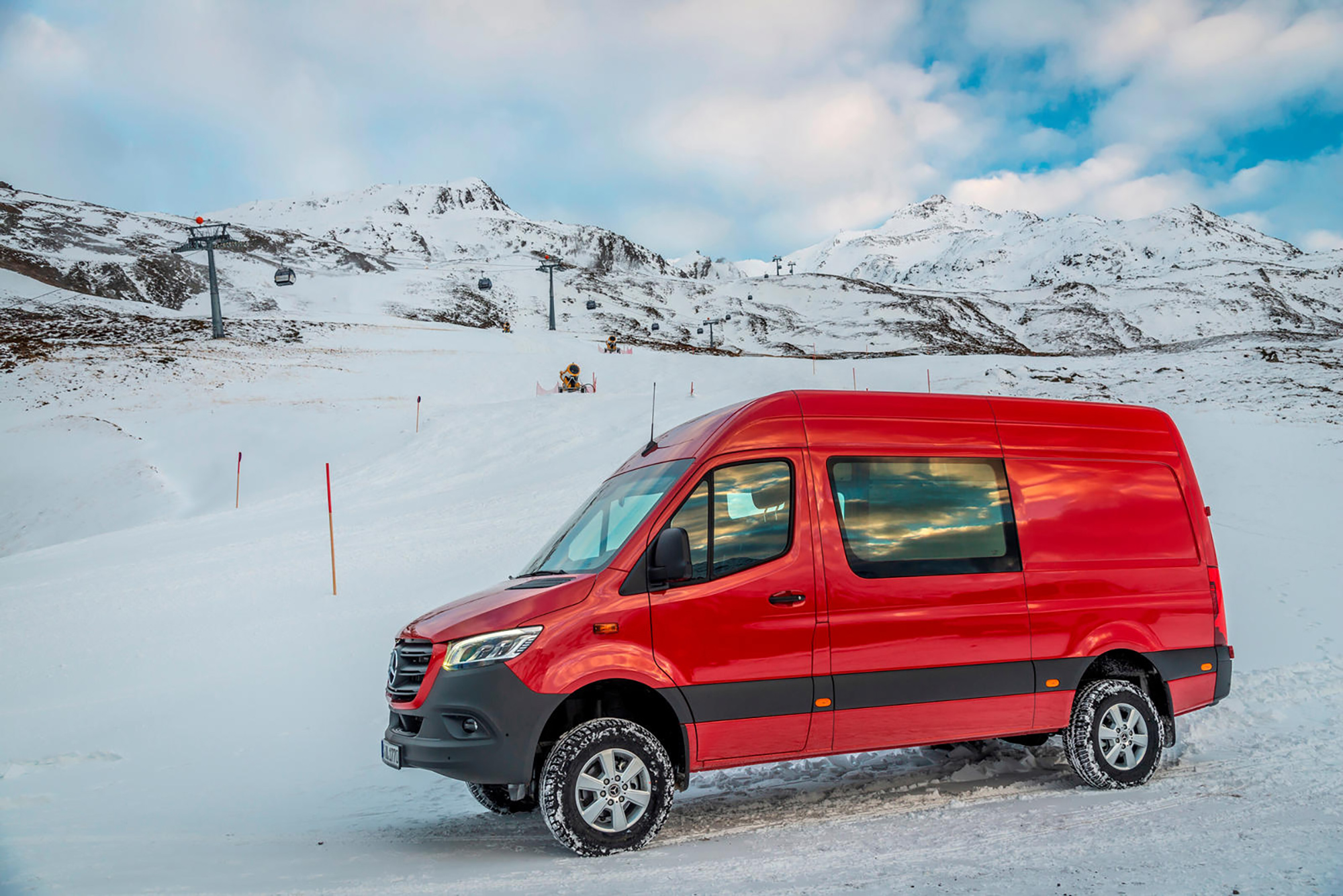 The Crew Van, designed to carry both cargo and crew, shares some common issues with the Cargo Van. The EGR (Exhaust Gas Recirculation) valve, integral to the diesel engine's operation, can sometimes fail or get clogged, affecting performance and emissions. We've also noticed problems with the automatic transmission, where rough shifting or hesitations have been reported. Brake wear, especially with the vehicle often being loaded close to its maximum capacity, is more pronounced, requiring more frequent maintenance.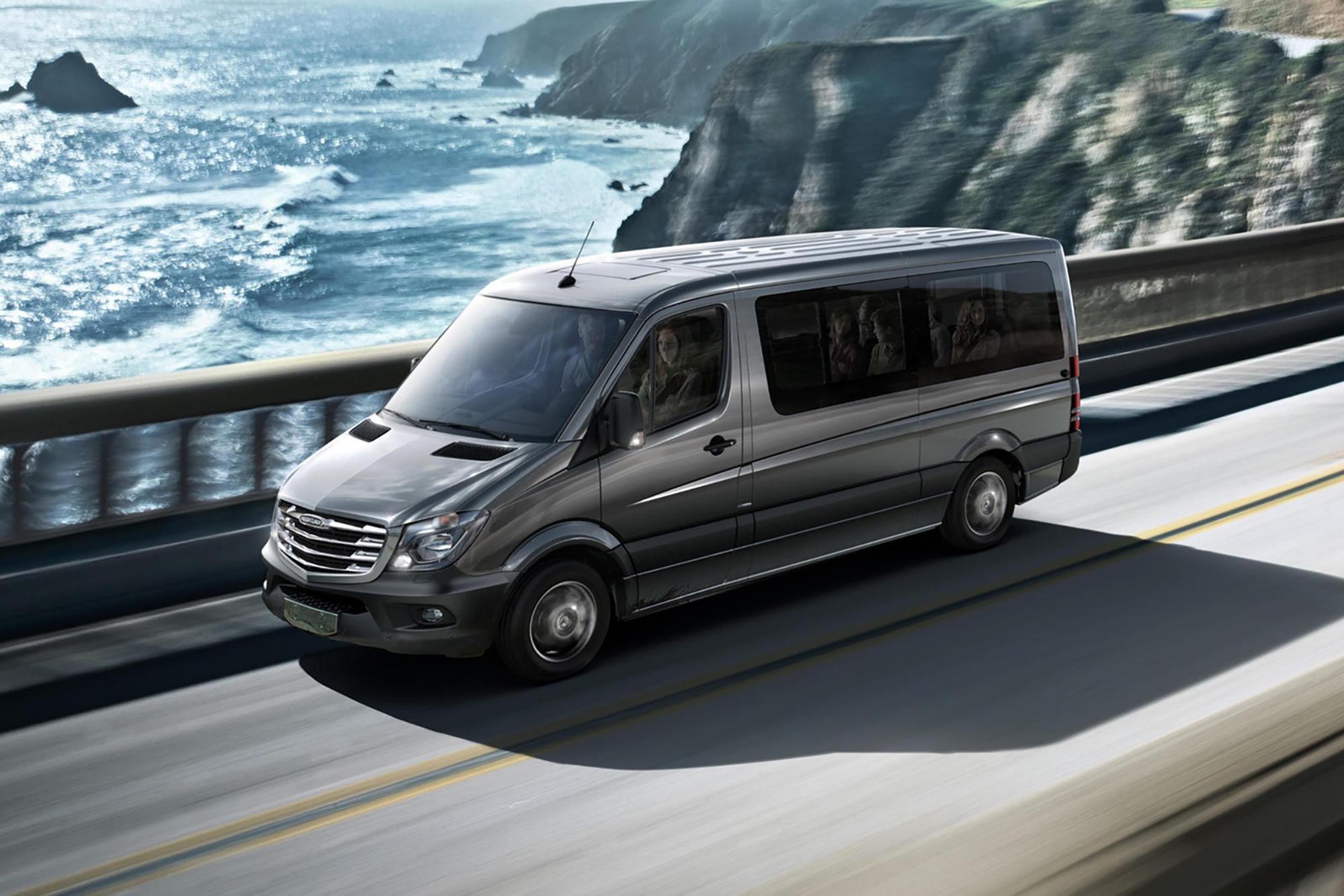 Serving as a people mover, the Sprinter Passenger Van tends to face issues slightly different from its cargo-carrying counterparts. Air conditioning issues, given the larger cabin space, have been frequent – either related to the compressor or the blower motors. There've been instances of electrical malfunctions with the lighting, both interior and exterior. Furthermore, suspension components, considering the weight and frequent stopping and starting, have shown signs of premature wear, especially in the shock absorbers and struts.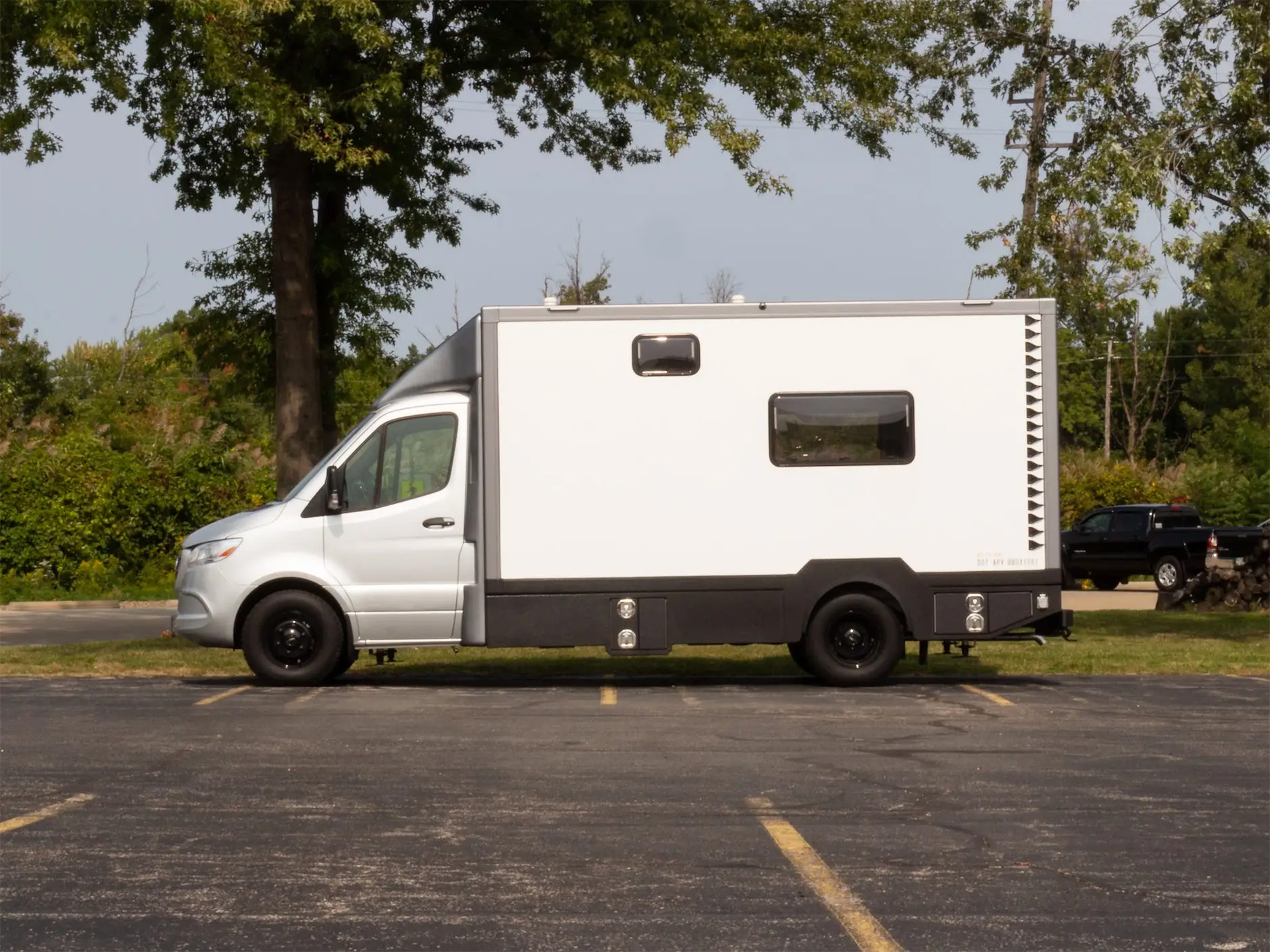 The Sprinter Cab Chassis, often customized for specific business needs, presents its unique set of challenges. The Diesel Particulate Filter (DPF) system has been a cause for concern, with some units clogging prematurely, affecting engine performance. Due to its configuration and the custom bodies often added, alignment issues leading to uneven tire wear have been a problem. We've also encountered fuel system issues, particularly with the high-pressure fuel pump and injectors, which can sometimes lead to poor engine performance or unexpected shutdowns.