Since 1974, we've been serving the greater East Bay Area including San Ramon, Dublin, Danville, Blackhawk, and Alamo, CA.
If you're the proud owner of a Subaru, you already know that your car is known for its durability and all-around performance. At European AutoTech, we specialize in repairing Japanese cars, including your beloved Subaru. Understanding the common issues your particular model may encounter can go a long way in helping you maintain it. Below, we discuss some popular Subaru models and the typical problems they may present over time. Welcome to European Autotech, San Ramon's premier destination for specialized auto repair and maintenance services. With decades of experience, our team of ASE-certified technicians is committed to providing exceptional service tailored to your vehicle's specific needs. 
"Very friendly and professional repairs and service. 'European Autotech' staff is efficient in understanding fixing all issues issues including time chain replacement. Follows good process and details with pictures. A great thing is 2 years warranty ! My VW Passat valve cover is replaced under warranty !!. Thanks a lot"""
"I have brought both of my BMWs here for service over the last few years. They always do an excellent job and have fair prices. I will definitely be back."
"These guys are excellent. Everytime I have an issue with my vehicle they diagnose it within a couple hours and take care of the issue every single time . And the prices are very good. I recommend everyone to take their vehicle to get it fixed."
"Great shop for Porsche service. I have been taking my Porsche for service and have always been happy with service and pricing. New owner Eric will do well for you"
"These folks are amazing on my Porsche 911 Turbo maint! Highly recommended! I will never use a Porsche dealer service again. Again awesome job!!"
"During a routine oil change they discover my water pump was leaking and could fail at anytime. The repair was made which possibly saved me from a catastrophic engine failure."
"Excellent experience from getting a quote, booking the appointment, following up process of the job and getting our car fixed and back. Highly recommended this place, will certainly check back with them first if we ever need another auto service."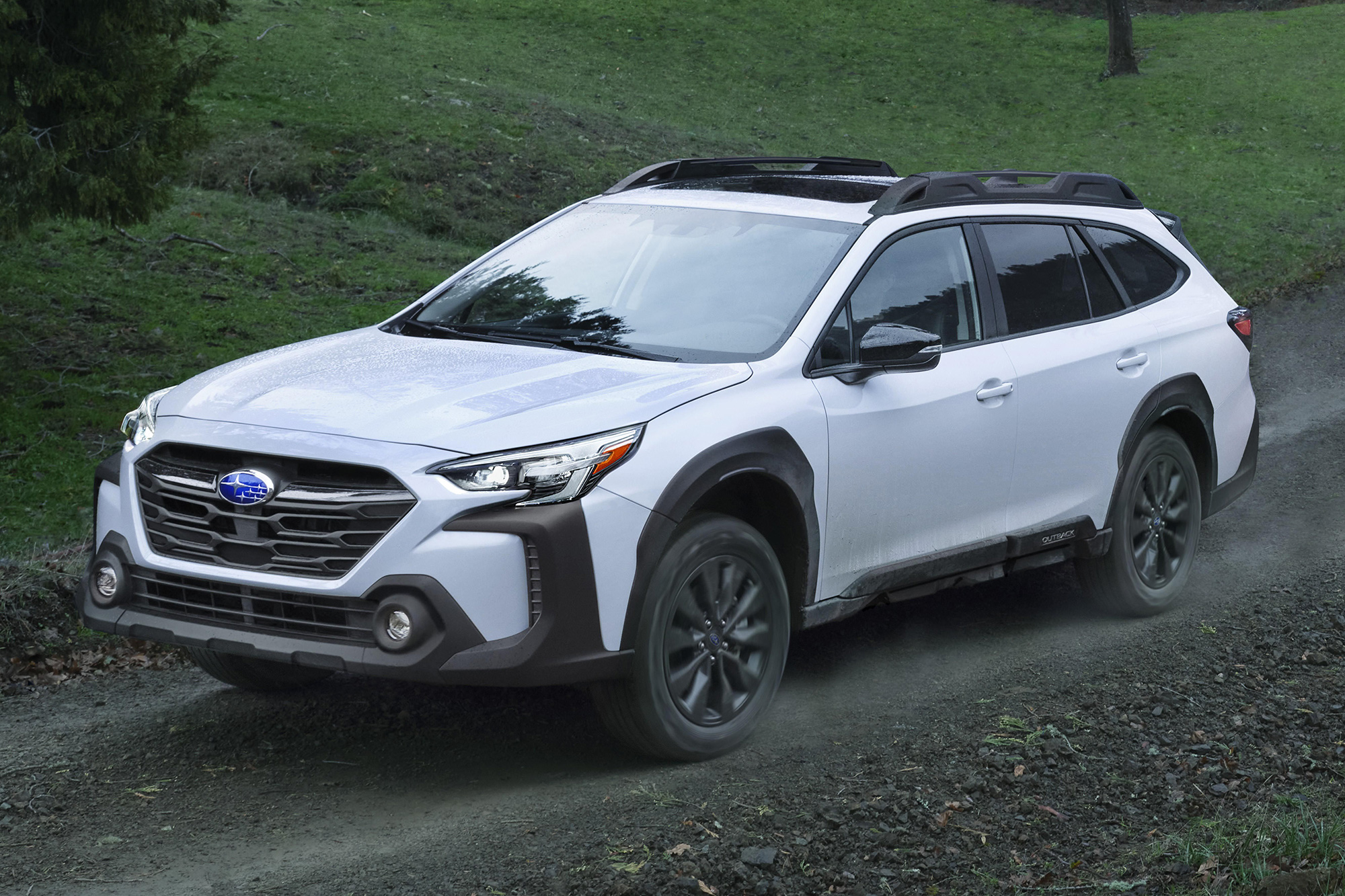 The Subaru Outback is a versatile, comfortable vehicle for long journeys and off-road adventures. However, owners should keep an eye out for head gasket failures. This issue is particularly prominent in older models but can manifest in newer ones. Symptoms often include overheating and white smoke from the exhaust. CVT (Continuously Variable Transmission) issues might crop up, leading to a jerky ride or even transmission failure in extreme cases. Regular check-ups are essential for detecting these problems early on.
The Subaru Impreza is a popular compact car that offers great fuel efficiency. However, it's not without its problems. Owners often report issues with the car's electrical system, particularly the battery. In some instances, the battery may drain more quickly than it should. Another frequent problem with the Impreza is its susceptibility to brake wear and tear, especially in models used heavily for city driving. Watch out for signs like a soft brake pedal or squealing noises, which could indicate it's time for brake maintenance.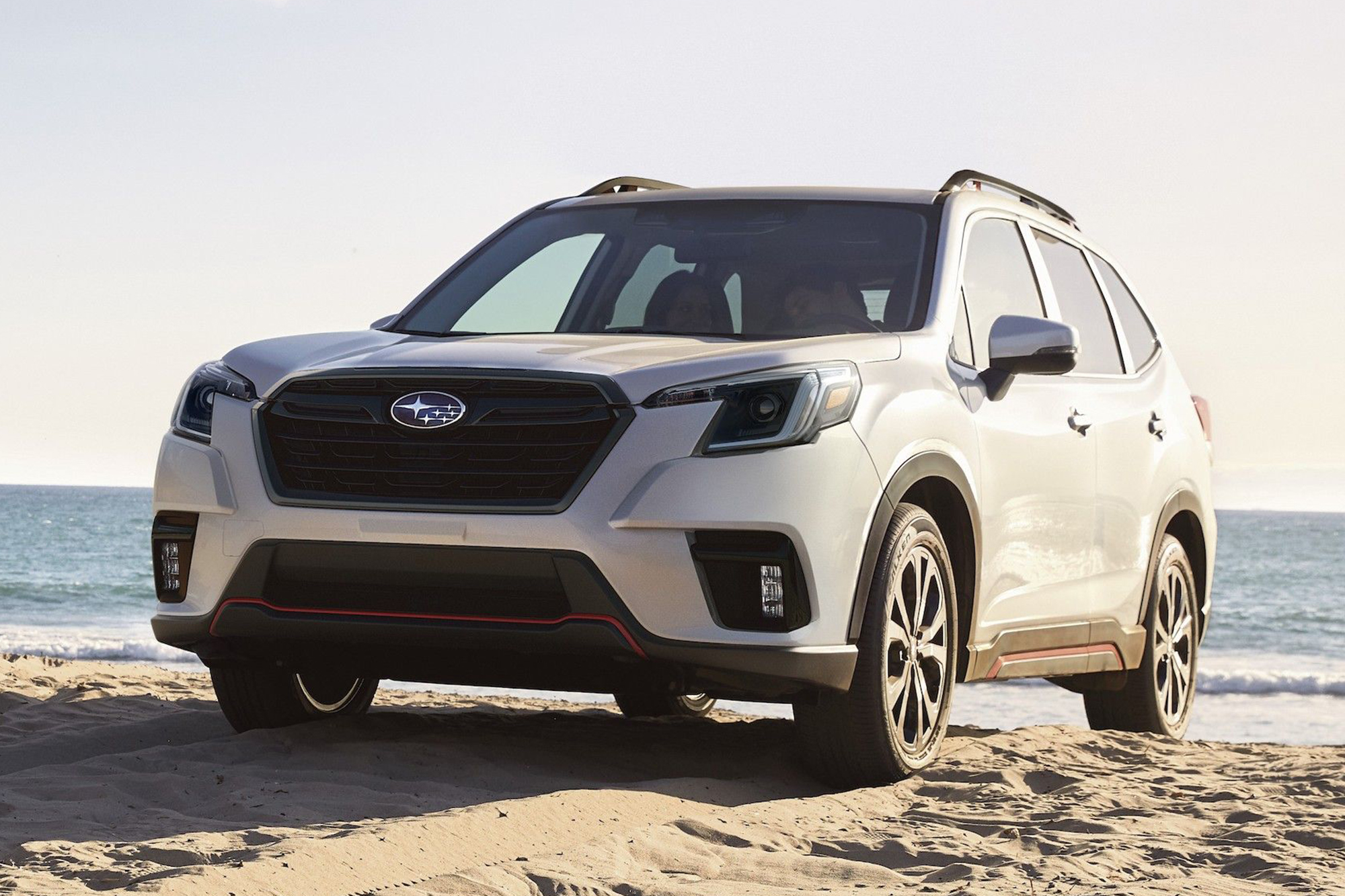 Favored for its spaciousness and handling, the Subaru Forester can make an excellent family car. Common issues with this model often revolve around oil consumption. This could manifest as a need to top off the oil between regular changes. Additionally, the power steering in the Forester has been reported to have occasional issues, such as difficulty turning the wheel or a noticeable whining sound when turning. Timely intervention can prevent these issues from escalating into major problems.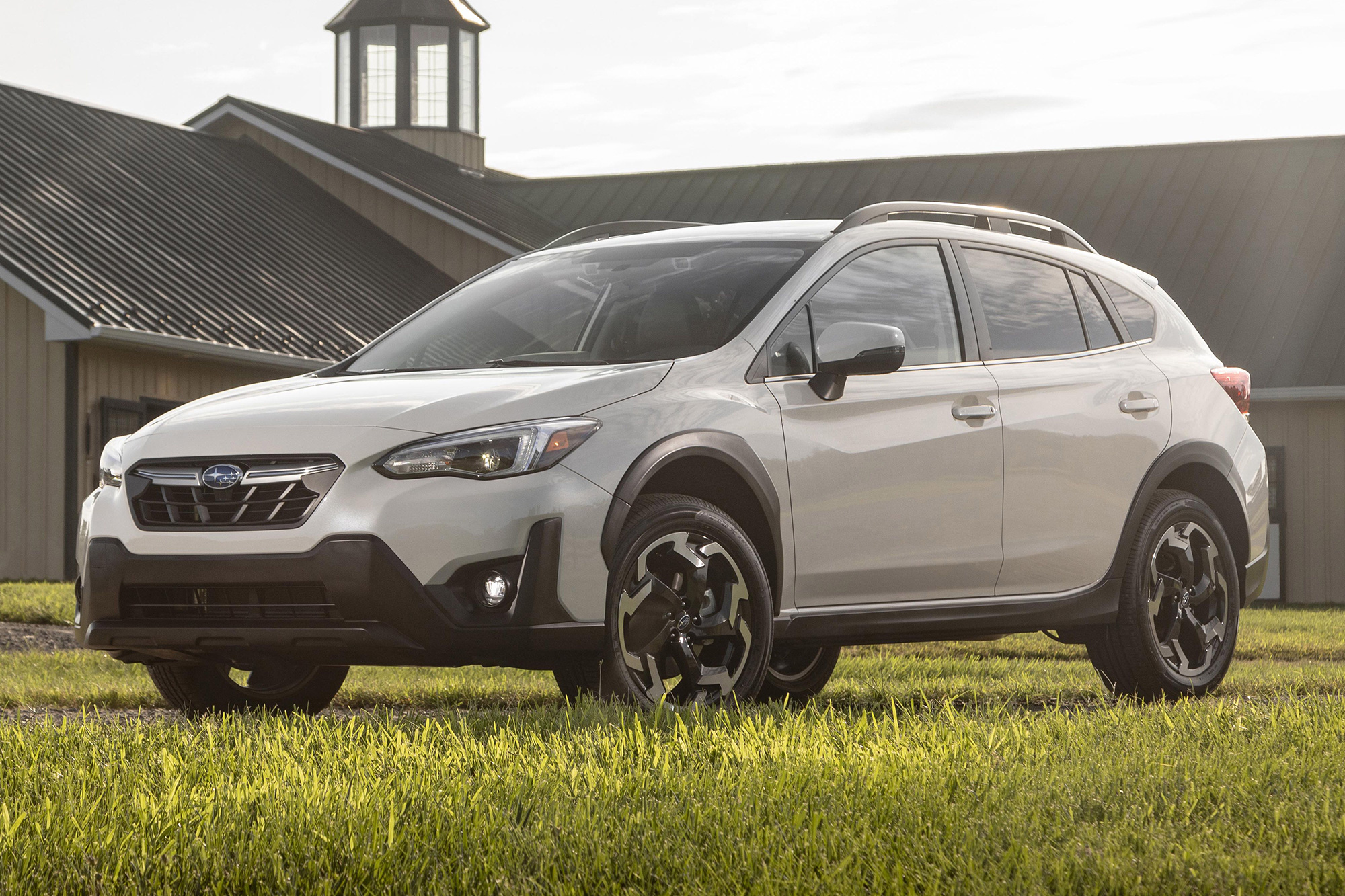 The Subaru Crosstrek is lauded for its compact size and off-road capabilities. However, some Crosstrek owners have reported experiencing issues with the car's suspension system. Symptoms might include a rough or bumpy ride, even on smooth roads. The sound system in some models has also been problematic, with some owners reporting poor sound quality or issues with the infotainment system.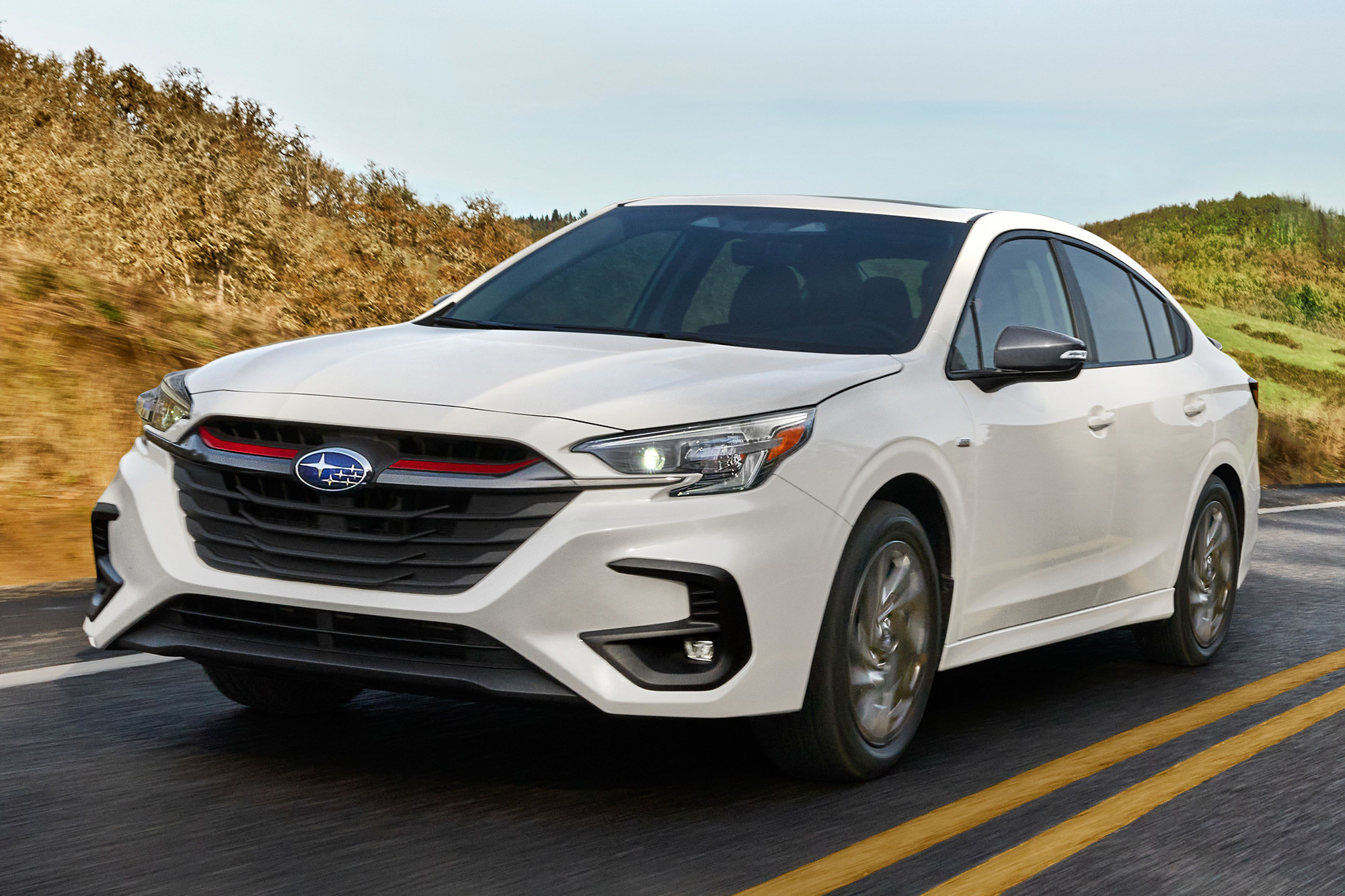 The Subaru Legacy is an all-around solid performer, offering comfort and reliability. However, it is known to experience occasional problems with the air conditioning system, where it may stop blowing cold air due to refrigerant leaks or issues with the compressor. Another common problem with the Legacy is the failure of dashboard lights and gauges, which could cause difficulty monitoring the car's performance.