Since 1974, we've been serving the greater East Bay Area including San Ramon, Dublin, Danville, Blackhawk, and Alamo, CA.
When you own a Toyota, you're driving one of the most reliable and durable vehicles on the market. These cars have a reputation for lasting hundreds of thousands of miles with proper care. However, even Toyotas aren't immune to wear and tear or occasional mechanical problems. If you're in search of expert mechanics for your Toyota, look no further than European AutoTech. We specialize in servicing an array of makes and models, including Toyota. Welcome to European Autotech, San Ramon's premier destination for specialized auto repair and maintenance services. With decades of experience, our team of ASE-certified technicians is committed to providing exceptional service tailored to your vehicle's specific needs. 
"Very friendly and professional repairs and service. 'European Autotech' staff is efficient in understanding fixing all issues issues including time chain replacement. Follows good process and details with pictures. A great thing is 2 years warranty ! My VW Passat valve cover is replaced under warranty !!. Thanks a lot"""
"I have brought both of my BMWs here for service over the last few years. They always do an excellent job and have fair prices. I will definitely be back."
"These guys are excellent. Everytime I have an issue with my vehicle they diagnose it within a couple hours and take care of the issue every single time . And the prices are very good. I recommend everyone to take their vehicle to get it fixed."
"Great shop for Porsche service. I have been taking my Porsche for service and have always been happy with service and pricing. New owner Eric will do well for you"
"These folks are amazing on my Porsche 911 Turbo maint! Highly recommended! I will never use a Porsche dealer service again. Again awesome job!!"
"During a routine oil change they discover my water pump was leaking and could fail at anytime. The repair was made which possibly saved me from a catastrophic engine failure."
"Excellent experience from getting a quote, booking the appointment, following up process of the job and getting our car fixed and back. Highly recommended this place, will certainly check back with them first if we ever need another auto service."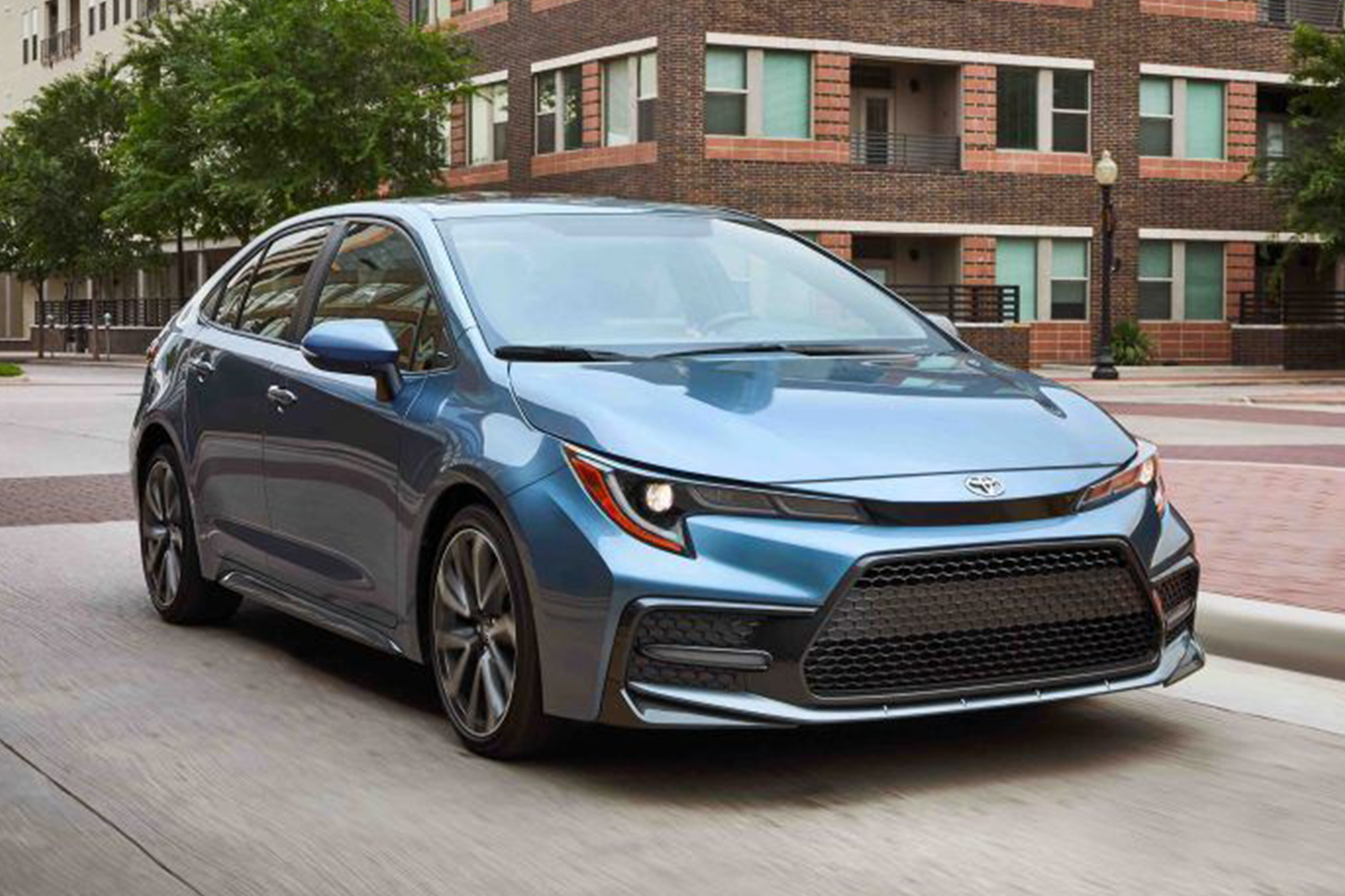 The Toyota Corolla is one of the best-selling cars in history for a good reason: it's incredibly reliable. However, some older models have been known to experience issues with their engines consuming excessive oil between oil changes. Another common problem is the brake system, particularly premature wear of brake pads and rotors. Regular inspections can help identify these issues before they become significant problems, saving you time and money in the long run.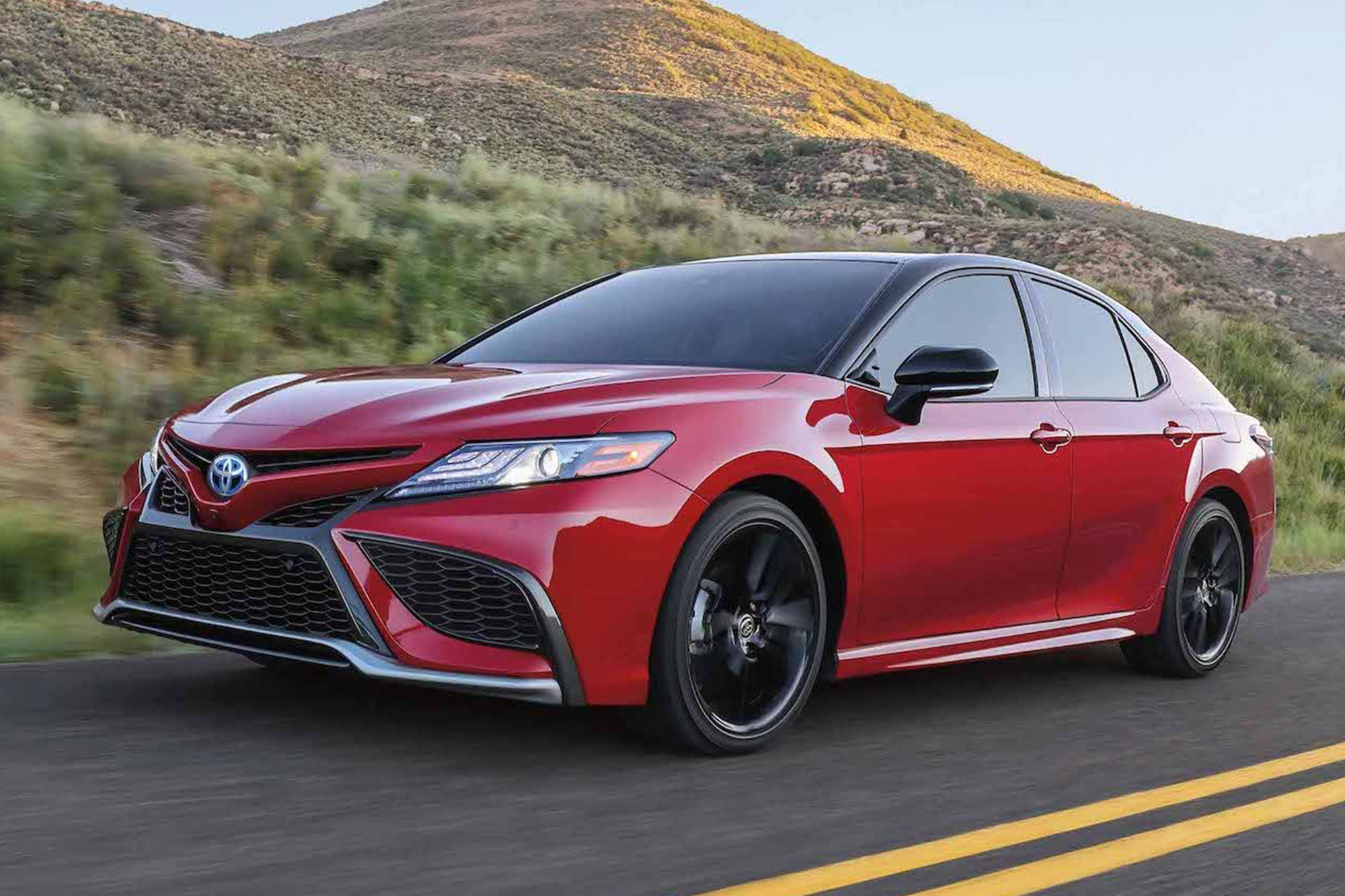 The Camry has long been a staple in the Toyota lineup, offering comfort, efficiency, and durability. However, it's not without its issues. Older Camry models have occasionally suffered from problems with their power steering, such as leaks or a gradually stiffening steering wheel. Furthermore, some models are known to have transmission issues, including harsh or delayed shifting. Routine check-ups and fluid checks can go a long way in preventing these issues.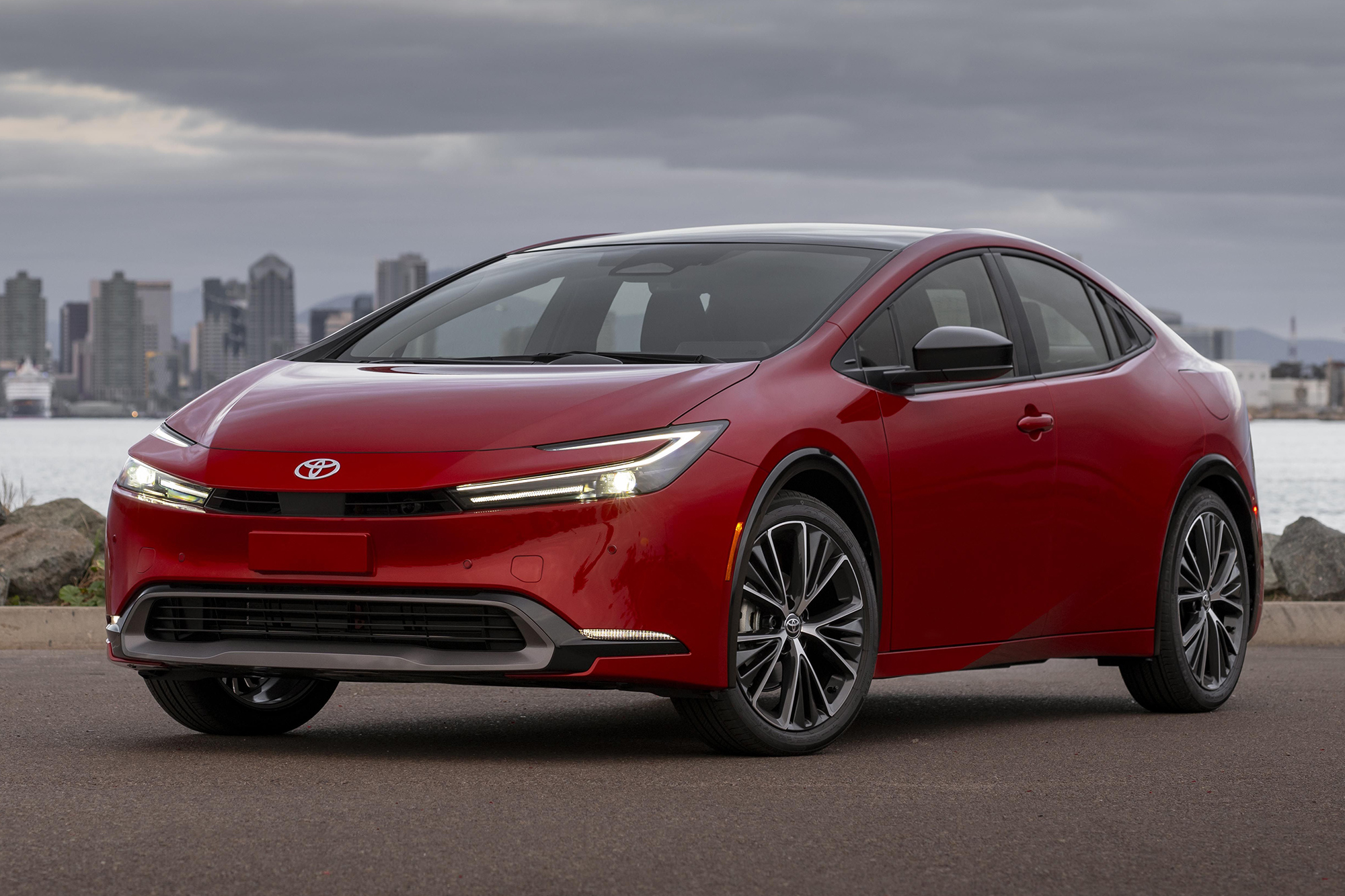 The Prius is Toyota's flagship hybrid vehicle, widely admired for fuel efficiency. One issue that owners should be aware of is the potential for battery degradation. Since the Prius relies on both a conventional engine and an electric battery, if the battery starts to fail, you could experience a noticeable decrease in fuel efficiency. There have also been reports of issues with the vehicle's electronic systems, such as dashboard warnings that appear without an identifiable issue.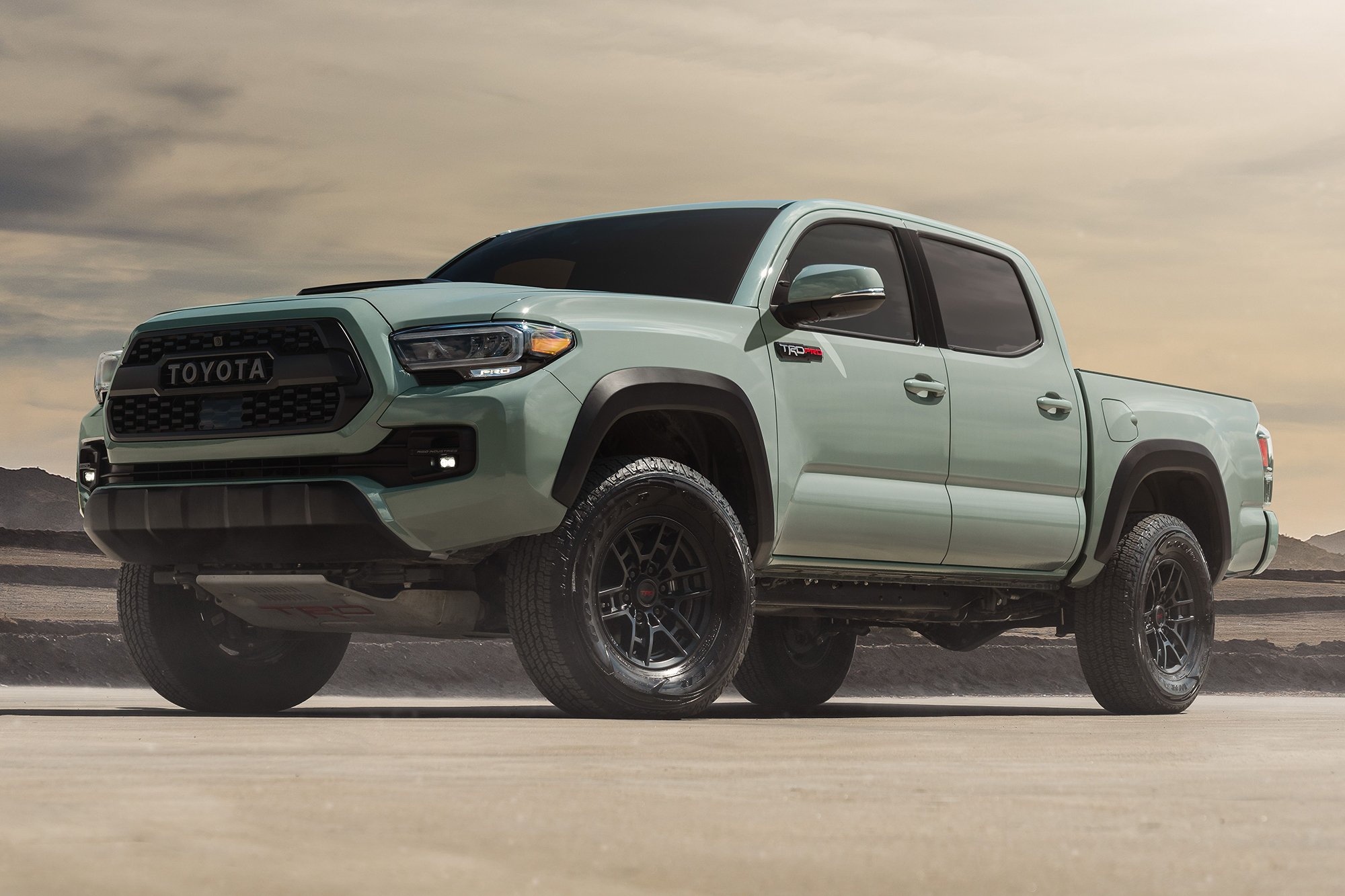 The Tacoma is Toyota's midsize pickup known for its off-road capabilities and sturdy construction. However, some Tacoma owners have reported experiencing rust issues, particularly in the undercarriage. This is often more prevalent in Tacomas, that are frequently exposed to harsh weather conditions or road salt. Also, some models have faced recalls due to problems with the leaf springs in the rear suspension, affecting the vehicle's load-carrying capabilities.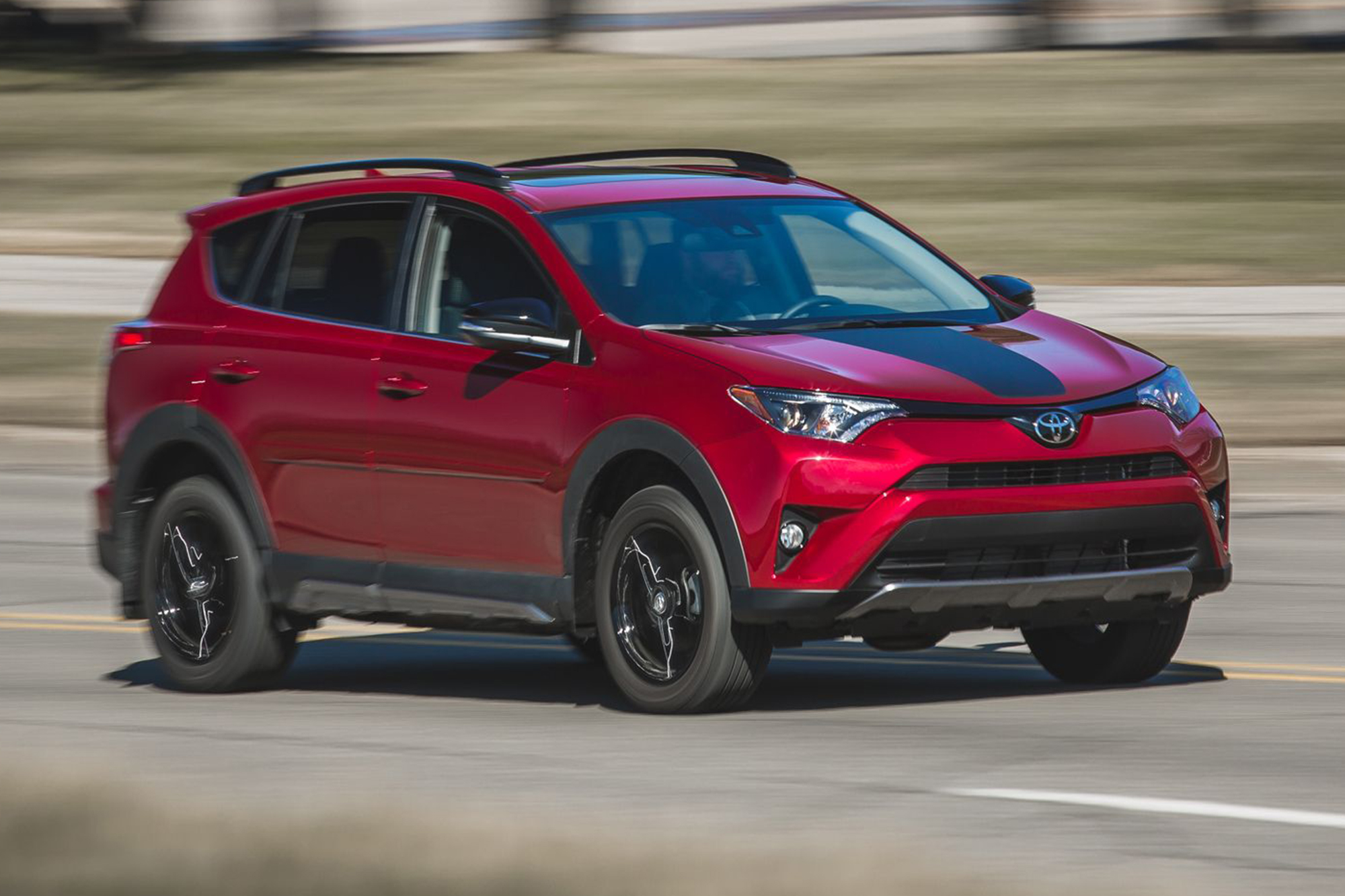 The RAV4 is a compact SUV popular for its versatility and performance. While generally reliable, some owners have noted issues with the transmission, such as irregular shifting or a feeling of the transmission "slipping." Additionally, the RAV4's exhaust system can sometimes suffer from corrosion, leading to exhaust leaks, which should be addressed promptly to avoid more serious issues.