Since 1974, we've been serving the greater East Bay Area including San Ramon, Dublin, Danville, Blackhawk, and Alamo, CA.
Are you the proud owner of a Volkswagen, a vehicle that embodies innovation, precision engineering, and timeless style? At European AutoTech, we understand the unique allure of these German masterpieces, and we're here to ensure that your Volkswagen continues to deliver exceptional performance for years to come. Whether you're driving a sporty Golf, an elegant Passat, or a versatile Tiguan, understanding these issues, knowing how to spot them, and recognizing the right time to bring your vehicle in for service can make all the difference in maintaining its peak performance. Volkswagen Repair Services
Volkswagen Repair Services
Welcome to European Autotech, San Ramon's premier destination for specialized auto repair and maintenance services. With decades of experience, our team of ASE-certified technicians is committed to providing exceptional service tailored to your vehicle's specific needs. 
"Very friendly and professional repairs and service. 'European Autotech' staff is efficient in understanding fixing all issues issues including time chain replacement. Follows good process and details with pictures. A great thing is 2 years warranty ! My VW Passat valve cover is replaced under warranty !!. Thanks a lot"""
"I have brought both of my BMWs here for service over the last few years. They always do an excellent job and have fair prices. I will definitely be back."
"These guys are excellent. Everytime I have an issue with my vehicle they diagnose it within a couple hours and take care of the issue every single time . And the prices are very good. I recommend everyone to take their vehicle to get it fixed."
"Great shop for Porsche service. I have been taking my Porsche for service and have always been happy with service and pricing. New owner Eric will do well for you"
"These folks are amazing on my Porsche 911 Turbo maint! Highly recommended! I will never use a Porsche dealer service again. Again awesome job!!"
"During a routine oil change they discover my water pump was leaking and could fail at anytime. The repair was made which possibly saved me from a catastrophic engine failure."
"Excellent experience from getting a quote, booking the appointment, following up process of the job and getting our car fixed and back. Highly recommended this place, will certainly check back with them first if we ever need another auto service."
POPULAR VOLKSWAGEN MODELS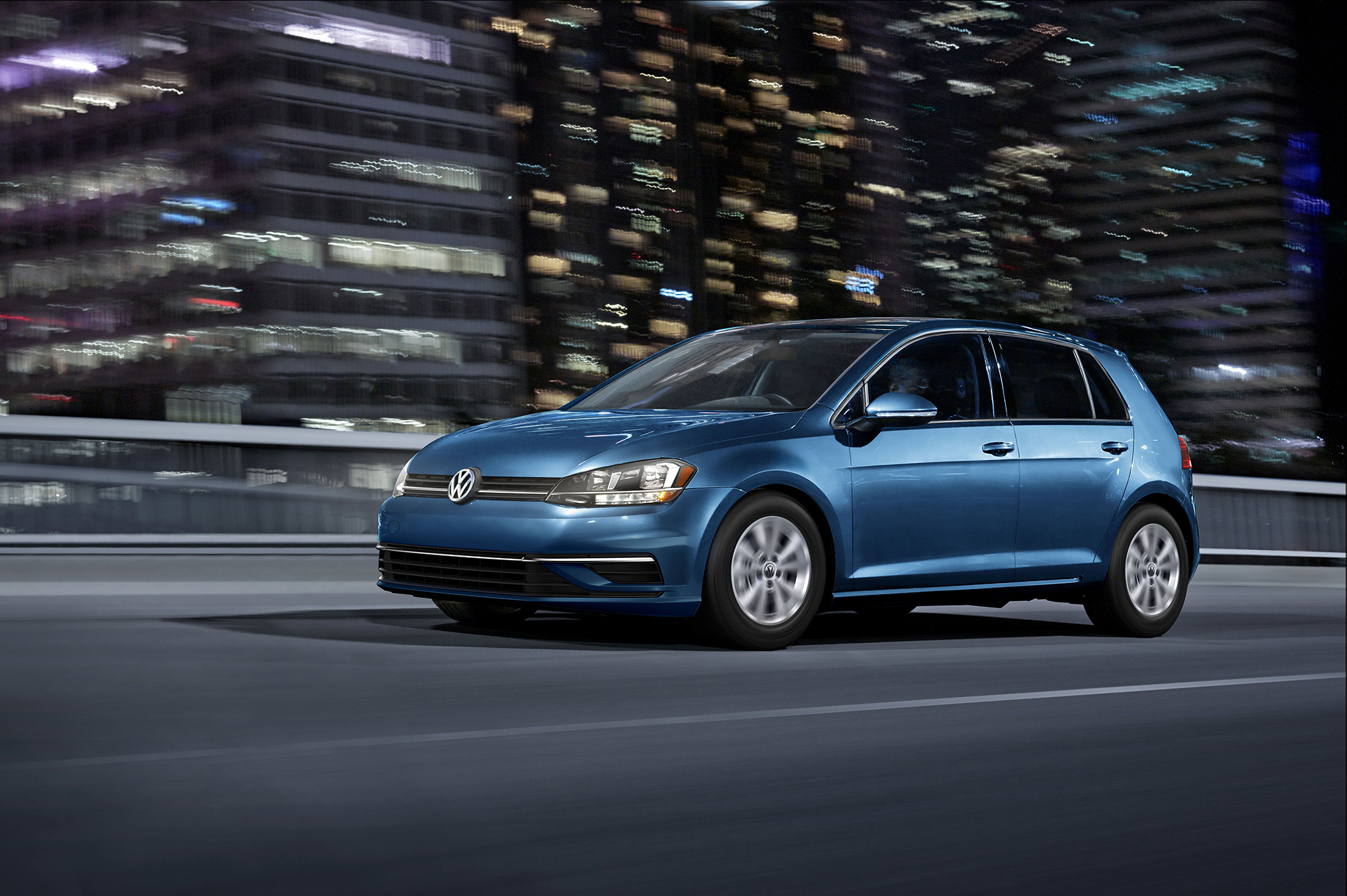 The Golf, an emblematic hatchback from Volkswagen, has been a mainstay for the brand for decades. Yet, in our auto shop, there are frequent issues that come up. The DSG (Direct Shift Gearbox) transmission, while offering crisp shifts, sometimes shows signs of jerking or hesitation. There have also been instances of electronic issues, particularly with the infotainment system freezing or becoming unresponsive. On the mechanical side, some turbocharged models have reported turbo failure or related issues, leading to a significant decrease in power.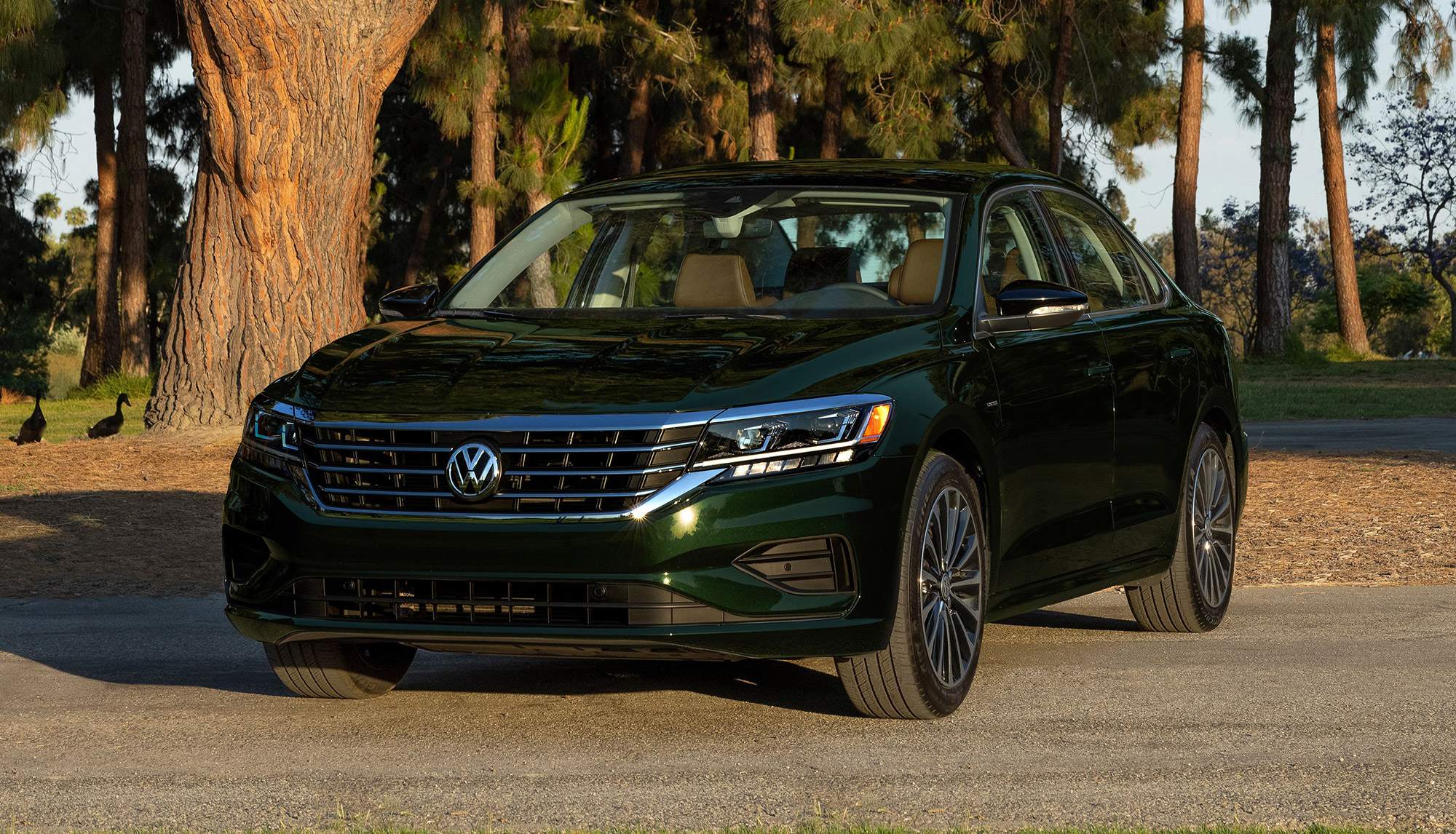 The Passat, Volkswagen's midsize sedan, has its share of concerns. EGR (Exhaust Gas Recirculation) valve failures have been diagnosed in several diesel models, affecting performance and emissions. We've also seen problems with the timing chain tensioner, especially in older models, which can lead to severe engine damage if not addressed. Electric issues, particularly with interior lighting or power accessories, are not uncommon.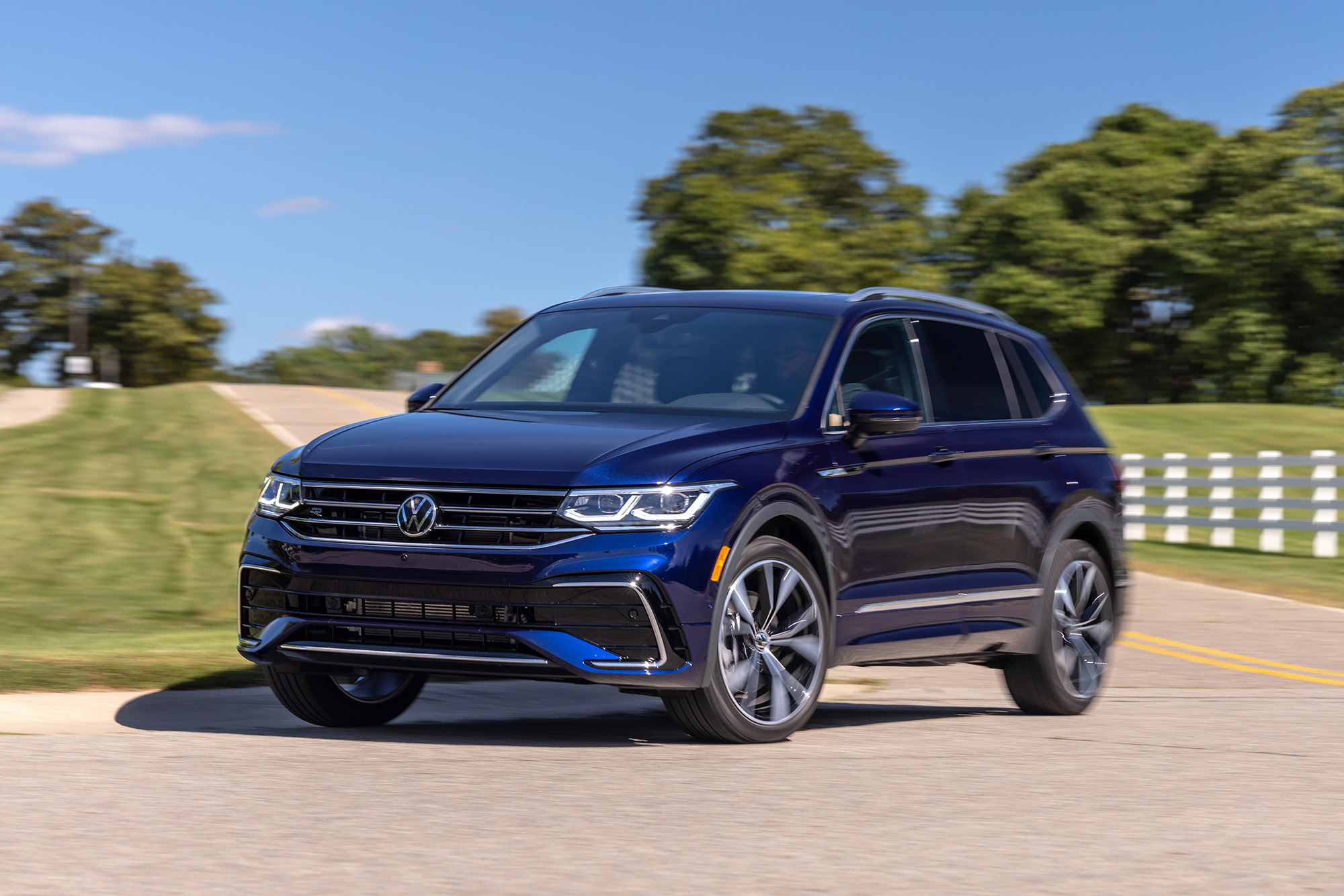 Volkswagen's compact SUV, the Tiguan, presents unique challenges. There have been consistent reports of issues with the sunroof, either malfunctioning or causing water leaks into the cabin. Some owners have experienced problems with the vehicle's AWD system, particularly the Haldex coupling. Additionally, the TSI engines, while efficient, have shown concerns with carbon buildup on intake valves, affecting performance.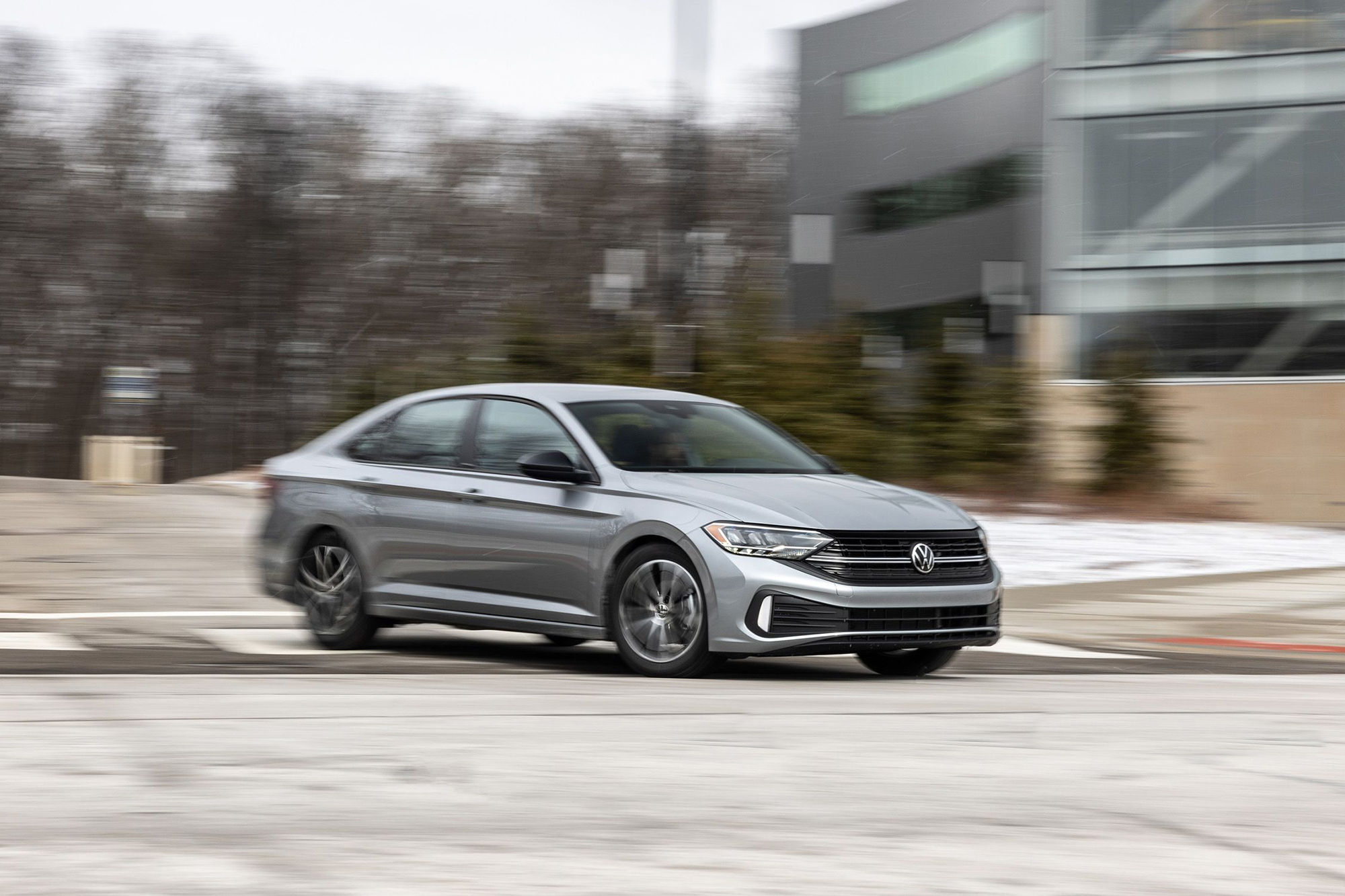 The Jetta, another long-standing model in the VW lineup, has faced its share of problems. Owners have reported transmission issues, particularly with early versions of the DSG or with the traditional automatic gearbox slipping. There've been instances of electrical glitches, especially with the instrument cluster displaying erroneous warnings or malfunctions. Additionally, cooling system problems, such as water pump failures or leaks, are prevalent in certain models.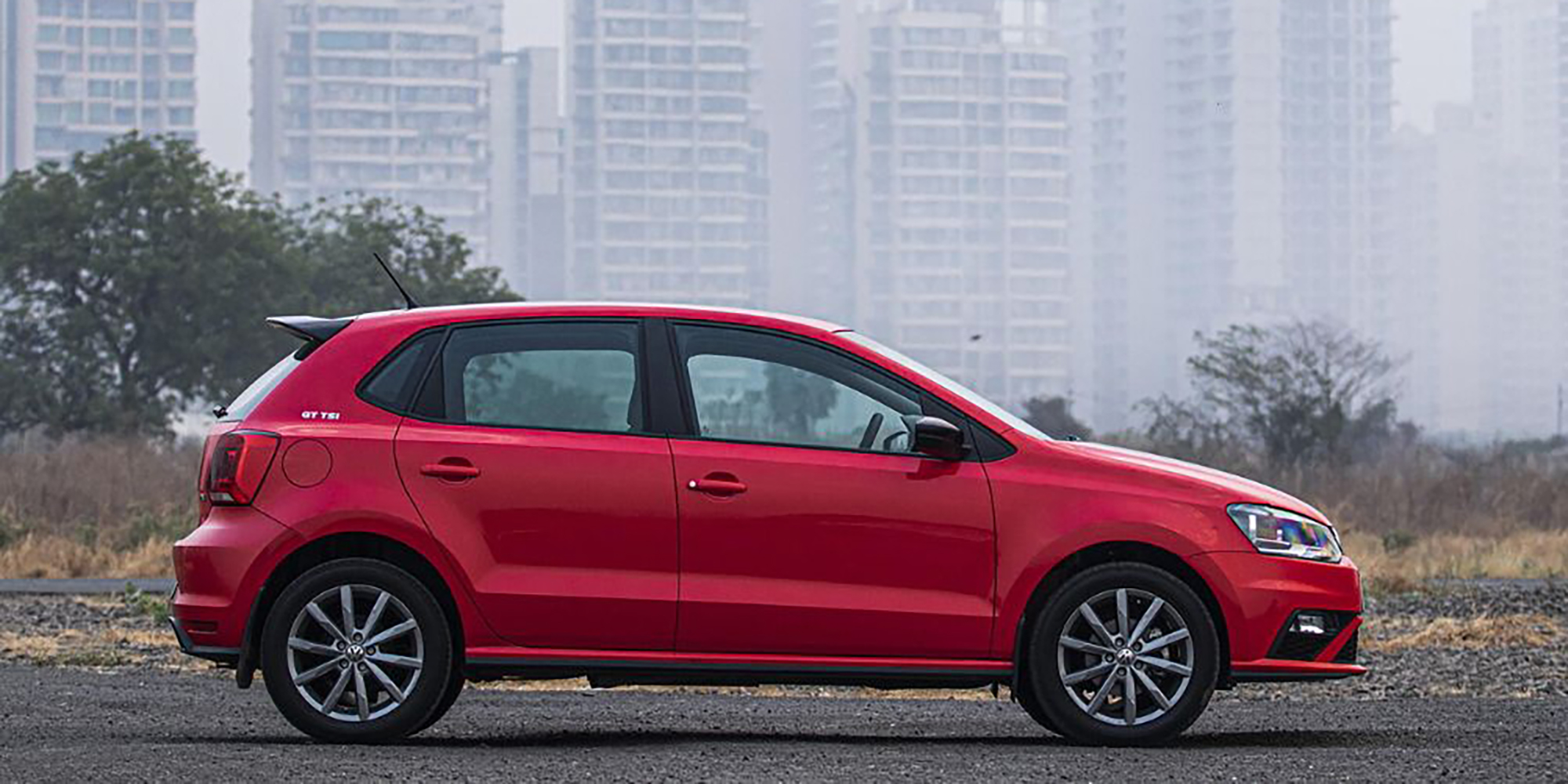 The larger SUV from Volkswagen, the Atlas, has had some issues despite its newer entry into the market. There have been concerns with the infotainment system, especially regarding connectivity and responsiveness. The start-stop system, intended for fuel-saving, sometimes operates erratically or causes extended cranking periods. Furthermore, brake wear, likely due to the vehicle's size, seems more pronounced, requiring more frequent maintenance.