Since 1974, we've been serving the greater East Bay Area including San Ramon, Dublin, Danville, Blackhawk, and Alamo, CA.
When it comes to precision engineering, sleek design, and unparalleled safety, Volvo stands as an epitome of automotive excellence. As proud owners of these remarkable vehicles, we understand that your Volvo isn't just a mode of transportation; it's a statement of your commitment to quality and sophistication. Below we look at some common issues Volvo owners can face with popular models. From peculiar sounds to subtle warning signs, we'll help you identify potential problems, giving you the confidence to address them promptly. Welcome to European Autotech, San Ramon's premier destination for specialized auto repair and maintenance services. With decades of experience, our team of ASE-certified technicians is committed to providing exceptional service tailored to your vehicle's specific needs. 
"Very friendly and professional repairs and service. 'European Autotech' staff is efficient in understanding fixing all issues issues including time chain replacement. Follows good process and details with pictures. A great thing is 2 years warranty ! My VW Passat valve cover is replaced under warranty !!. Thanks a lot"""
"I have brought both of my BMWs here for service over the last few years. They always do an excellent job and have fair prices. I will definitely be back."
"These guys are excellent. Everytime I have an issue with my vehicle they diagnose it within a couple hours and take care of the issue every single time . And the prices are very good. I recommend everyone to take their vehicle to get it fixed."
"Great shop for Porsche service. I have been taking my Porsche for service and have always been happy with service and pricing. New owner Eric will do well for you"
"These folks are amazing on my Porsche 911 Turbo maint! Highly recommended! I will never use a Porsche dealer service again. Again awesome job!!"
"During a routine oil change they discover my water pump was leaking and could fail at anytime. The repair was made which possibly saved me from a catastrophic engine failure."
"Excellent experience from getting a quote, booking the appointment, following up process of the job and getting our car fixed and back. Highly recommended this place, will certainly check back with them first if we ever need another auto service."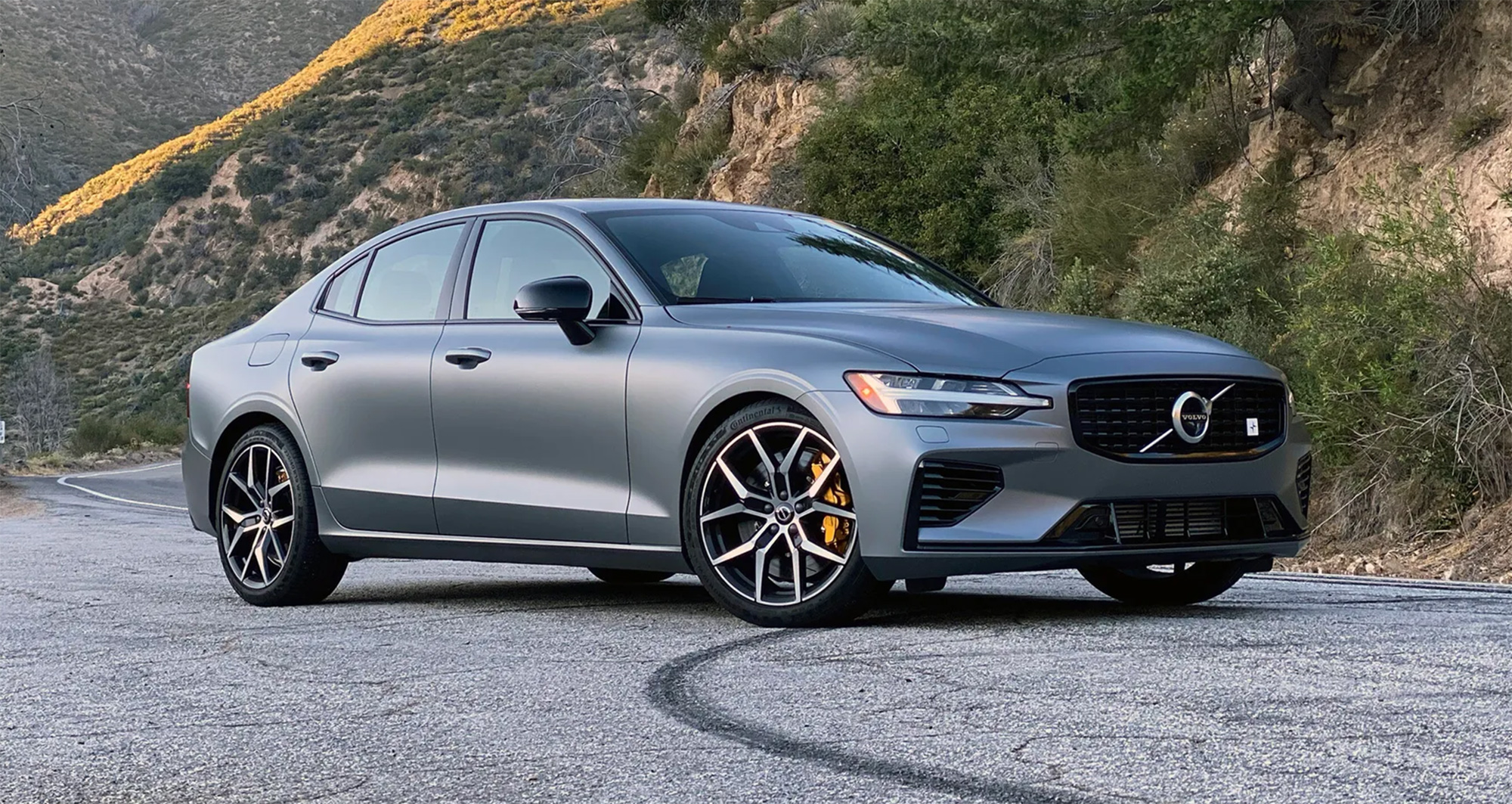 The compact executive sedan, S60, while offering a dynamic driving experience, has had certain issues crop up. Turbocharger or supercharger problems have been brought to our attention, especially in the T6 and T8 variants. There've also been instances of the fuel system showing signs of wear, particularly with the fuel pump or injectors. Electronic parking brakes, on occasion, have shown failures or malfunctions, requiring sensor or actuator replacements.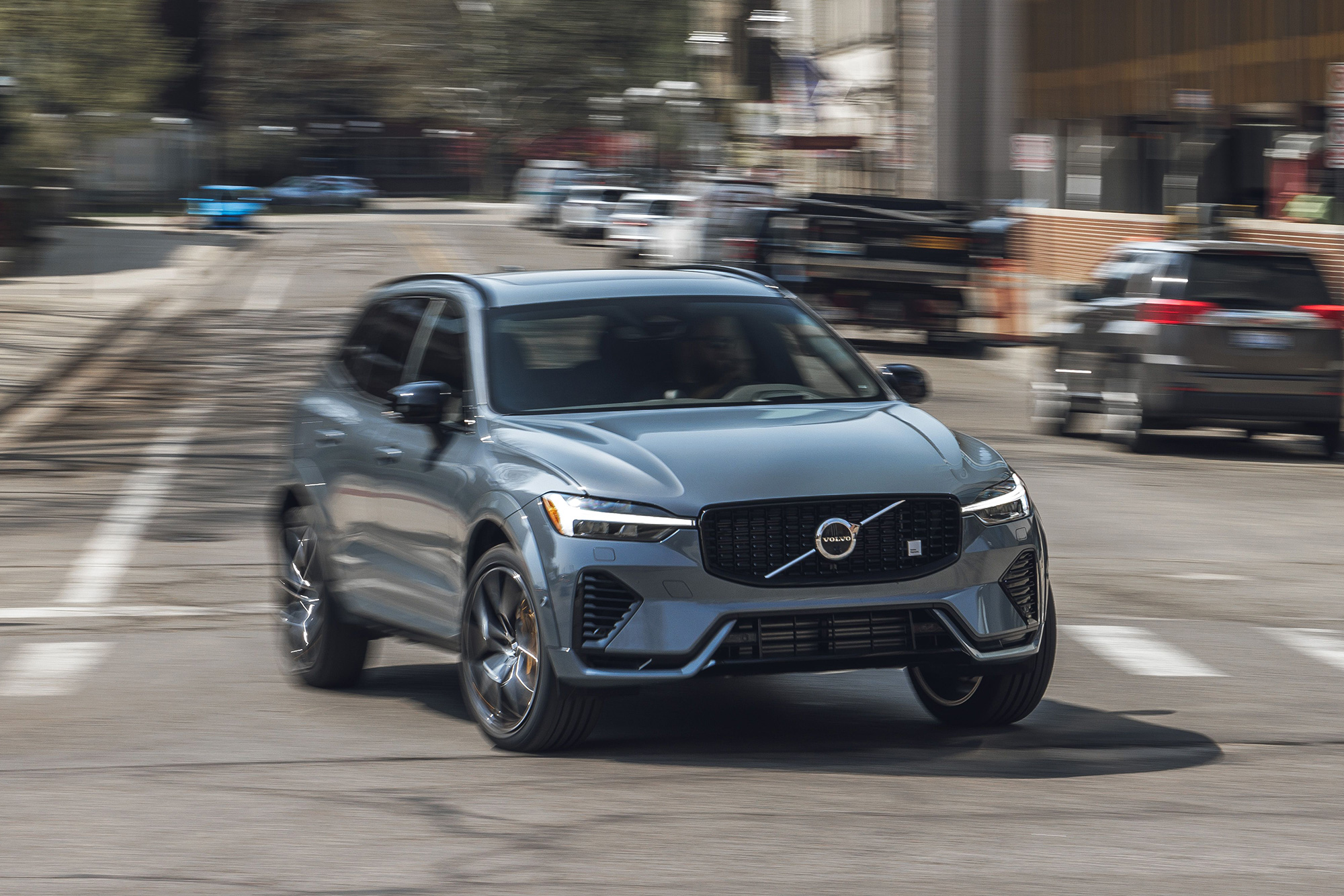 The midsize XC60, popular among families, hasn't been free from challenges. The Drive-E engine, while efficient, has shown problems with oil consumption in some cases. We've also diagnosed issues with the cooling system, particularly with the water pump and thermostat. Furthermore, there've been cases of electronic glitches, especially with the advanced driver assistance systems giving false or inconsistent warnings.
The V90, a modern take on the classic Volvo wagon, brings its unique set of challenges. There have been concerns related to the panoramic sunroof, either with its operation or with water leaks. Some owners have also raised issues with the vehicle's auto stop-start system, either being too aggressive or failing to function correctly. As with other Volvos, the infotainment system sometimes requires software updates due to sporadic glitches.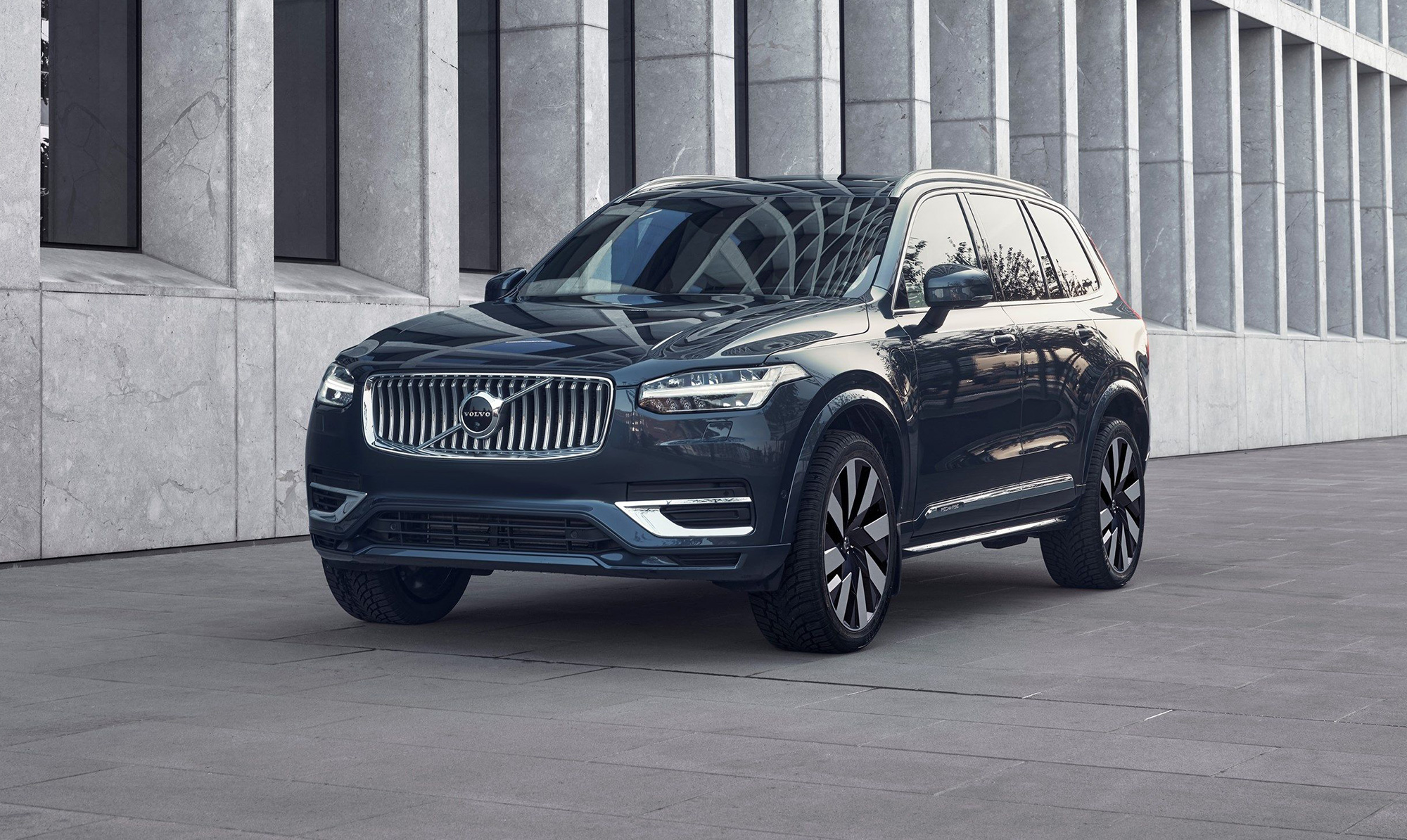 The XC90, Volvo's flagship SUV, combines Scandinavian design with safety and technology. However, in our auto shop, there have been some consistent issues raised. Electronic malfunctions are sometimes reported, particularly with the infotainment system and touchscreen controls. The air suspension system, in certain models, can exhibit signs of wear or failure, leading to an uneven ride or the vehicle sitting low. Additionally, there have been instances of premature wear of the brake components, likely due to the vehicle's weight.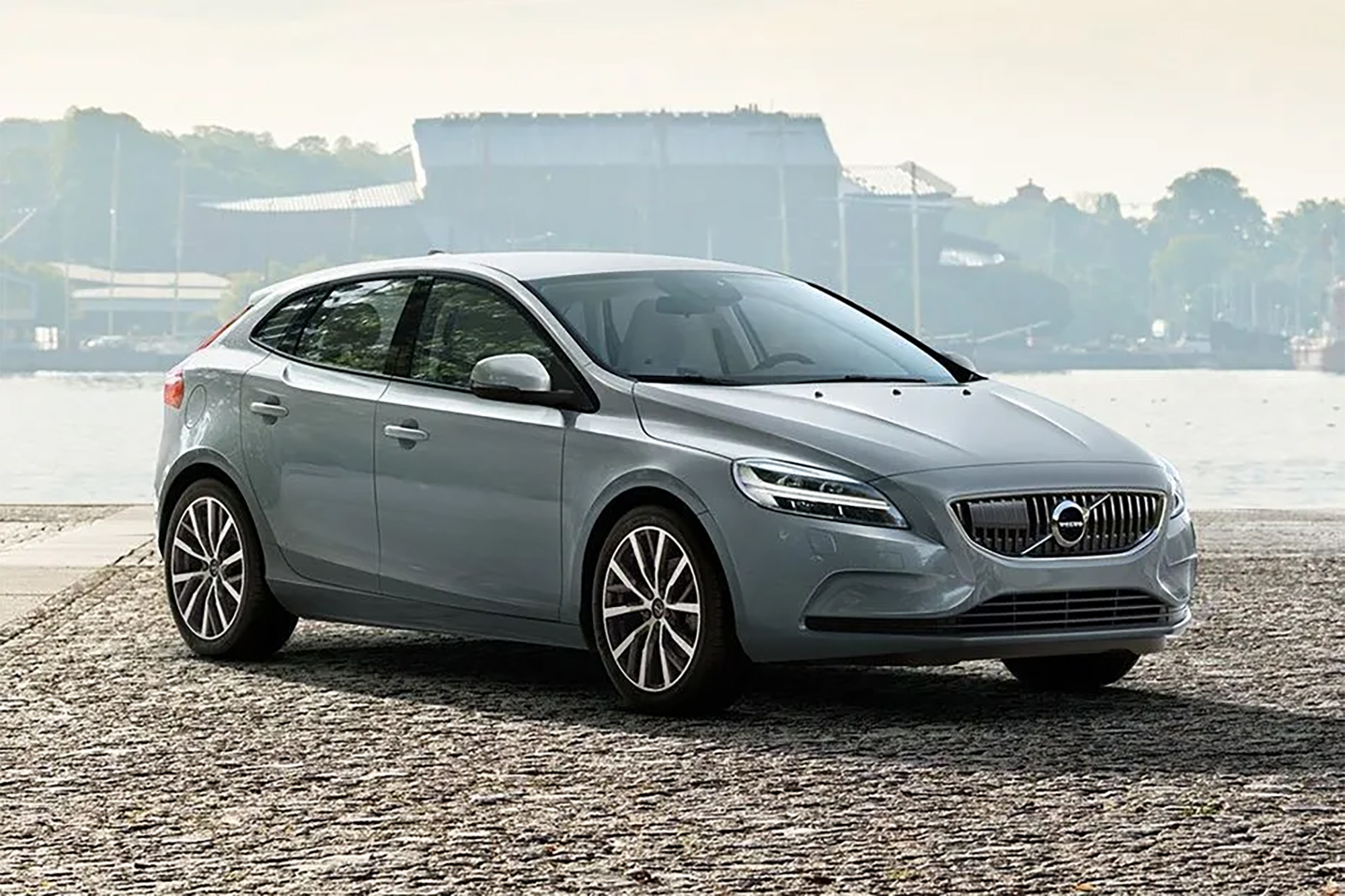 The executive sedan, S90, stands out for its elegance and comfort. Yet, it has its set of vulnerabilities. Owners have occasionally reported transmission issues, particularly with the 8-speed automatic, manifesting as rough shifting. The LED headlights, although providing excellent illumination, have had instances of malfunction or moisture ingress. Interior electronics, particularly the seat adjustments and memory functions, sometimes act erratically.